The Nueva way to enjoy a Margarita is here! Just in time for summer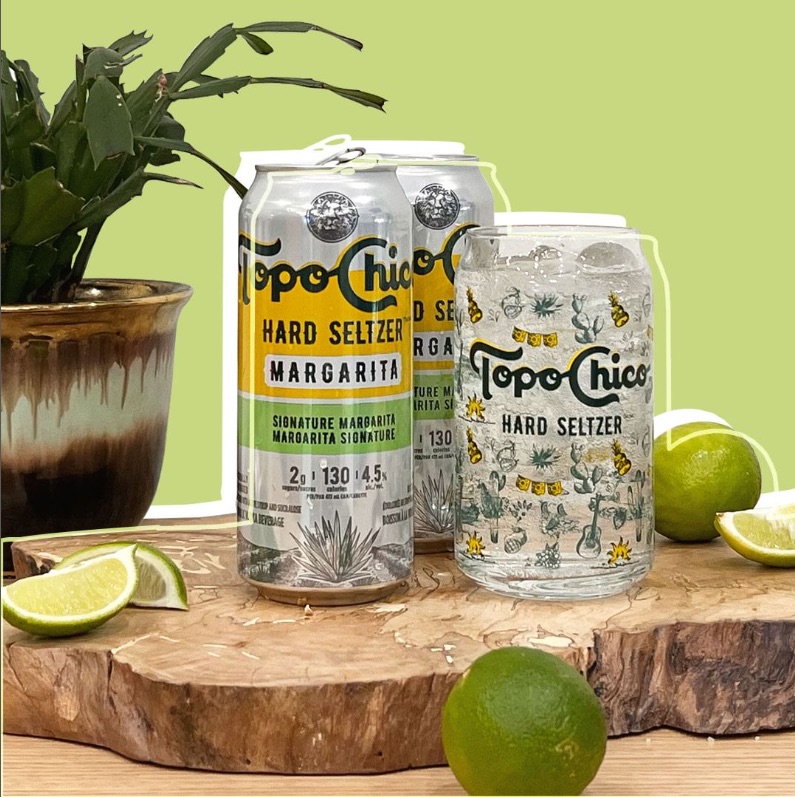 Is anything more refreshing than sipping a margarita during summertime? Well look no further, because Topo Chico Hard Seltzer has officially released a new variety of flavours in stores across Canada, delivering a nueva way to enjoy a margarita!
It's time to do margaritas differente with Topo Chico Hard Seltzer Nueva Margarita! Crafted with lime juice and premium vodka for a clean, crisp taste, enjoying a refreshing margarita has never been easier. No mixologist, no problem – forget the cocktail shakers or fancy glassware, Topo Chico Nueva Margarita is shaking things up without shaking a thing!
Topo Chico Hard Seltzer Nueva Margarita is now available across Canada in four unique flavours: Signature Margarita, Prickly Pear, Strawberry Hibiscus, and Tropical Pineapple.