The Farmhouse: Weekend Brunch in Mount Pleasant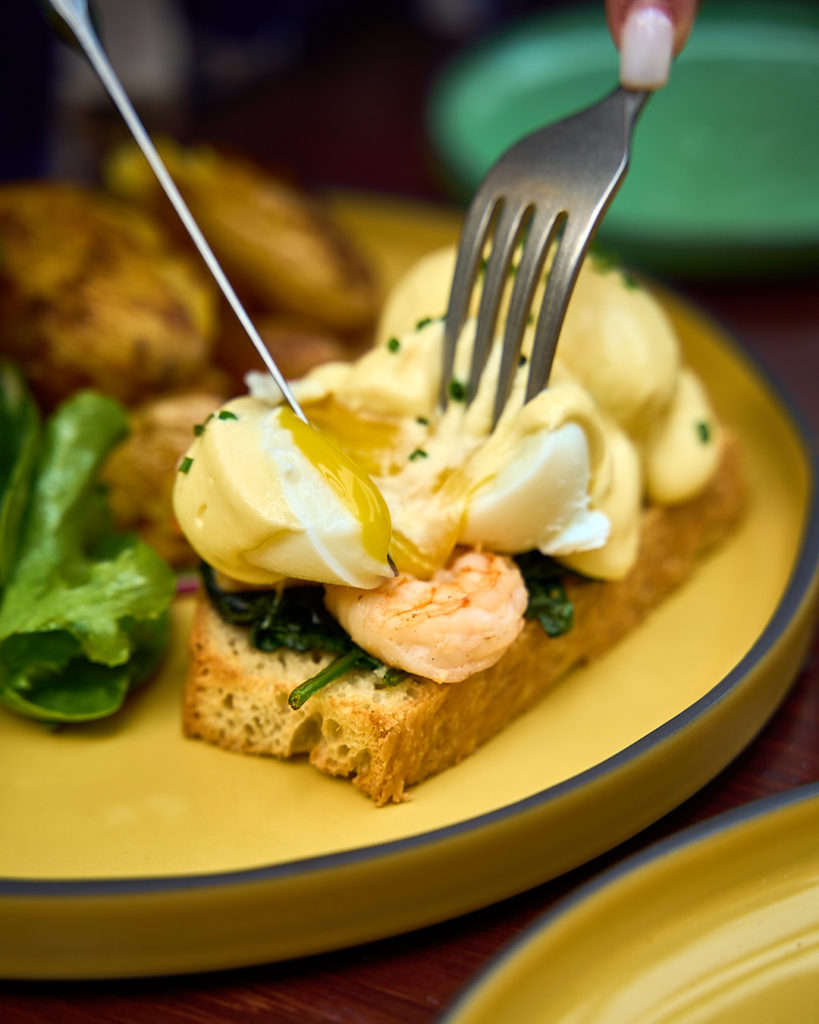 Looking for a delicious and hearty weekend brunch in Vancouver? Look no further than The Farmhouse! This cozy Italian restaurant in Mount Pleasant offers a wide variety of brunch dishes, all made with fresh, seasonal ingredients.
Start your meal with a classic dish like spaghetti alla carbonara, made with guanciale, black pepper, parmigiano, and a poached egg. Or try the shrimp scampi and spinach benedict with house focaccia with spiced roasted potatoes, and seasonal green salad.
If you're in the mood for something sweet, the panettone french toast is a must-try. This decadent dish is made with panettone bread, mascarpone cream, and seasonal garnishes.
If you're looking for something hearty, the n'duja and fennel sausage hash is a great choice. This dish is made with roasted potatoes, poached eggs, wilted kale, and hollandaise sauce.
No matter what you're in the mood for, you're sure to find something to your taste at The Farmhouse's weekend brunch menu. So head over there this weekend and enjoy a delicious meal with friends and family!