Subway Canada launches new Crispy Chicken Sandwiches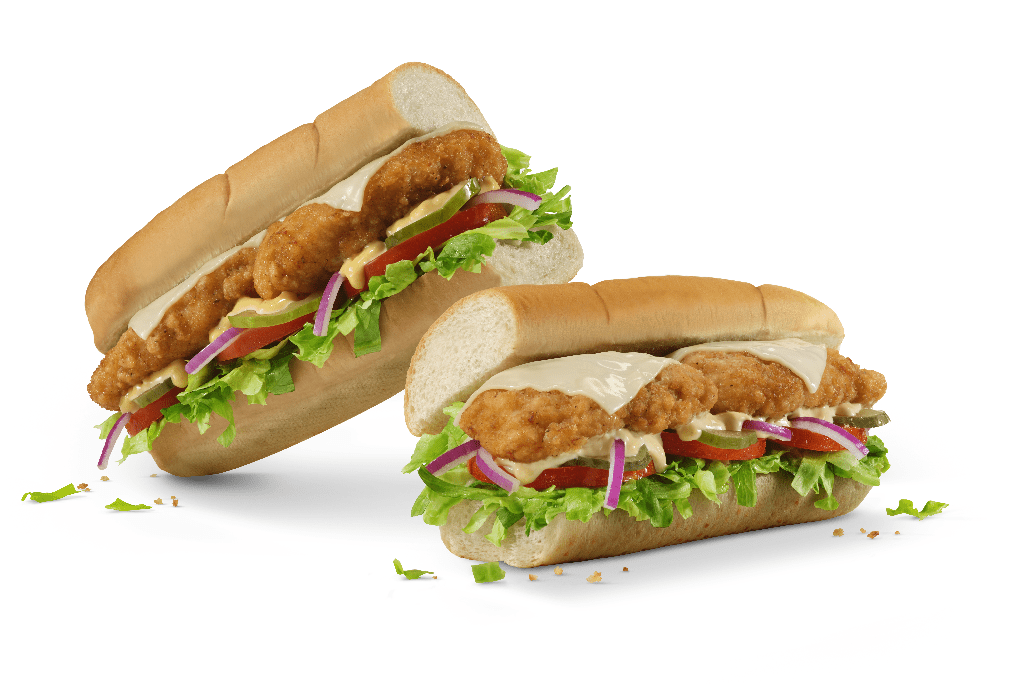 With the appetite for chicken sandwiches showing no signs of slowing down, it's time for the sandwich experts at Subway to win over the hearts and stomachs of Canadian chicken lovers.
Today, Subway Canada is launching a new Crispy Chicken Sandwich featuring juicy seasoned chicken breast with an irresistibly crispy, golden-brown coating. Top it off with your choice of sauce and veggies. Canadians can satisfy their crispy chicken craving with a Sidekick on a warm, soft potato bun made with Canadian-grown potatoes or on a 6-inch or footlong on Subway Canada's new and improved bread.
The new Crispy Chicken from Subway is freshly prepared for you starting at just $3.99.