Starbucks Canada Spring 2021 Menu features new Iced Brown Sugar Oat Milk Shaken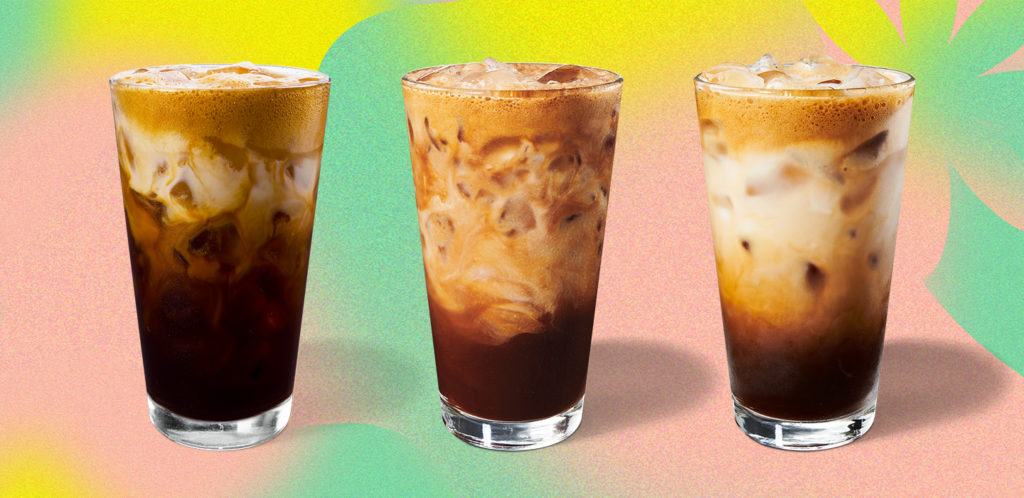 It's been a long winter – so Starbucks is giving Canadians another reason to celebrate the arrival of spring! Starbucks Spring menu is officially in bloom starting March 2, offering customers moments of joy and delicious choices that fit their lifestyle and taste preferences.
As the snow melts and days become brighter, Starbucks Canada is adding new oat-based beverages to its menu including the new Iced Brown Sugar Oat Milk Shaken Espresso and the Canadian-exclusive Brown Sugar Oat Americano to provide customers with more delicious plant-based beverages.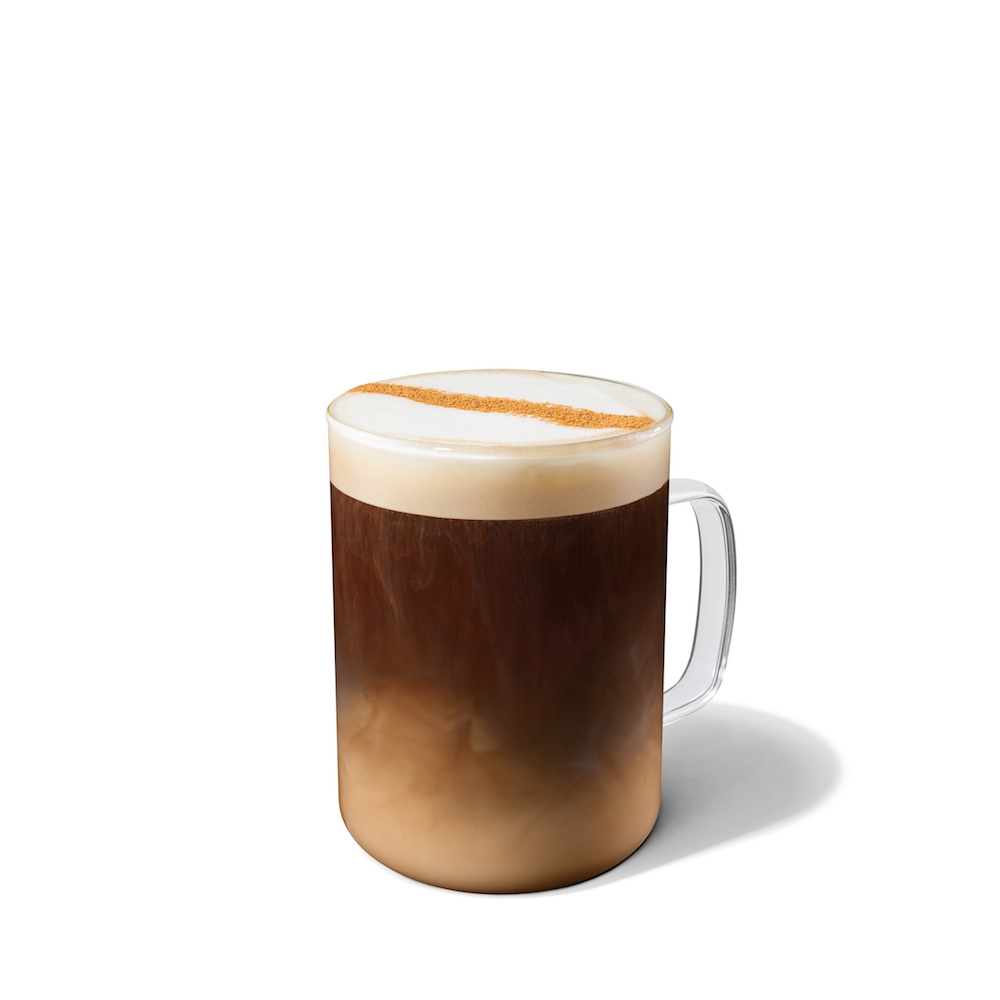 Brown Sugar Oat Americano
Under 200 calories for a grande-size, the beverage features Starbucks Blonde® Espresso, brown sugar syrup and water, topped with steamed oat beverage and cinnamon.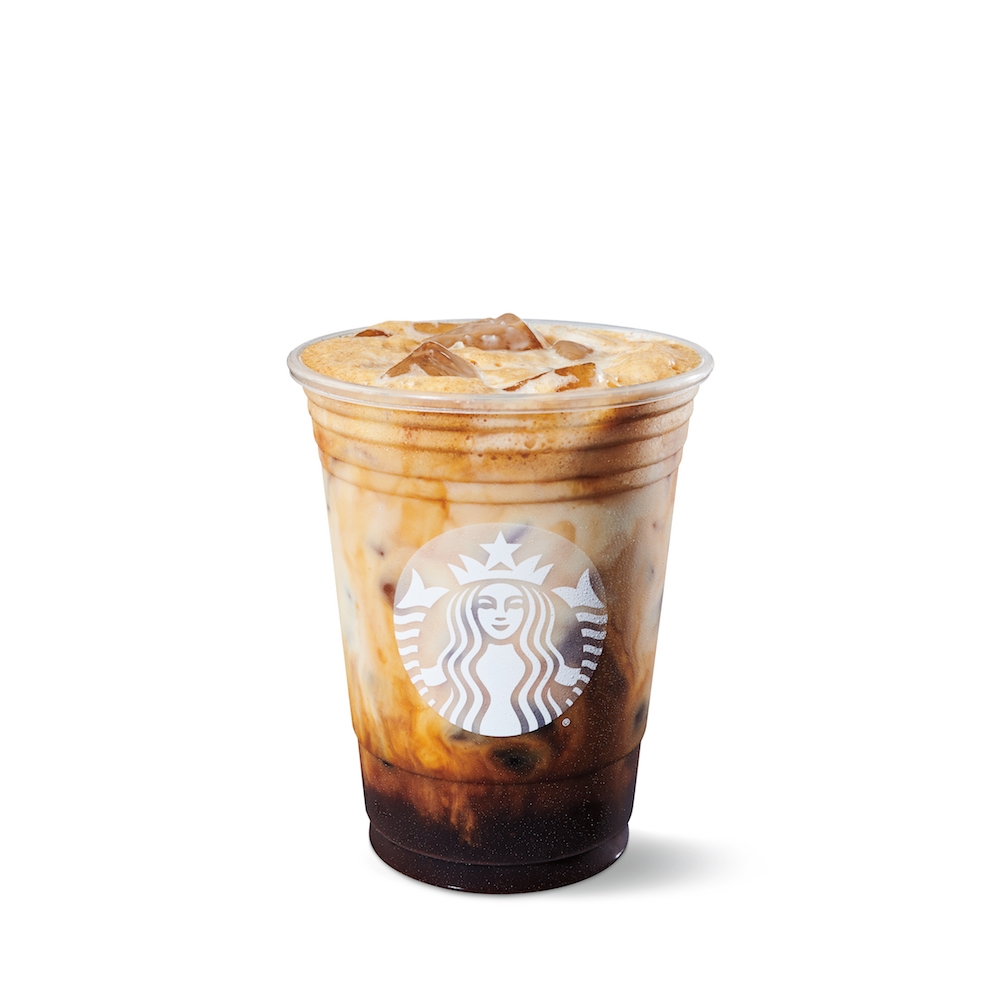 Iced Brown Sugar Oat Shaken Espresso
Combining the trends of cold coffee and oat beverage, Starbucks baristas shake Starbucks Blonde espresso, brown sugar and cinnamon together with ice, and then top it off with oat beverage for a cool lift to help cold coffee lovers power through their day. Available in stores as part of the core menu.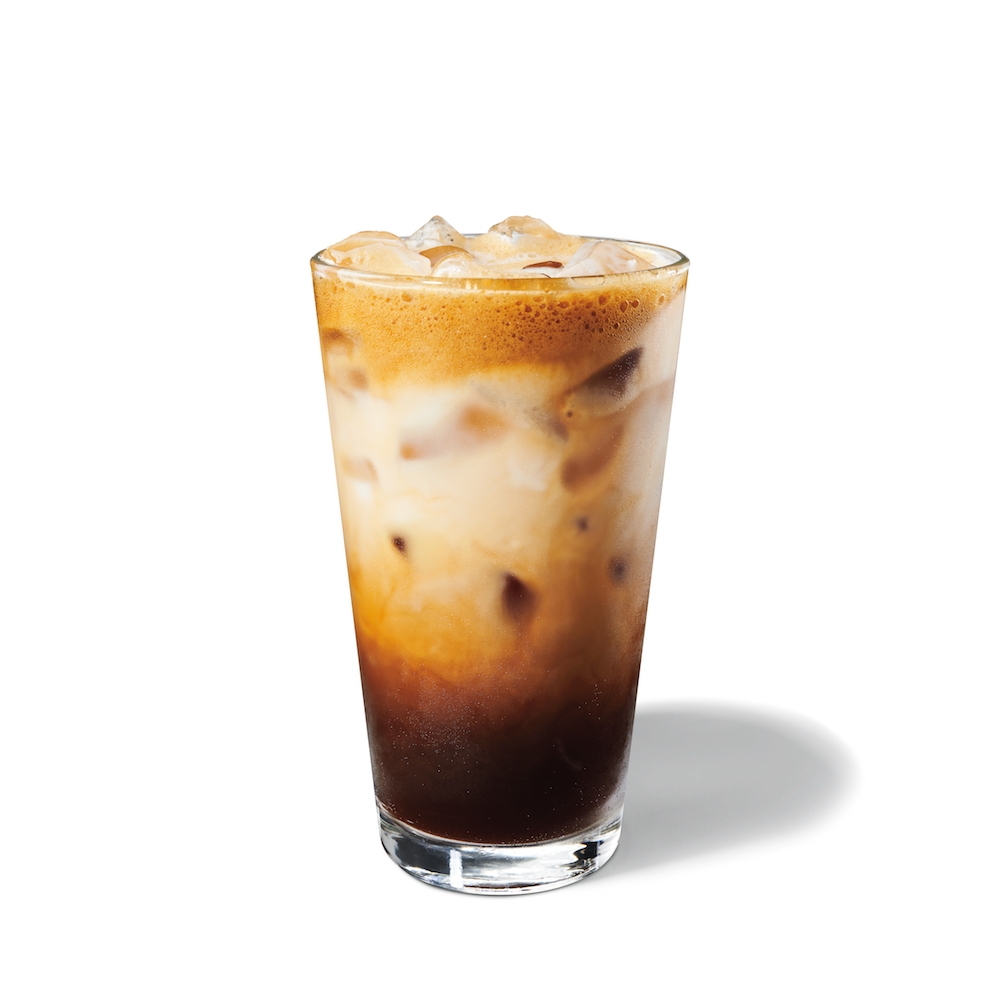 Iced Shaken Espresso
Iced Shaken Espresso is a reimagining of the classic Starbucks Doubleshot on Ice (first introduced in 2015) made with rich, full-bodied espresso that's been chilled and mellowed with a touch of 2 percent milk and just enough sweetness. Available in stores as part of the core menu.