Starbucks Canada releases two new Spring beverages: Cocoa Cloud and Nitro Cold Brew
Spring is in full bloom! Starbucks Canada just released two new Spring beverages available starting March 3, 2020
Starbucks Cocoa Cloud Macchiato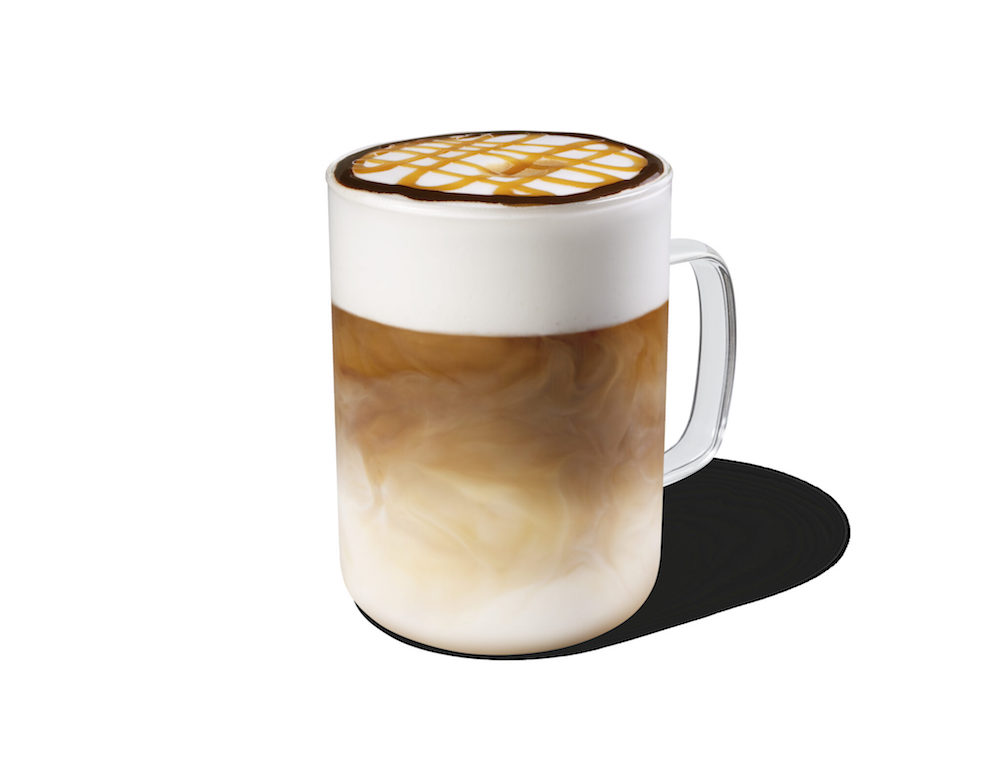 Milk blended with Cloud Powder, layered with espresso and Toffee Nut syrup, finished with Caramel and Mocha drizzle. A new way to love your macchiato!
Starbucks Nitro Cold Brew with Salted Honey Cold Foam
Velvety-smooth Starbucks Nitro Cold Brew topped with salted honey Cold Foam and a strike of Toasted Honey topping for a subtle flavour that complements the coffee. Oh, so cool and sweet!