Starbucks Canada and DoorDash Launch Delivery Partnership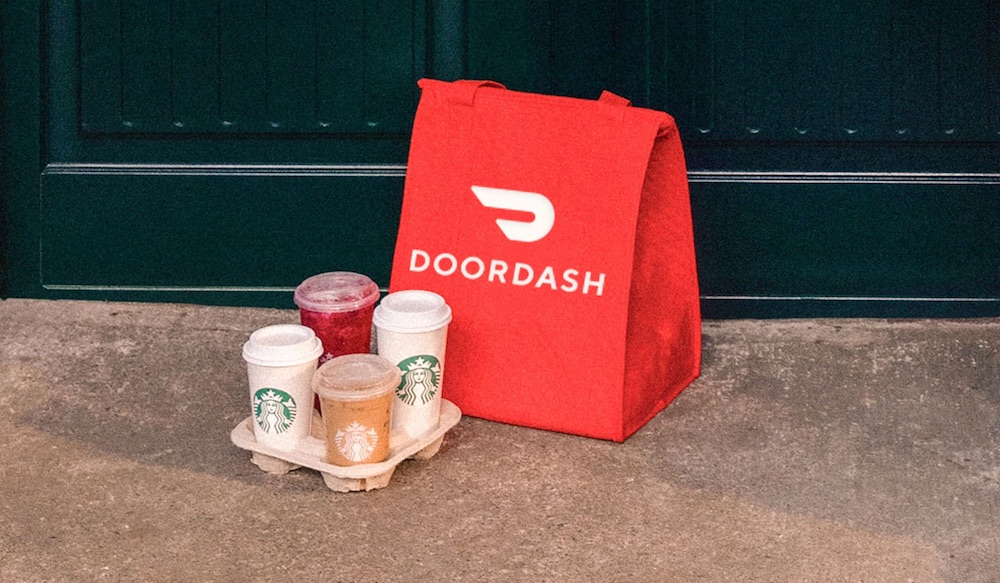 Vancouver residents can now enjoy their daily Starbucks more conveniently than ever. Starting March 14, Starbucks Canada and DoorDash Canada are launching a delivery service partnership at participating locations, including in Vancouver.
To celebrate the launch of Starbucks on DoorDash, customers can get $5 off their next 3 orders of $20+ from March 20 to April 2, 2023. Customers can check the delivery locator to see if delivery is available in their area.
Just in time for Spring, Canadians can also now order Starbucks' new Canadian exclusive beverage, the Iced Strawberry Oat Matcha Tea Latte, as well as the new Cinnamon Caramel Cream Cold Brew through DoorDash.