Small Victory Bakery Yukon Opens in Mount Pleasant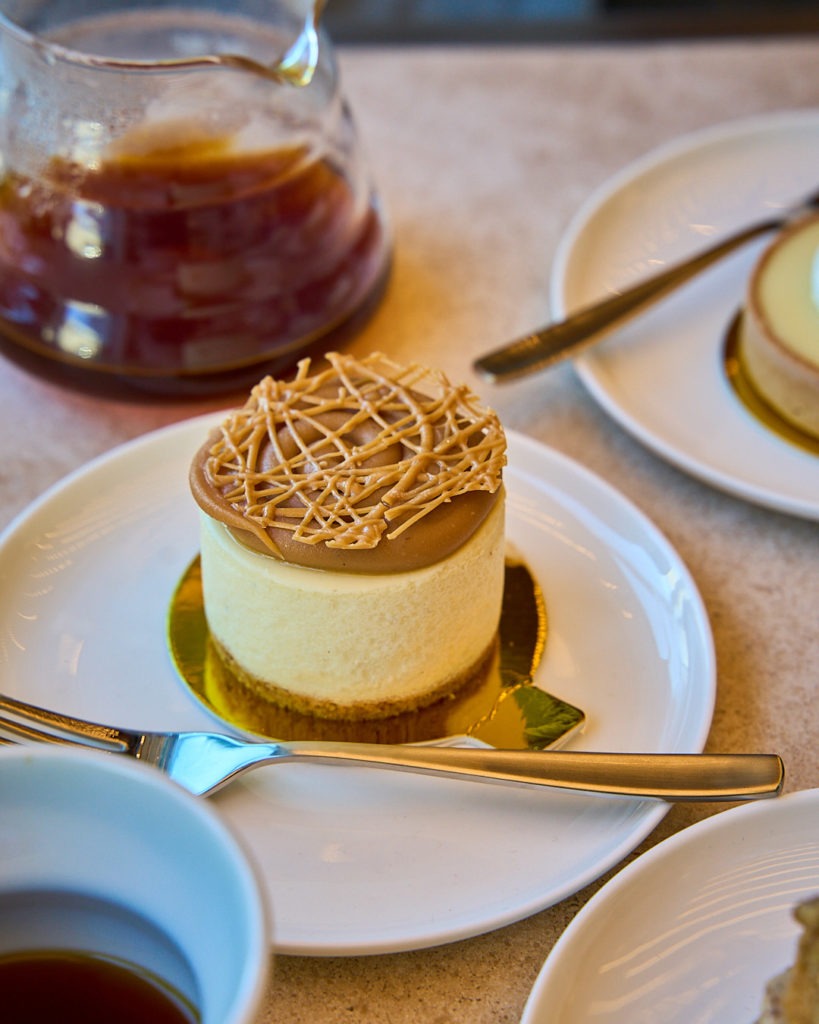 Small Victory, a Vancouver-based bakery and cafe known for its delicious pastries and desserts, is opening its fourth location in Mount Pleasant on October 5, 2023.
The new commissary and cafe is located at 388 West 6th Avenue and spans 6,000 square feet, making it the largest Small Victory Bakery to date. The space features a warm and inviting design by &Daughters with custom ceramics and a ceiling art installation by New Format Studio.
The new Small Victory Bakery will offer the full menu of pastries, desserts, and gourmet beverages as well as brunch and lunch items that fans have come to love at the other locations.
To celebrate the launch of the new location, Small Victory is offering 20% off all pre-order bread purchases through its app from October 9 to October 16, 2023.