Skip Express Lane will bring customers local favourites snacks and everyday essentials in less than 25 minutes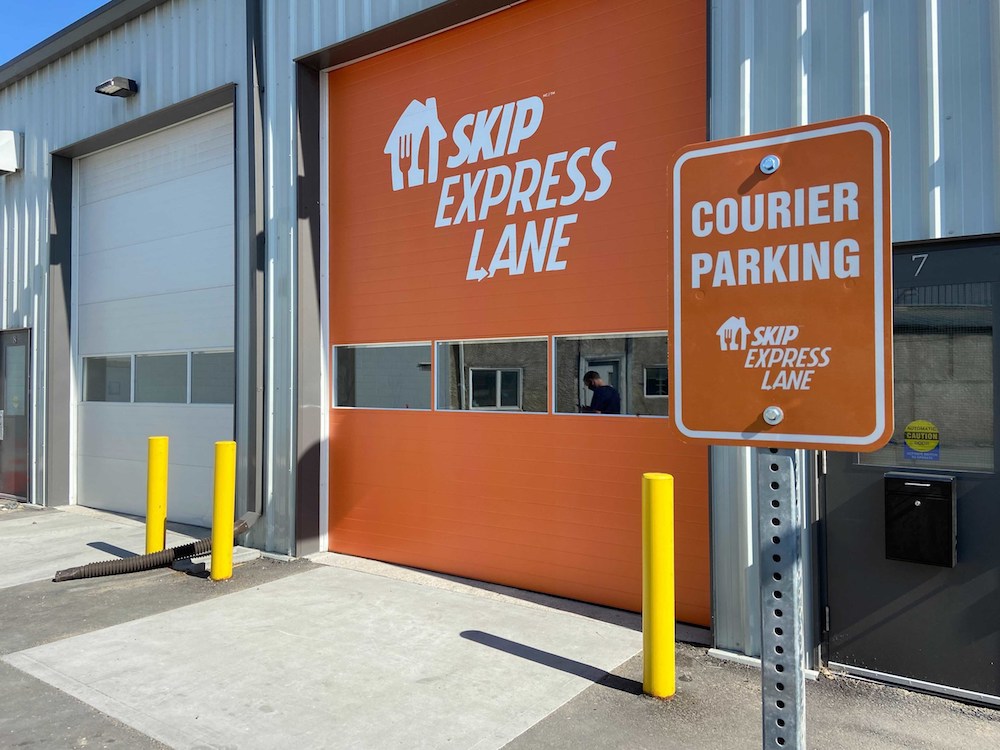 SkipTheDishes is continuing its nationwide expansion of Skip Express Lane into British Columbia, with its newest fulfillment centre in Vancouver, making it the very first Skip Express Lane in the province.
This game-changing delivery service brings everyday essentials, household, and grocery items to Canadians' doorsteps in 25 minutes or less. Skip Express Lane includes an extensive menu of over 1,500 items, including baby products, personal care items, and everyday essentials at grocery store prices, and exclusive products from Skip restaurant partners and local businesses. Each store operates seven days a week with delivery fees starting at $1.99, or free delivery for purchases over $25.
With plans to open three more stores in the coming months in the province alone, B.C. will see a total of four Skip Express Lane locations, making it stand alongside Alberta and Ontario as one of three provinces with the highest concentration of stores.
Skip Express Lane will be launching a total of 38 new fulfillment centres or 'dark stores' in 2022 and creating approximately 1,000 jobs across the country, with a current total of 12 active stores in five provinces across the country.
Not only does Skip Express Lane serve Canadians in need of everyday items, but it also strives to support local Canadian small businesses along the way. Listed under 'West Local Favourites', these local brands like OMG Clusters and Bothwell Cheese.