Rocky's Halloween Family Dinner – October 24, 2021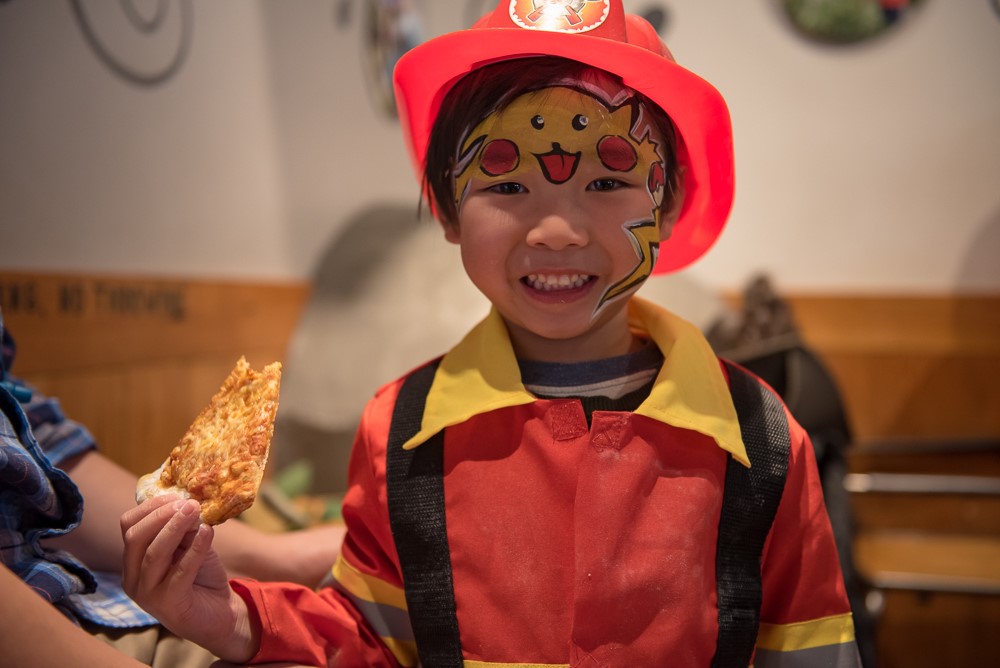 Kitty cats, super heroes, wizards and orcas, take note that a very exciting Halloween Family Dinner is coming up on Sunday, October 24 at Rocky Mountain Flatbread in Vancouver. Rocky's annual Halloween event includes a variety of safe and fun Halloween themed activities for children and a relaxing dinner for parents. Halloween fun will be presented at each table while pizza making requires the kids to mask up for safety. The evening will include:
Halloween pizza making
Creepy crawly candy shoot
Drinks & potions trolley
Halloween table activities
Rocky Mountain Flatbread is an award-winning pizza restaurant known for their farm-to-pizza food philosophy using local and organic produce, Ocean Wise seafood and free-range organic meats. The restaurants are 100% nut-free and offer gluten-free, vegan and vegetarian option. All required COVID-19 health and safety protocols are in place to keep everyone safe.
What: Rocky's Halloween Family Dinner
When: October 24, 4:30 – 7:30 pm
Location: Rocky Mountain Flatbread (Kitsilano & Main Street locations)
What to wear: Costumes are very encouraged! For pizza making, kids are asked to bring their own masks.
Halloween Menu: The kids dinner includes a personal pizza (pizza making), drink and Halloween treats. The adult dinner includes salad or soup and a small pizza.
Cost: The cost is $18 per child and $20 per adult (plus tax & 18% gratuity).
Tickets by Reservation. Reserve a table by emailing [email protected] or call: Kitsilano location, 1876 West 1st Ave, Vancouver. Ph: 604-730-0321, Main Street location, 4186 Main St.​, Vancouver. Ph: 604-566-9779