PC Insiders Report Summer Edition is here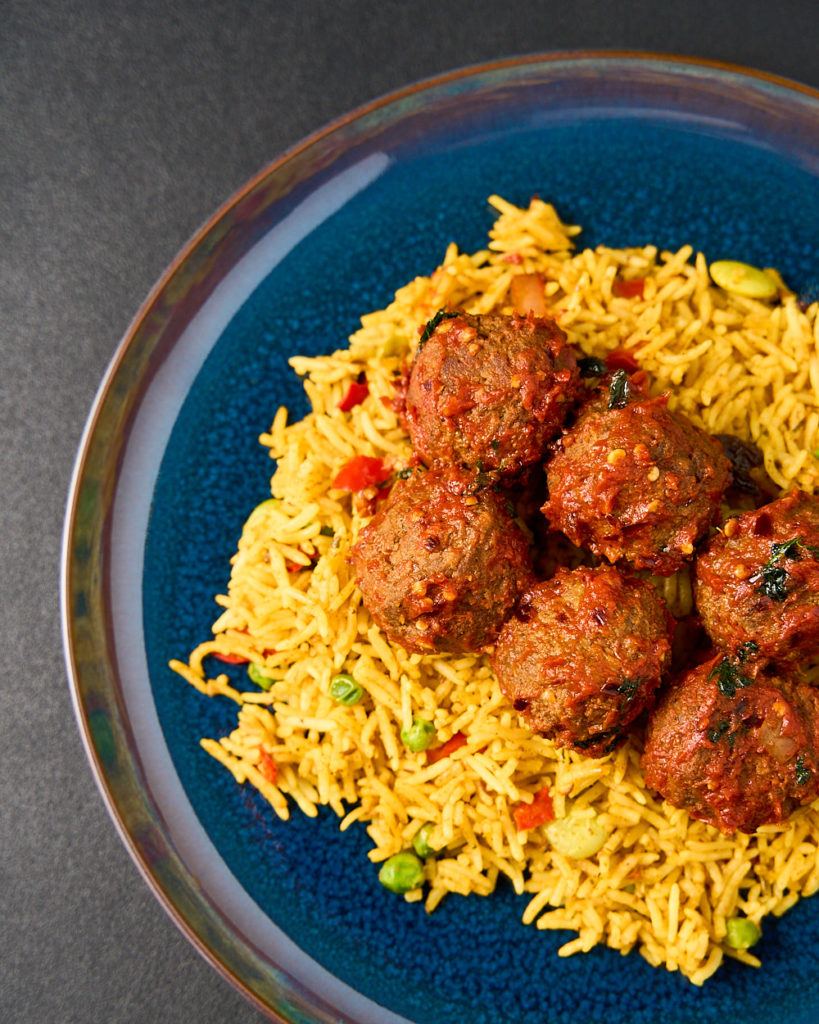 Fire up the grill, summer is officially here! The new PC Insiders Report Summer Edition is packed with over 100 new products, recipes and entertaining ideas to make the most of summer.
Some of the new President's Choice BBQ items are:
PC Kofta Beef Meatballs – Taste of the Middle East, made with fragrant spices like clove, cinnamon, and cumin. The bite-sized meatballs are ready to grill from frozen. For a delicious, flavourful dish, paired it with warm pita or rice.
PC Maple Soy Cedar Plank Atlantic Salmon – ASC-certified Atlantic salmon is marinated in a gingery, sweet and savoury sauce, made with real Canadian maple syrup and soy sauce. The salmon is flash frozen and the cedar plank has been resoaked, you just cook it in the oven or on the barbecue.
PC Black Label Gold Barbecue Sauce – Inspired by South Carolina Gold BBQ Sauce, it's made in small batches in Canada from domestic and imported ingredients, with Canadian mustard seeds and apple cider vinegar. The mustard base gives this sauce its golden colour and tangy flavour. It's good on pork, chicken or grilled vegetables.