OAKBERRY Açaí Bowls and Smoothies Opens First Vancouver Location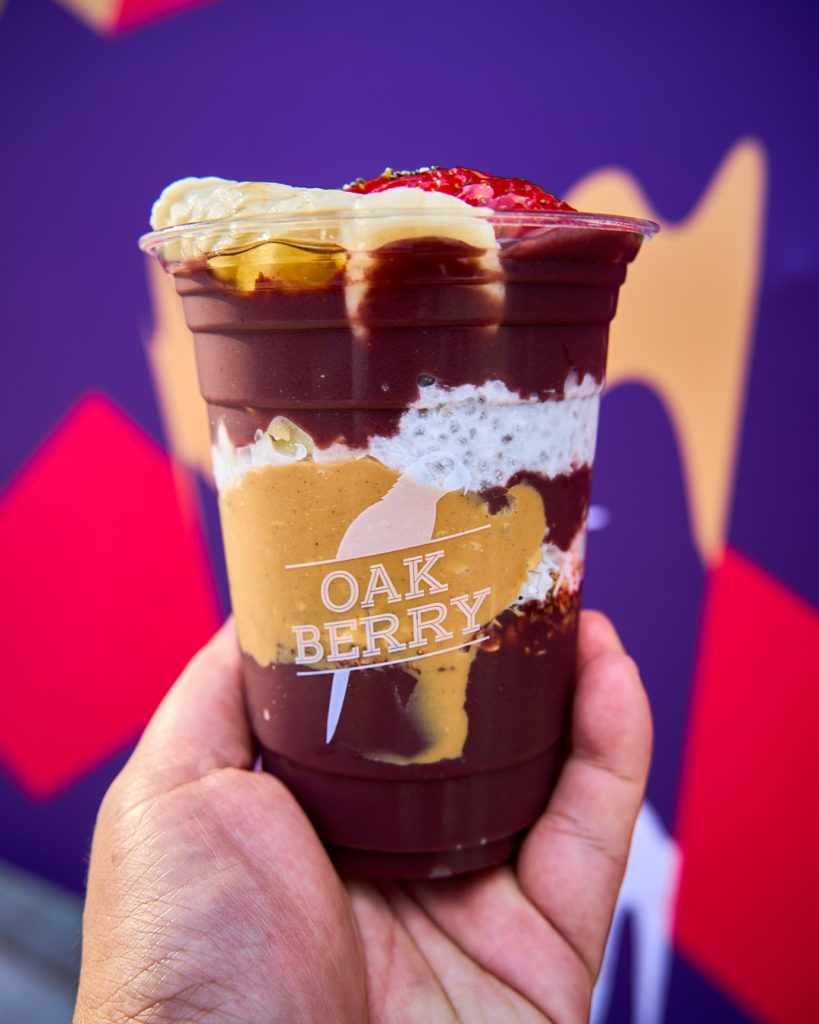 Brazilian açai chain OAKBERRY opened its first Vancouver location in Kitsilano at 3139 West Broadway. It is one of the first of five OAKBERRY locations opening in Vancouver this year.
OAKBERRY's menu features 100% natural açai smoothies and bowls made without dyes or artificial preservatives. Smoothies range from $9.99 to $16.99 and include up to 3 toppings, while bowls range from $11.99 to $18.99 and offer unlimited toppings. Toppings include fresh fruits like bananas, strawberries, and blueberries, as well as granola, chia pudding, and cacao nibs.
OAKBERRY also offers a variety of snacks, including Peanut Butter Bites, 3 different flavours of protein bars, and OAK Matcha Energy Teas.
In addition to the Kitsilano location, OAKBERRY's upcoming Vancouver locations include Gastown, Cambie Village, West End, and an OAKBERRY kiosk at The Post building downtown on West Georgia Street.