Mucho Burrito's Ghost Pepper Burrito: Back by Popular Demand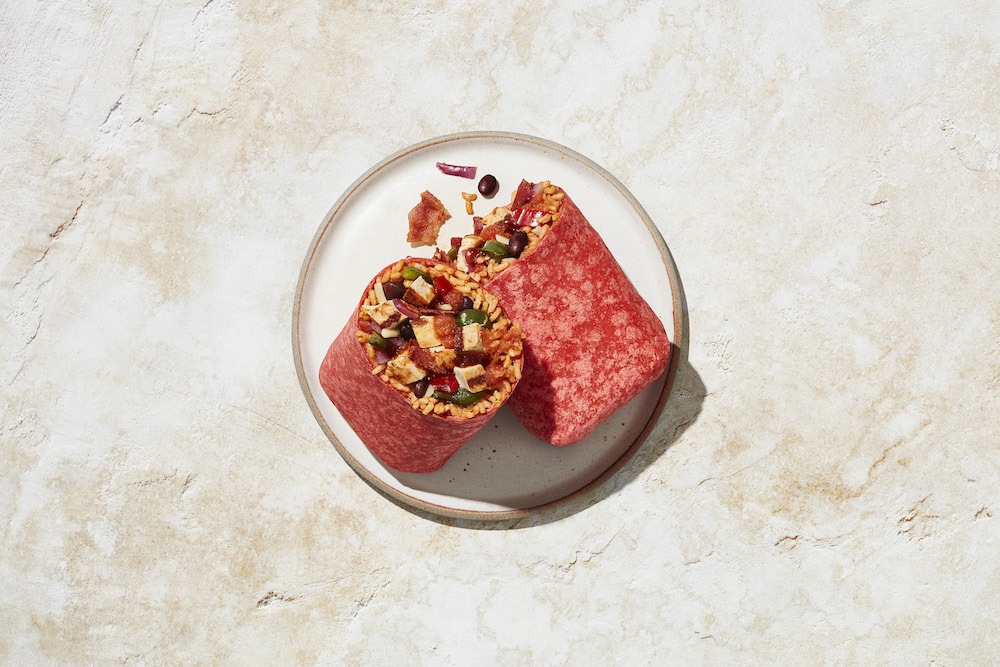 Mucho Burrito is back with a bang! Their popular Ghost Pepper Burrito is returning to the menu for a limited time.
The Ghost Pepper Burrito is a spicy delight, made with grilled chicken, ghost pepper bacon, ghost pepper fig marmalade, diced jalapeno peppers, brown rice, black beans, Monterey Jack cheese, assorted fajita vegetables, sour cream, and salsa.
If you're looking for a challenge, try the "Hotter Than Hell" version, which includes 20 grams of a special ghost pepper sauce. But be warned: this burrito is not for the faint of heart!
The ghost pepper is one of the hottest chili peppers in the world, rated at more than one million Scoville Heat Units. Its name comes from the fact that the slow-burning heat increases with intensity as time passes.