Handcrafted Italian Gelato Zooms into Vancouver this Summer at Motoretta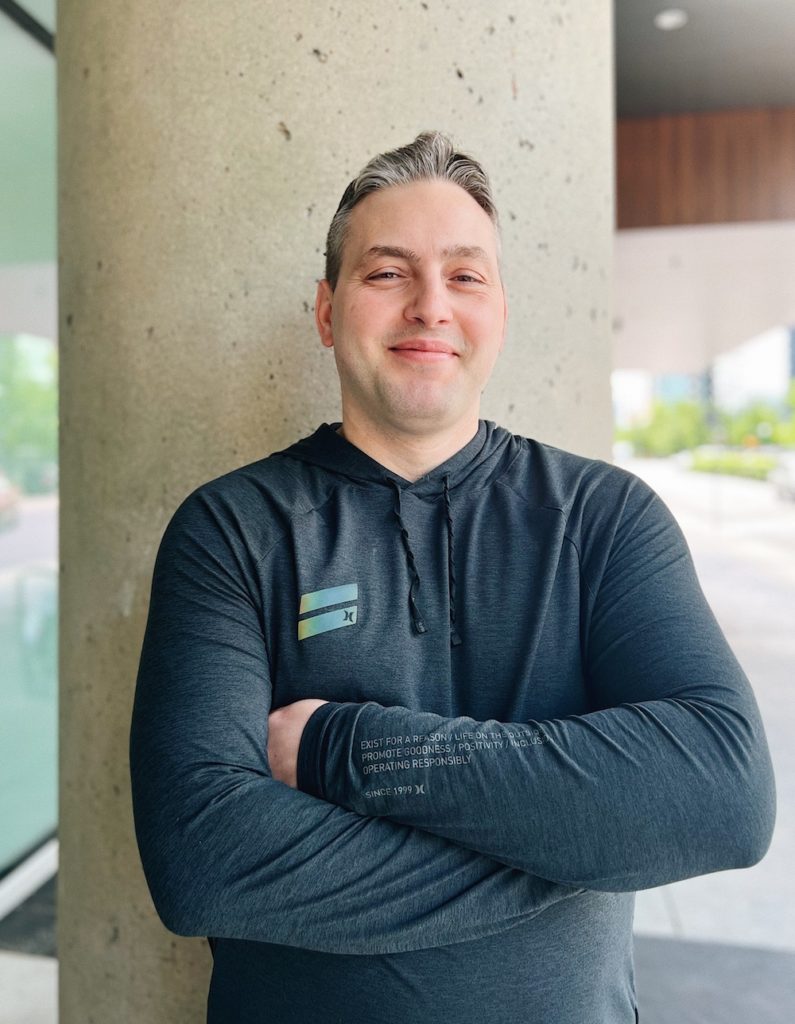 Just as summer starts to sizzle in Vancouver, fans of Italian gelato and granita will be able to cool down in delicious style, as Kitchen Table Restaurants will launch the traditional and beautifully crafted flavours of Motoretta early this summer.
Previously announced as Motorino Gelato, the new moniker still captures free-spirited fun — named for Italian motor scooters, the everyday, all-season rides for many, if not most, Italians. It's transportation that is fun, unpretentious, but designed with care and purpose. Italian gelato is the same: not extravagant or gimmicky, but stripped down to great ingredients and simple techniques that create beautiful flavours to be enjoyed every day, and not only for dessert. At Motoretta, guests can also sample granita, a refreshing frozen treat served with brioche, best enjoyed as a meal unto itself.
On board to ensure Motoretta's fun and free-spirited style of gelato is of the highest quality is Salvatore Boccarossa, of Passione Gelato and formerly Bella Gelateria, which previously occupied this well-known corner at Burrard and Cordova. Born in Naples, Boccarossa grew up in a warm Italian family learning the lessons of quality, freshness and staying true to the seasons. A graduate of the Carpigiani Gelato University and co-winner of the Grand Title of North America Champions, Boccarossa uses his expertise and passion to bring handcrafted gelato to life.
Motoretta will offer a few year-round favourites, plus a rotation of flavours using local, seasonal ingredients, all dished up in a space that is suitably stylish.
Motoretta Gelato | 1001 West Cordova St., Vancouver, BC | Opening Early Summer 2022