Giveaway! Festive gift boxes from JOEY Restaurants
Looking for a special foodie gift? JOEY Restaurants has seven festive gift boxes to impress your loved ones. Each holiday gift box features a curated food and drink set from Chocolate & Coffee, Truffle Popcorn and Chardonnay, Scotch and Wine and "An Orange Christmas" with Veuve Clicquot starting at $50. Same day, free delivery is also available until December 18th when you order from JOEYs online ordering platform at JOEYRestaurants.com.
To order and send your basket, visit: https://web.joeypay.com/#/takeout. Also see what else JOEY is doing this holiday by following them on Instagram.
Let There Be Wine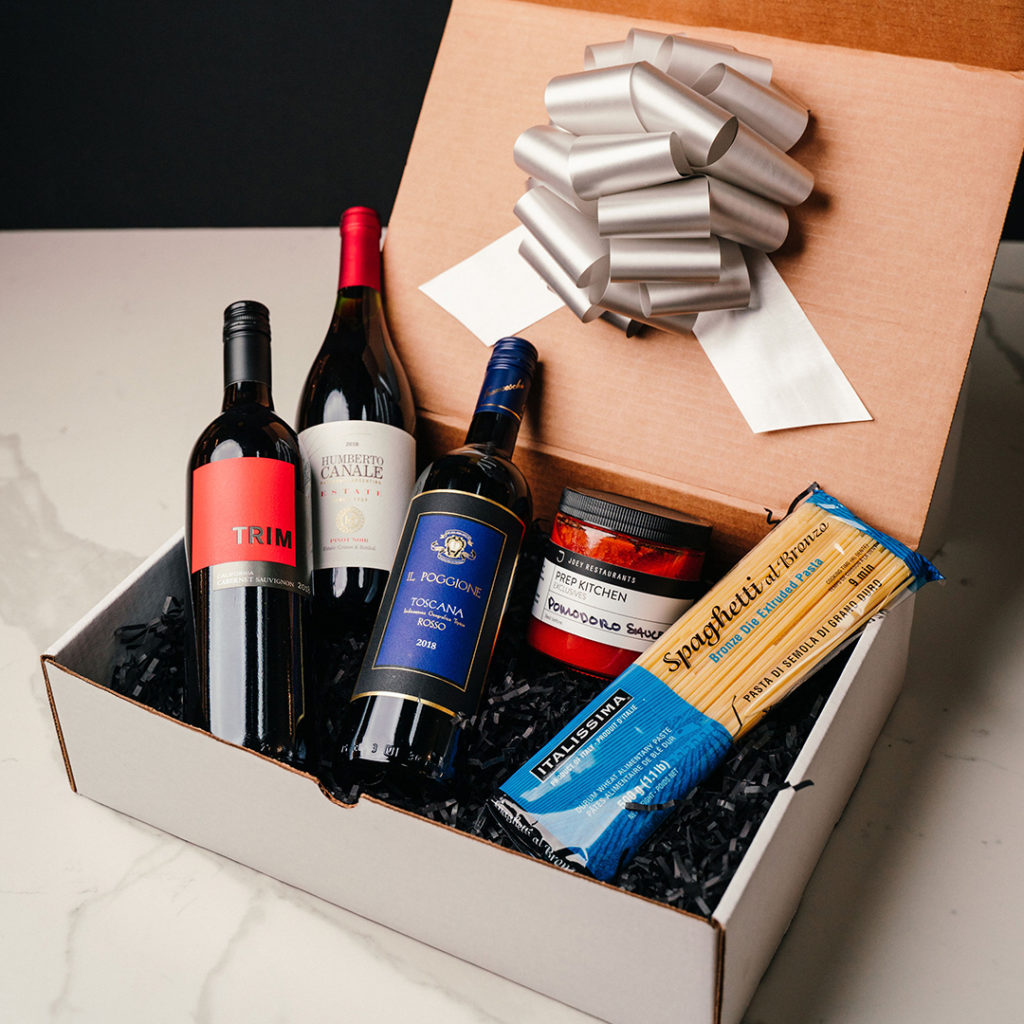 Two's a crowd, three is a (holiday) party! The holiday care package the wine afficionados in your life want and deserve.
Coffee & Chocolate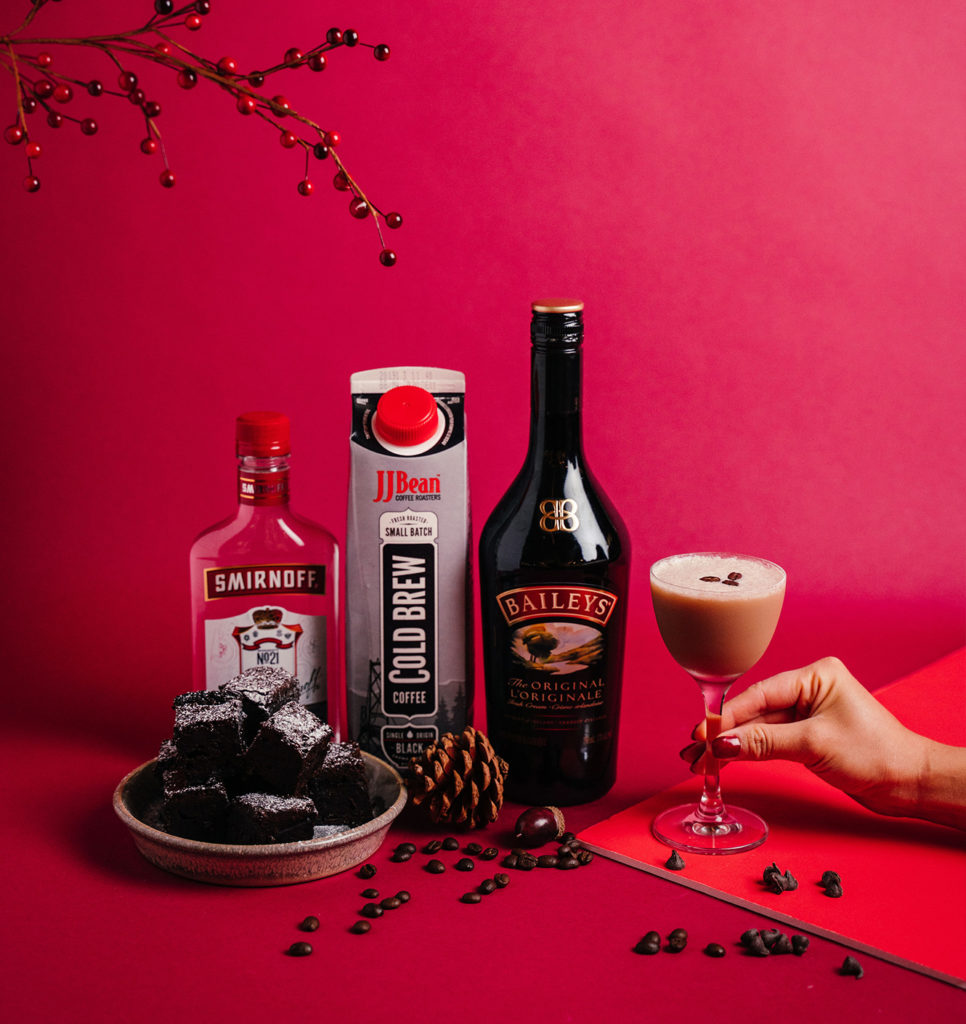 Chocolate brownies plus all the ingredients you need to enjoy a perfectly crafted coffee cocktail.
I'm Dreaming Of An Orange Christmas
Pop! Fizz! Clicquot!
Popcorn & Chardonnay
A bottle of Cambria Chardonnay and everything you need to make our moreish Truffle Popcorn.
Pinot, Spice, And Everything Nice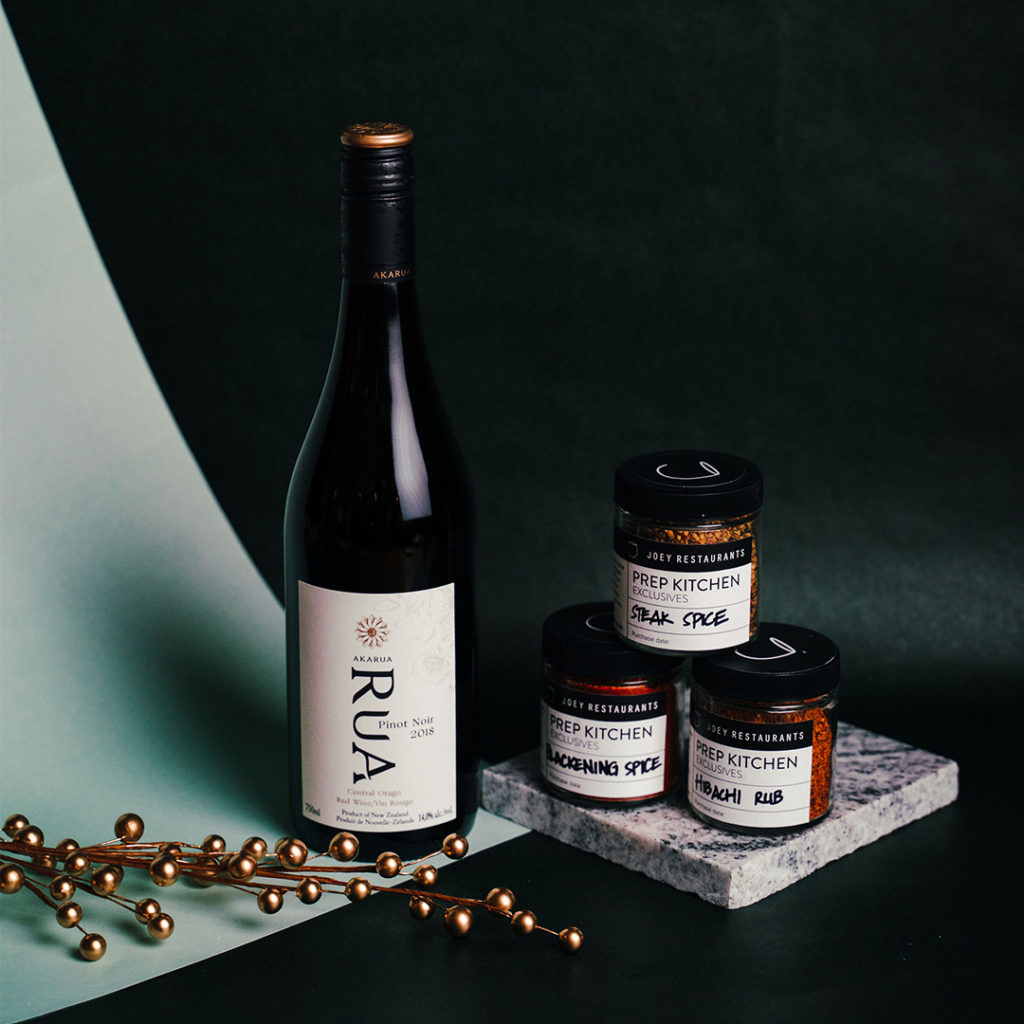 Pinot Noir plus favourite JOEY spices to give your dishes a globally inspired flare.
Cabernet, Ya Filthy Animal
For all wine enthusiasts
For The Love Of Scotch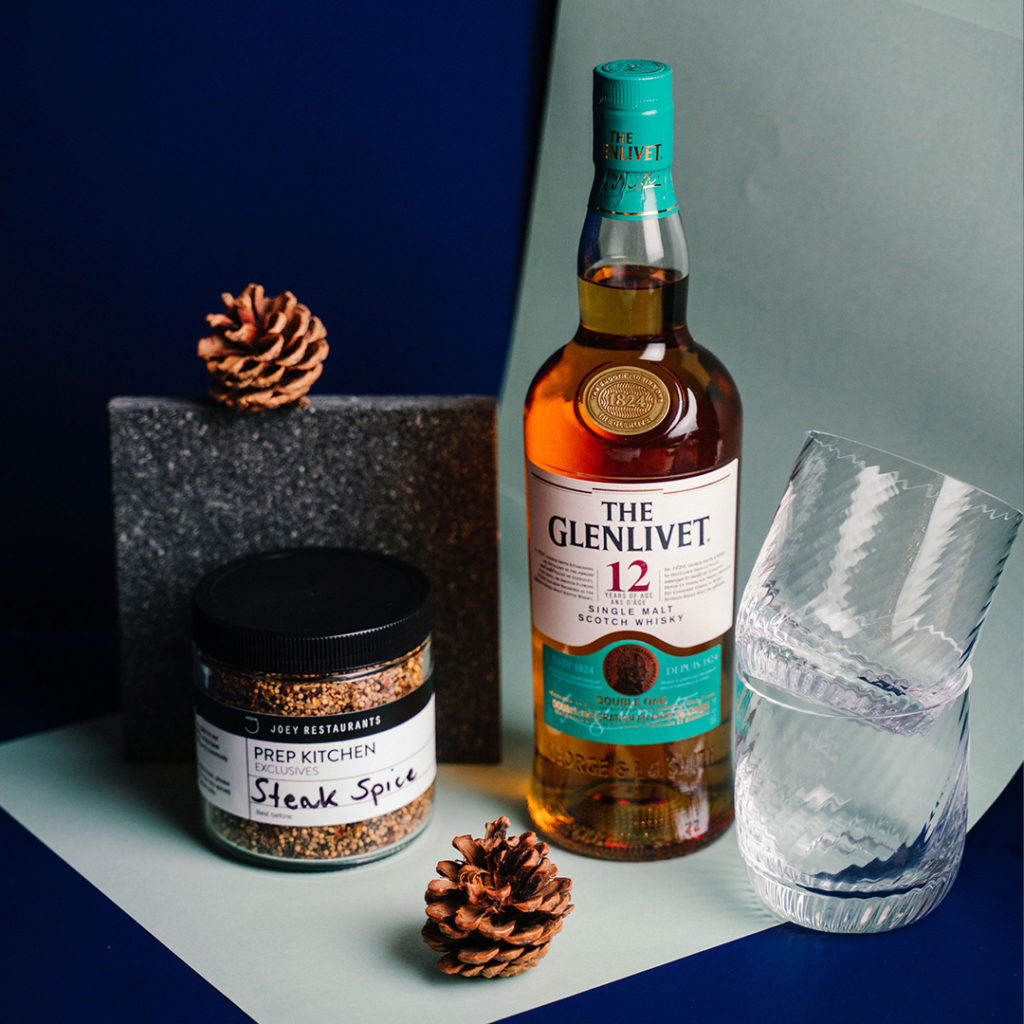 Talk about life upgrades.
Giveaway!
To celebrate the Holidays, we've partnered up with JOEY Restaurants to give away a $100 gift card to one lucky winner. Giveaway is open to all Canadian residents. Giveaway ends at 11:59pm PST on December 19, 2020.
To enter this giveaway on Instagram
1. Follow @joeyrestaurants and @hellovancity on Instagram
2. Like this post on Instagram⁣⁣
3. On the Instagram post, tag a friend (1 Tag = 1 Entry. Unlimited entries but tag a different friend each time⁣)
Leave a comment on this post – Which JOEY gift box would you like to receive?
Tweet the following on Twitter – Win a $100 at @JOEYRestaurants gift card. https://bit.ly/3nmYVle Follow @hellovancity and RT to enter!