Ancora Waterfront Dining And Patio (Ambleside Exclusive) Bring Excitings New Rosé Event Every Monday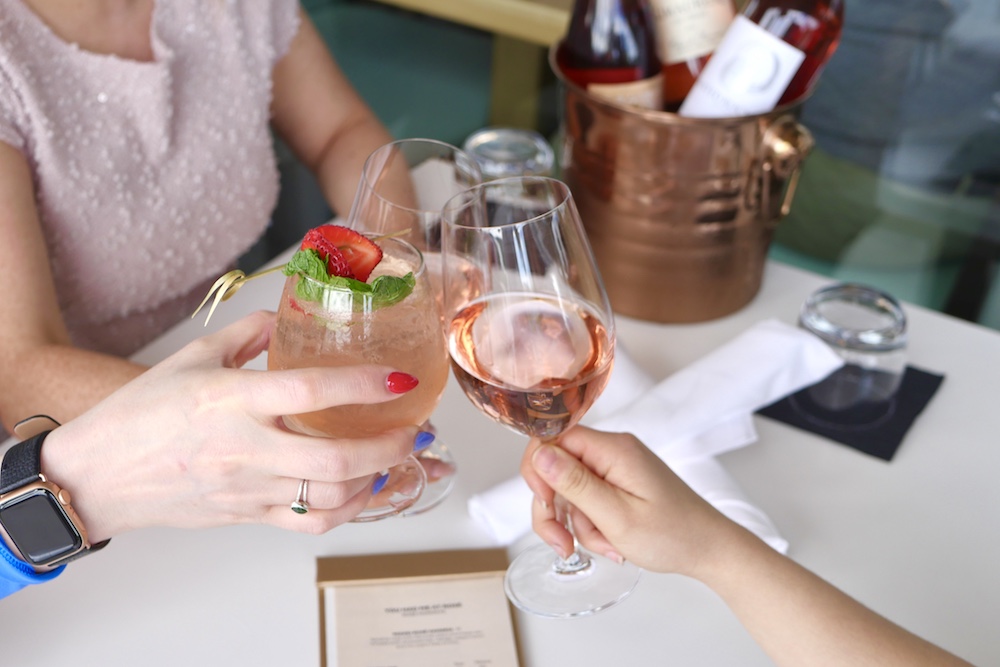 Ancora Waterfront Dining and Patio Ambleside location presents all the more reason to celebrate rosé wine every Monday. A fine selection of wine and crafted cocktail can be enjoyed on the patio this gorgeous season or indoors. A beautiful display serves as the optimal photoshoot prop for influencers and guests alike to share online. The patio is partially covered and heated.
Nikkei Rosé Sangria – Sandhill rosé with Peruvian pisco and triple sec. Infused with strawberries, mango, watermelon and the slight heat of chili.
Ancora Waterfront Dining and Patio Ambleside – 1351 Bellevue Avenue, West Vancouver, BC V7T 0B4