2 BC-Based Entrepreneurs Named Plant Project 2022 Recipients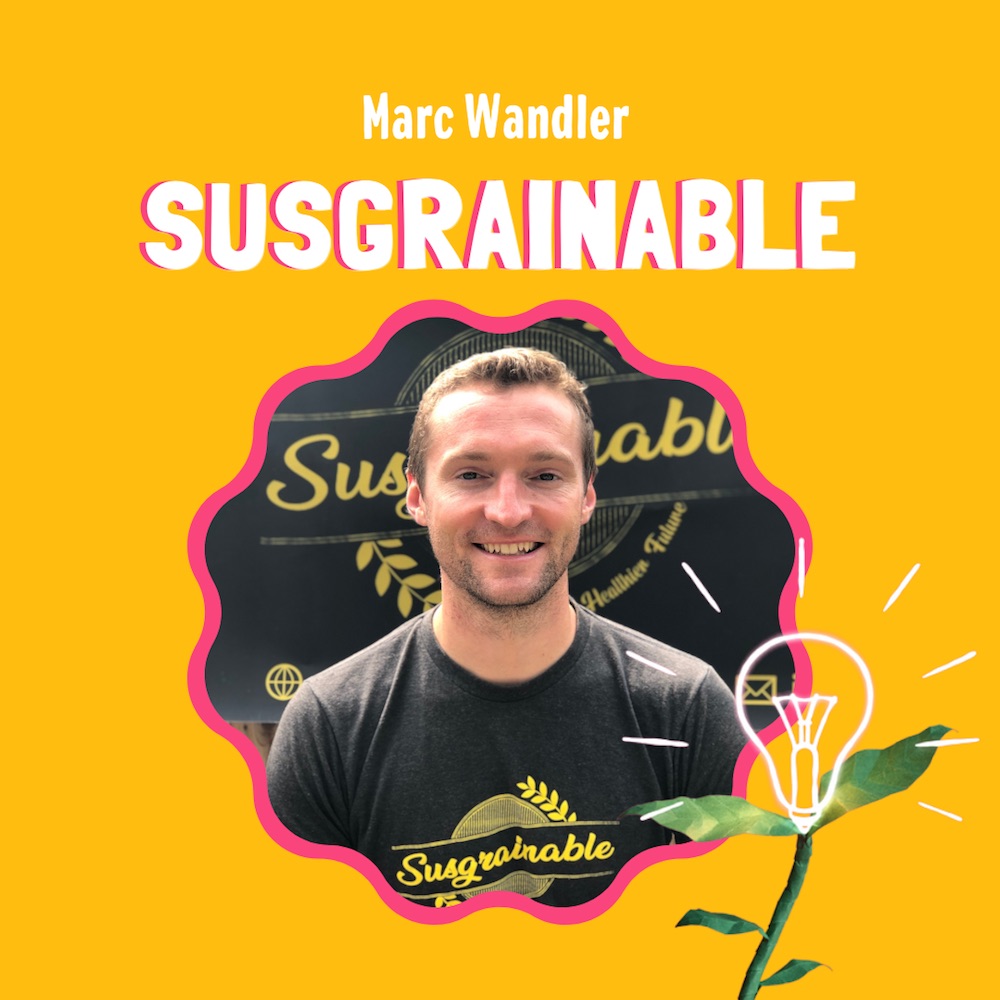 Plant-based brand Earth's Own announced that two BC-based organizations have been selected as 2022 "Plant Projects". The Gwichya Gwich'in Sustainability Project and Susgrainable, a local start-up on a mission to turn craft beer waste into tasty baking mixes, will both receive grant funding and enter into a plant-based business mentorship program designed to help support and grow their work. Earth's Own champions the Plant Project to directly support the people and projects across Canada advancing plant- based solutions to bolster the fight against climate change and spark a shift to plant-based eating.
Gwichya Gwich'in Sustainability Project
Wayne Drury, a community advisor, has been working closely with the Gwich'in communities for the past 5 years to develop projects that address food insecurity, alongside solutions that help fight climate change. With funding from the Plant Project, the Gwichya Gwich'in Council will bring a hydroponic farming operation to the Northwest Territories, helping increase the accessibility of fresh leafy greens, herbs and vegetables for Indigenous Communities in the North to have the chance to eat more plant- based throughout the year.
Susgrainable
If there's one thing that Marc Wandler can't stand, it's waste – money, time or resources. It was this passion that drove him to start Susgrainable, a circular economy business that repurposes rescued grains from the craft brewing industry into delicious baking mixes.
Wandler founded Susgrainable in 2019 and has been receiving rave reviews and industry awards since his launch. With the support of Earth's Own, Wandler is excited to extend the reach of his innovative product to offer plant-based options.
Since the program's inception in 2020, Earth's Own has supported 11 Plant Projects, awarding more than $150,000 to like-minded groups, projects and individuals.
Two additional Plant Projects were also selected as part of this year's class:
– Choose Life Foods, a Toronto-based business founded by entrepreneur Carolyn Simon, which offers a delicious plant-based take on Jamaican patties.
– Honey's, a plant-based ice cream brand founded by plant pioneer Ashley Wittig, who will use the Plant Project funding to expand her products in Toronto and across Canada.