UNIQLO Canada announces grand opening at Guildford Town Centre & CF Richmond Centre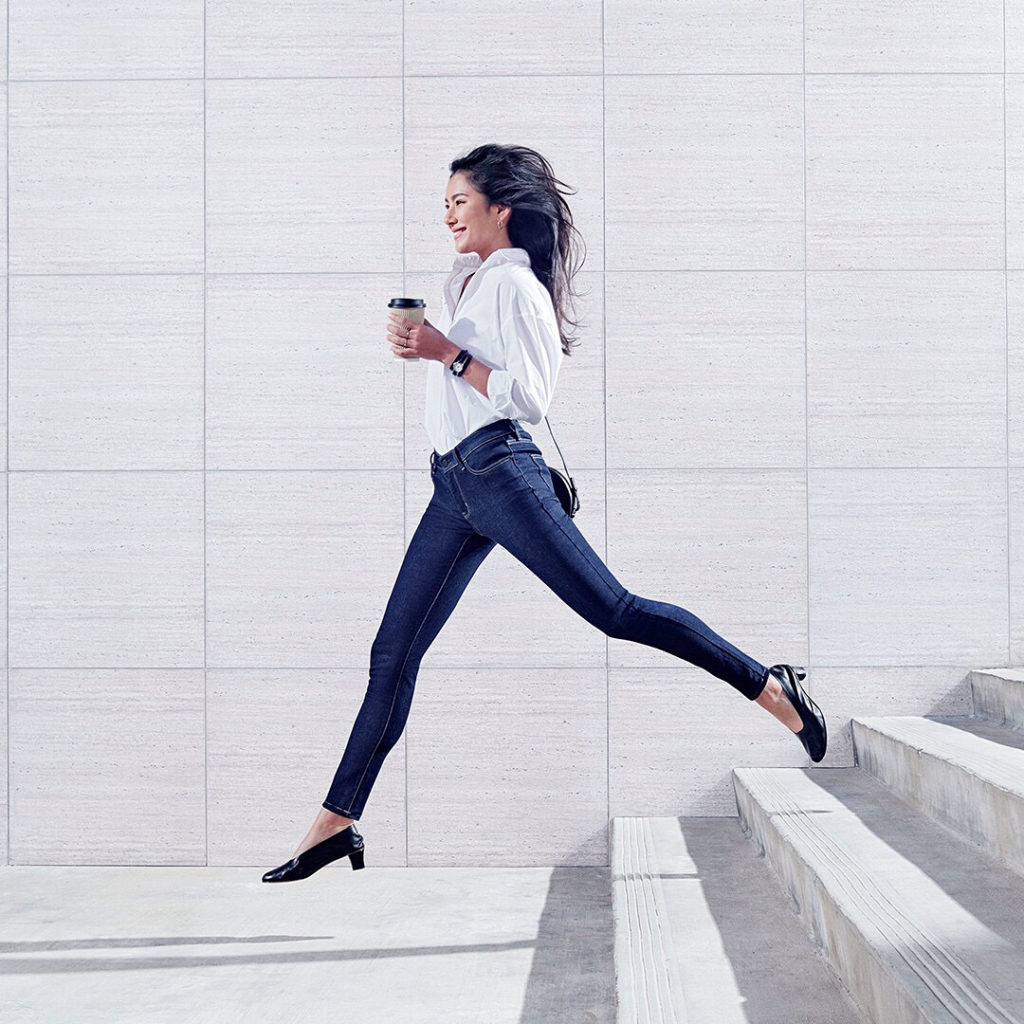 UNIQLO, the global casual apparel retailer, today announces its newest locations in British Columbia. UNIQLO Guildford Town Centre location, with a total sales floor of 12,800 square feet, located on the second floor of the shopping mall, opens at 10:00 am Friday, March 9. UNIQLO CF Richmond Centre, featuring a total sales floor of 8,010 square feet and located on the first floor, opens at a later date in spring 2018.
"The launch of two additional UNIQLO stores in British Columbia is very exciting for us," said Yasuhiro Hayashi, Chief Operating Officer of UNIQLO Canada. "We opened our first store in the Greater Vancouver Area last fall and we received great demand from customers for more stores. This newest expansion demonstrates our commitment to bring LifeWear to more Canadians on the West Coast." He added, "We wish to thank all our existing customers for their warm reception, and we look forward to welcoming them to our new UNIQLO stores and showing them how LifeWear is thoughtfully created to make everyday life better and more comfortable."
Recognized for its innovative functional apparel and high-quality wardrobe staples, UNIQLO focuses on providing clothing made for everyone, everywhere. Product offerings at both stores will include the brand's signature core collections for men, women and kids including AIRism, BLOCKTECH, Ultra Light Down, along with premium Jeans and UT. Together these make up LifeWear – innovative, high-quality clothing that is universal in design and comfort, and meets the needs of everyone's daily lifestyles.
Since opening its first store in Japan in 1984, UNIQLO has grown to become an international leader with over 1,900 stores worldwide. UNIQLO currently has three stores in Canada including: CF Toronto Eaton Centre, Yorkdale Shopping Centre and Metropolis at Metrotown. Customers and fans are invited to share their excitement about the new stores via the company's Canadian social media channels including Facebook, Twitter and Instagram using #UniqloCanada.
UNIQLO Guildford Town Centre
Opening date
Friday, March 9, 2018
Address
10355 152 St, Surrey, British Columbia, V3R 7C1
Hours
Monday to Saturday: 10:00 a.m. – 9:00 p.m.
Sunday 10:00 a.m. – 6:00 p.m.
Sales floor
Approximately 12,800 square feet
UNIQLO CF Richmond Centre
Opening
Spring 2018
Address
6551 No 3 Road, Richmond, British Columbia, V6Y 2B6
Sales floor
Approximately 8,010 square feet