Complimentary Flowers at McArthurGlen Designer Outlet Vancouver Airport to celebrate International Women's Day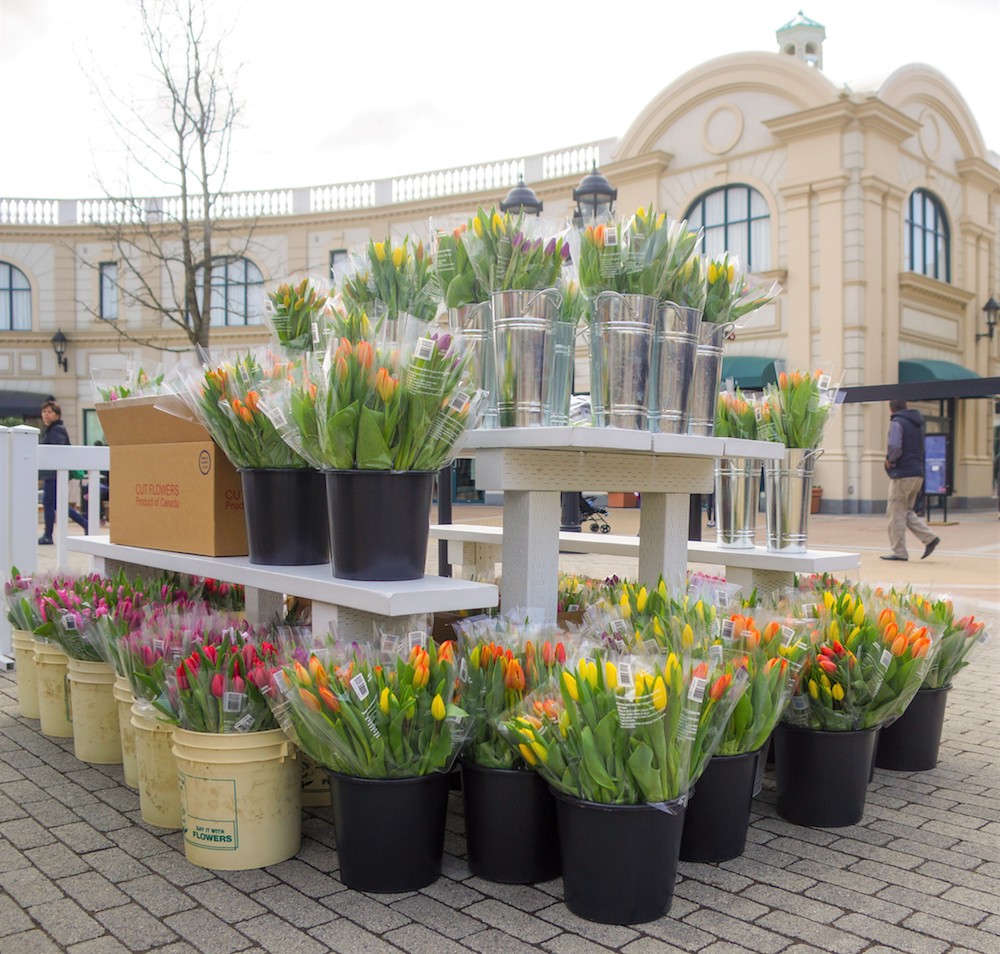 In partnership with Richmond-based non-profit, Mamas for Mamas, McArthurGlen will be surprising and delighting guests who visit the centre in honour of International Women's Day with complimentary flowers and inspirational quotes on Sunday, March 6 between 12 – 4 pm (while supplies last).
Women continue to be disproportionately affected by the circumstances of the COVID-19 pandemic. To show their support for those impacted, McArthurGlen has partnered with local charity Mamas for Mamas. The organization supports mothers and caregivers in crisis by providing ongoing support to individuals and families facing various poverty-related struggles.
In return for flowers, guests are encouraged to share donations with Mamas for Mamas here or while onsite. McArthurGlen will be matching donations up to $500.
With delicious eateries and new luxury stores like Furla, a day out to McArthurGlen Designer Outlet is more than just a shopping trip. With sunnier days upon us, McArthurGlen's open-air centre, and extended hours is the perfect time to pop down for a visit.