Canyon Frights: A Spooktacular Halloween Event at Capilano Suspension Bridge Park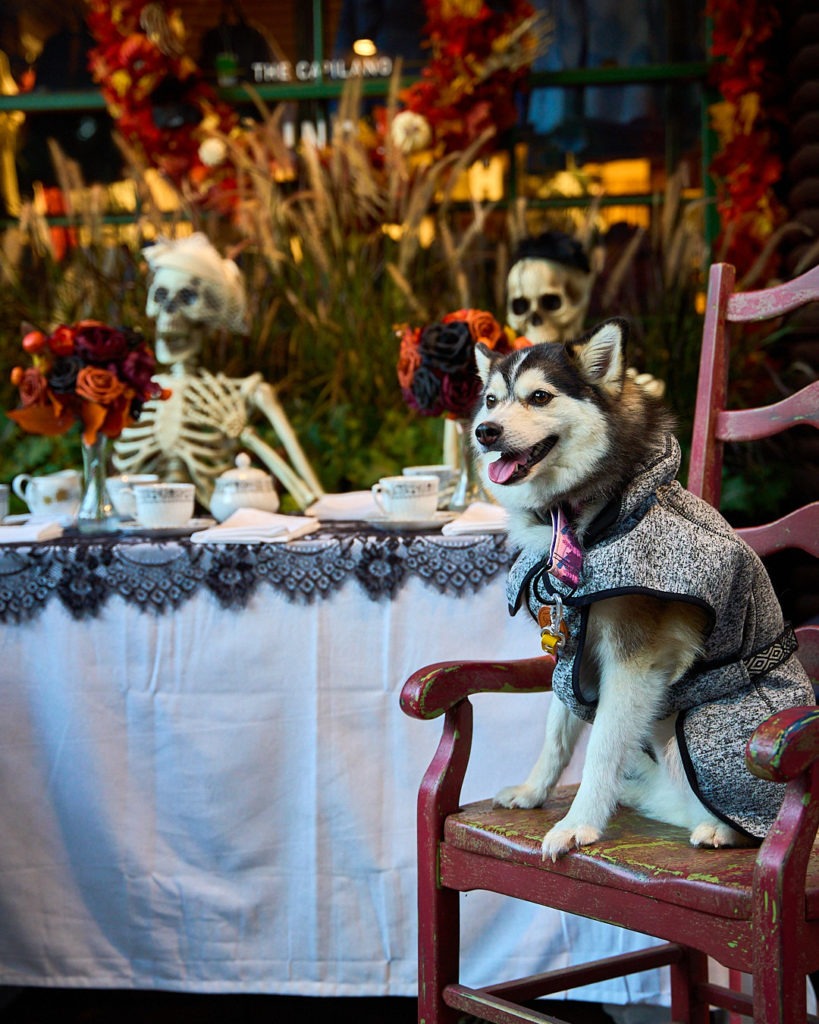 Capilano Suspension Bridge Park's Canyon Frights is a family-friendly Halloween event until October 31st, 2023. You can go on a thrilling journey through history where the spirits of the past come to life as they enjoy a Halloween gathering reminiscent of a Victorian 'Fall Fair'.
The park is transformed with spooky decorations and special lighting creating an eerie atmosphere. You can cross the world-famous suspension bridge, which is lit end-to-end with a multi-colour display, and enjoy the breathtaking views of the canyon below.
One of the highlights of Canyon Frights is the Treetop Adventure. This self-guided tour takes you through a series of suspended bridges and platforms, high above the Capilano River. At night, the Treetop Adventure is transformed into a haunted forest, with spooky surprises lurking around every corner.
Canyon Frights is a fun way to celebrate Halloween with the whole family. So grab your costumes and head to Capilano Suspension Bridge Park for a spooky good time!