Volkswagen is actively looking to reward Canadian VW owners who put the most mileage on their car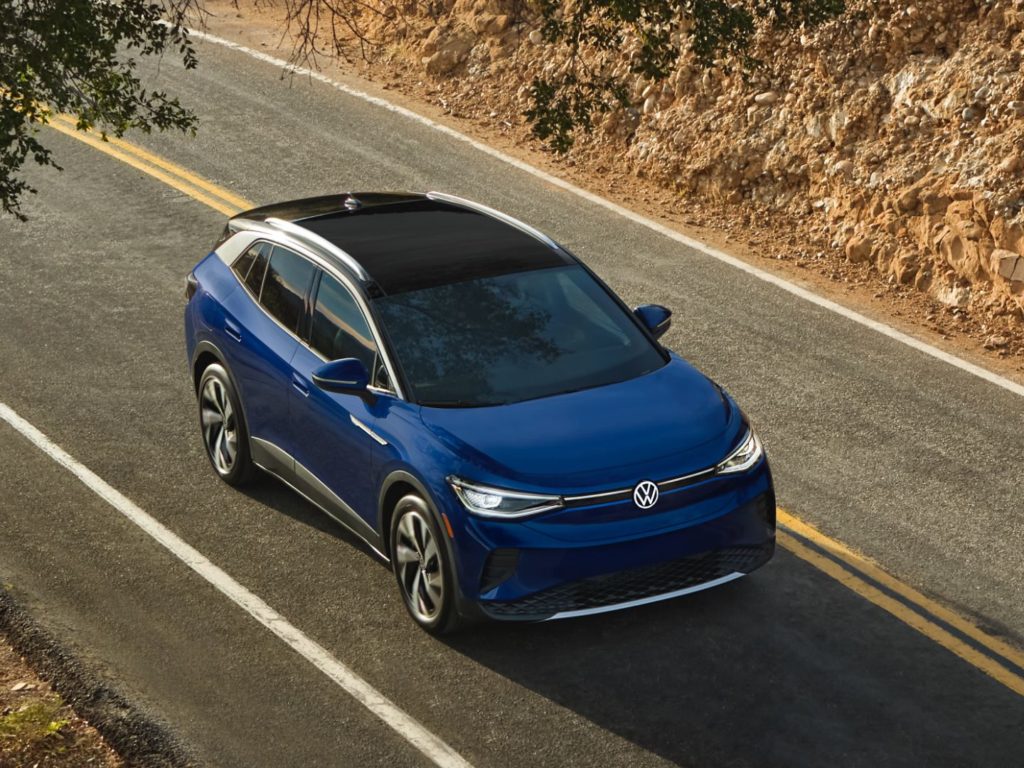 The last 18 months have been quite a roller coaster, and some people took this opportunity to travel locally, and others decided to help those in need, even if that meant going the extra distance. As part of their Volksgiving initiative, Volkswagen Canada is actively looking for VW Owners from around the country who have a great story to share on why they've put so many kilometers on their Volkswagen.
For the past three years, Volkswagen Canada has given back to VW Owners with their annual Volksgiving program, where Owners have been surprised with a special Volkswagen experience as thanks for their patronage, contributions to their community and essential service work. Over the past years, Volkswagen has celebrated loyal service customers, volunteers, and during last year's pandemic, essential front-line workers.
This year, Volkswagen is recognizing loyal VW Owners who have gone the extra distance in their Volkswagen. Those who've driven far and wide to help their communities, bring people together, or make the world more sustainable with an odometer to prove it. Whether they spent 300,000km on the road with a ride share program taking kids to soccer practice or a million kilometers by taking their business on the road, Volkswagen wants to spotlight long-standing VW Owners with models, old or new, with the kilometres to showcase their experience.
Nominations are now open for the VW Owner in your life that fits the bill – who do you know that's gone the extra distance?