Tesla Model Y on Turo: A Green and Convenient Way to Explore BC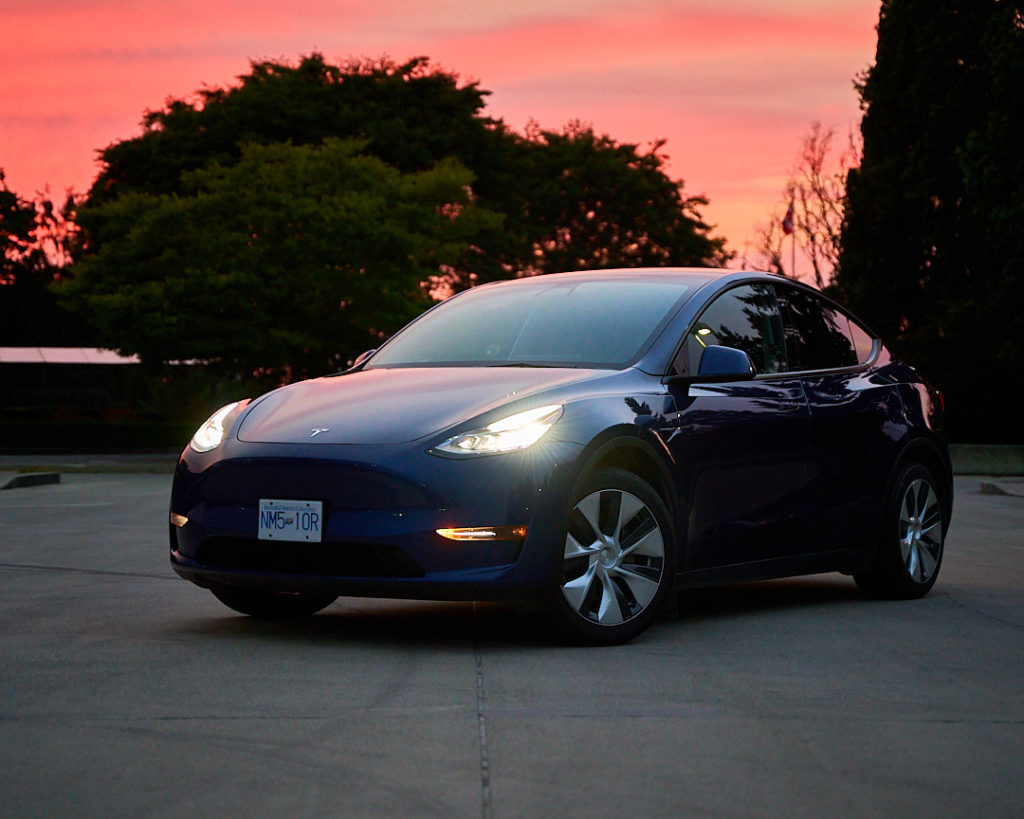 The Tesla Model Y is one of the most popular electric SUVs that is perfect for exploring British Columbia. It is spacious and comfortable, with seating for up to 7 passengers. It also has a long-range, so you can easily get around the province without having to worry about running out of power.
If you're looking for a green and convenient way to explore BC, the Tesla Model Y is a fantastic EV. Here are some of the benefits of renting a Tesla Model Y on Turo:
Save money on gas: EVs are much more fuel-efficient than gas-powered cars, so you can save money on gas while you're renting the Tesla Model Y.
Enjoy a zero-emissions drive: EVs produce zero emissions, so you can feel good about driving the Tesla Model Y and helping to protect the environment.
Get a better car: Teslas are known for their performance and luxury features like panoramic glass roof, comfortable heated and ventilated seats and a premium infotainment system.
Have more flexibility: Turo allows you to rent cars from local hosts, so you can find a car that's closer to your destination. You can also rent the car for as long or as short as you need it.
The Rise of EV Bookings on Turo in BC
A new report from Turo, the world's largest car-sharing marketplace, shows that there has been a significant increase in the use of the "electric" filter for summer trips in Canada. Turo currently has over 100 unique EV makes and models available throughout Canada. In British Columbia, the number of EV bookings on Turo has grown yearly.
This trend is being driven by a number of factors, including the rising cost of gas, the increasing availability of EVs, and the growing awareness of the environmental benefits of electric vehicles.
According to Turo's Car Ownership Index, 54% of Canadians plan to buy a hybrid or electric vehicle as their next car. In British Columbia, that number is even higher, with 61% of respondents saying they would choose an EV or hybrid.
Turo's data also shows that the most popular EV models for summer trips in Canada are the Tesla Model Y, Tesla Model X, Tesla Model 3, and Tesla Model S. These models are all known for their long-range, comfortable interiors, and advanced technology features.
The rise of EV bookings on Turo is a positive sign for the future of electric vehicles in Canada. As more and more people experience the benefits of driving an EV, the demand for these vehicles will likely continue to grow.
If you are considering buying an EV, Turo can be a great way to try out different models before making a purchase. With Turo, you can rent an EV for a few days or weeks, giving you plenty of time to see if it is the right fit for you.