Porsche Drive: Dream Car Monthly Subscription Service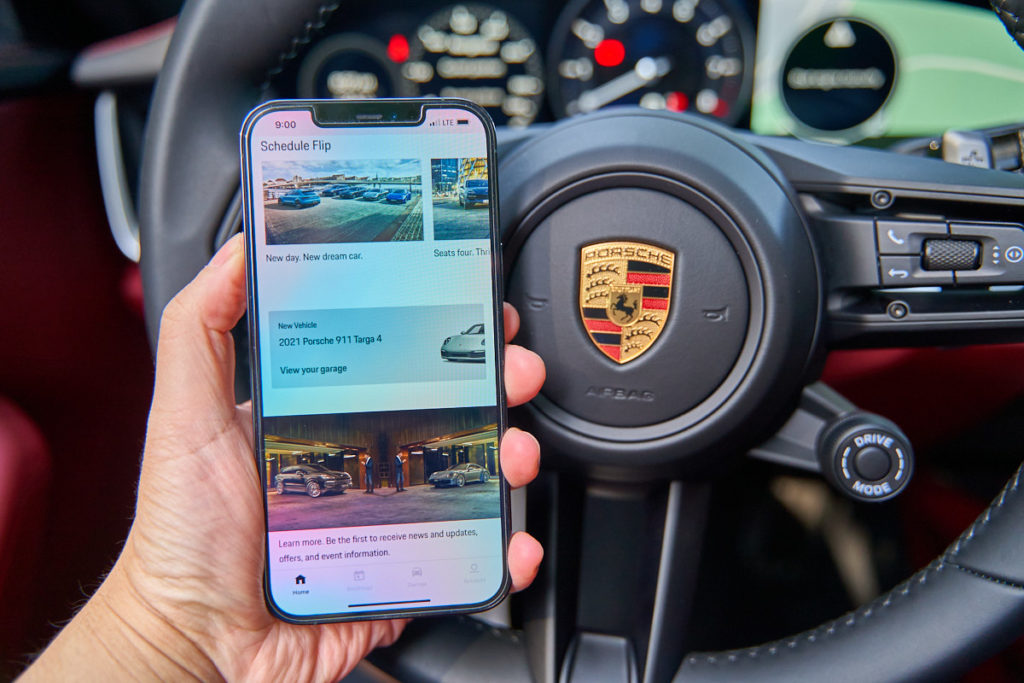 Want a rotation of dream cars? Porsche Canada just launched Porsche Drive in Vancouver. It's a new monthly subscription service that gives you on demand access to selection of Porsche vehicles. From the Porsche Drive app, you can book your dream car from an all-electric Porsche Taycan to an adventure ready Porsche Cayenne.
Porsche Drive is available in two main tiers: single vehicle subscription (1 month or 3 months term) and multi-vehicle subscription (Launch or Accelerate). I signed up for the multi-vehicle subscription which let's you have access to the Porsche fleet with unlimited flips, up to 2,500 km per month and includes insurance coverage, personal concierge, roadside assistance, vehicle maintenance and white-glove delivery. You can request to have the vehicle delivered to your preferred location as long as it's within 50 km from Porsche Centre Vancouver.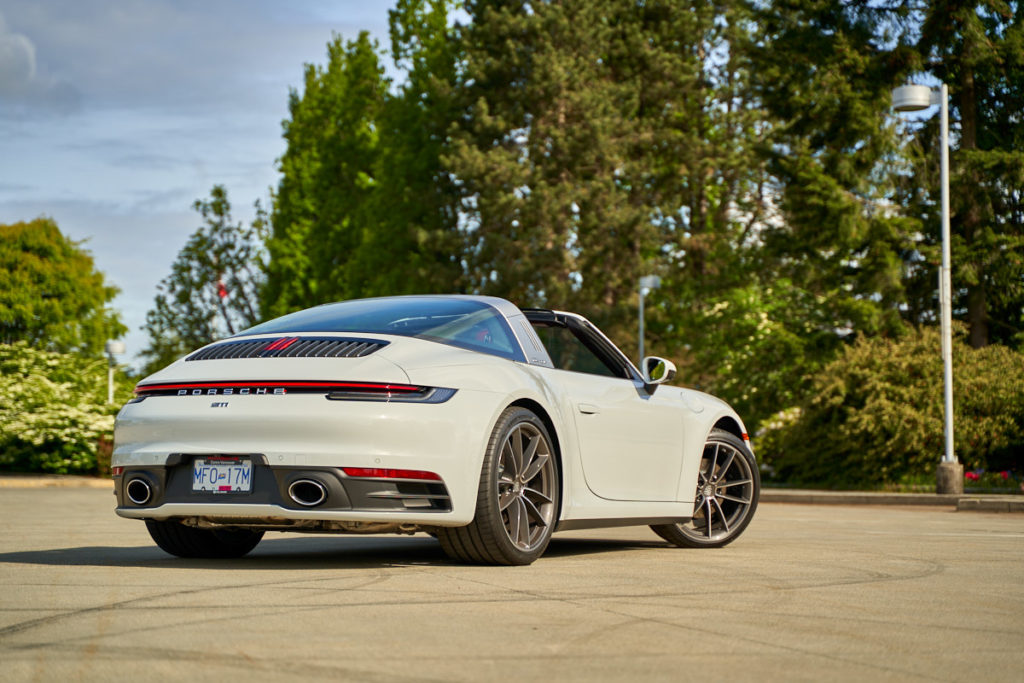 Porsche Concierge was fantastic and always helpful answering my booking questions and coordinating my vehicle delivery via phone call and text message. Every vehicle is sanitized and the staff follow social distancing guidance as well as wear PPE during delivery and pick-up of the vehicle.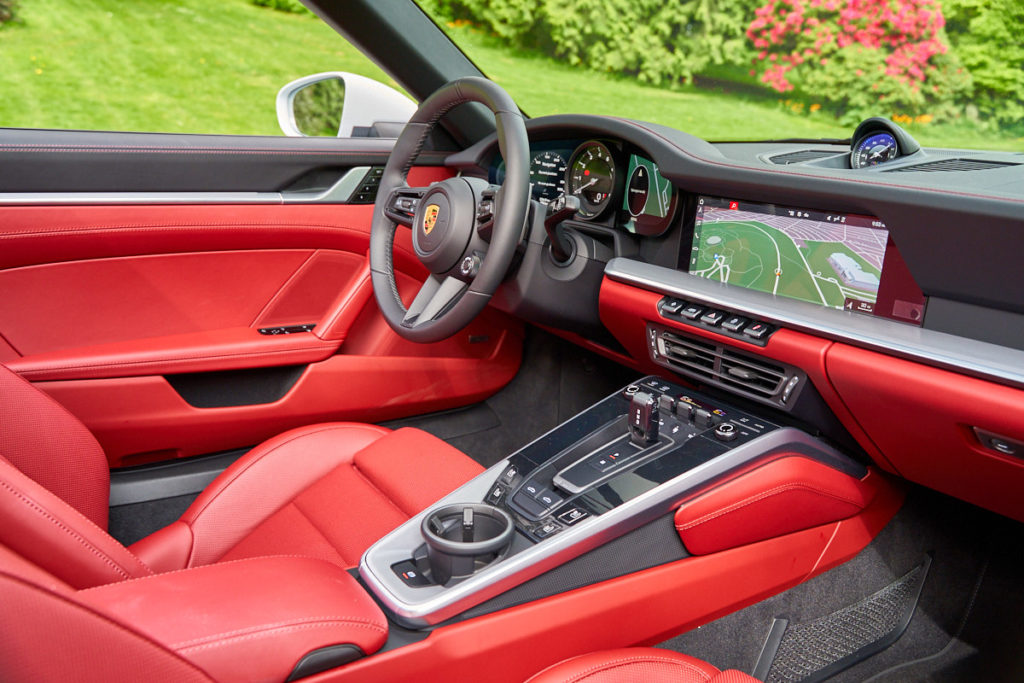 My first flip was the 2021 Porsche 911 Targa 4 in beautiful Carrara White Metallic with luxe Bordeaux Red interior. The all new 992 is the latest 911 evolution. It's a thrilling sports car with a comfortable, luxurious interior and equipped with the latest driver assisted technologies such as adaptive cruise control, lane keep assist, wet mode and remote park assist.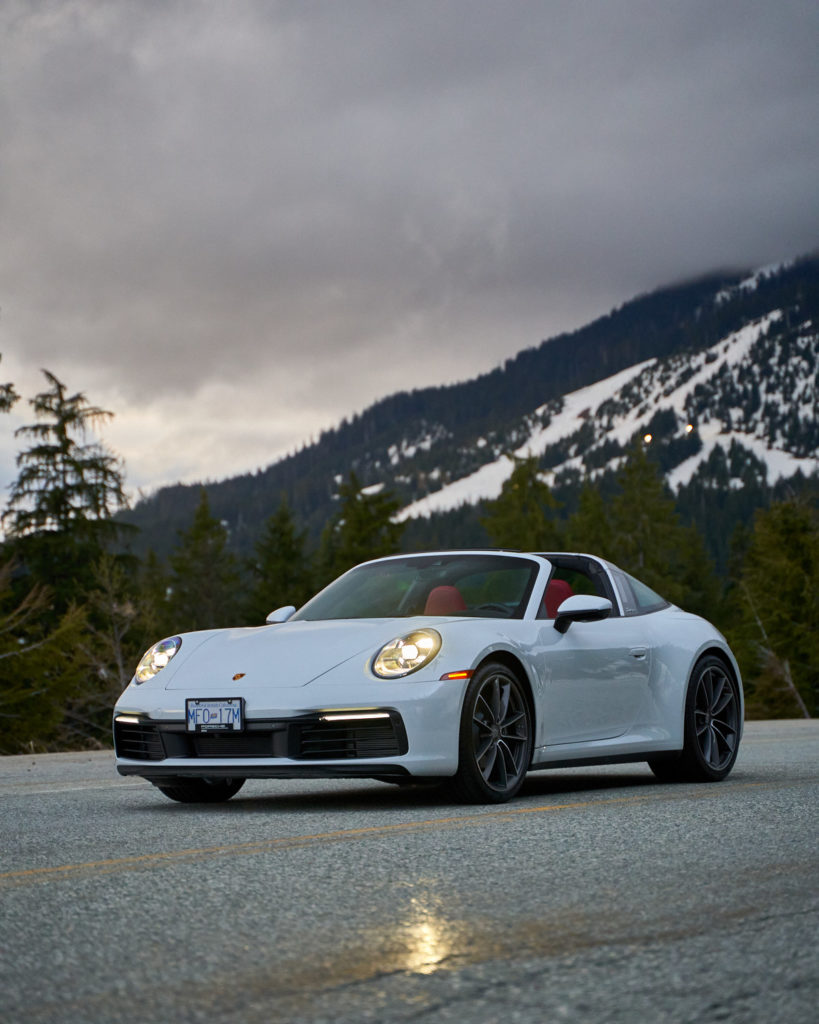 The 2021 Porsche 911 Targa 4 is a sporty, open-air drivers' car powered by 3.0 litre twin-turbo six-cylinder producing 379 horsepower. The active all-wheel drive system and dynamic driving performance makes you drive with confidence. It's one of the most fun drivers' cars especially driven fast on twisty mountain roads.
With its unique glass back design, it's the perfect year around convertible. It takes about 19 seconds to open the retractable top.
Porsche Drive subscription service is currently available in Vancouver, Toronto, Atlanta, Las Vegas, Los Angeles, Phoenix, San Diego and coming soon to Montreal.