Genesis Canada partners with Forbes Travel Guide to deliver a luxury hospitality experience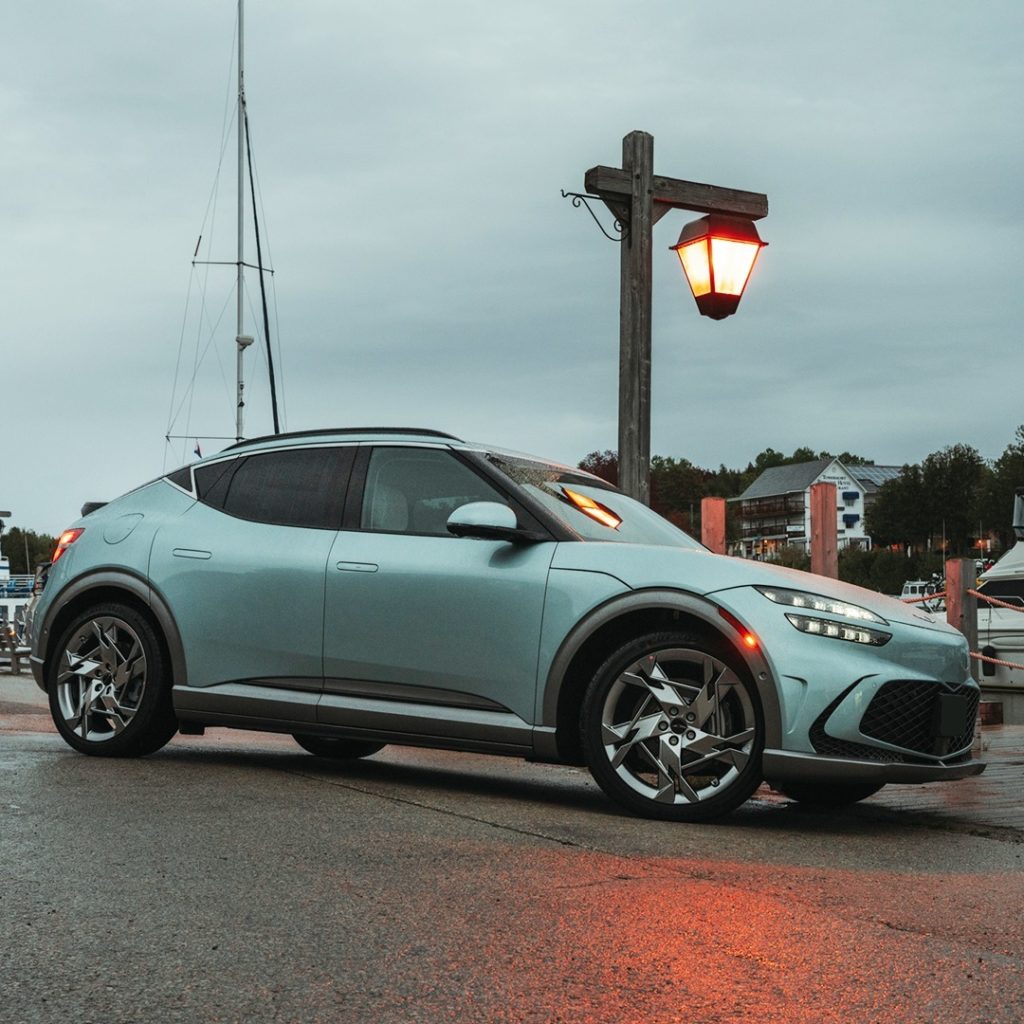 Genesis Motors Canada announced an innovative partnership with Forbes Travel Guide, the global authority on luxury hospitality.
Genesis continues to enjoy rapid growth in Canada on the strength of its award-winning vehicles and unique purchase and ownership experiences. Genesis distributors are also investing in the brand in local communities across the country by opening new Genesis Retail Experience Centres in the coming months to provide customers with an elevated in-person experience in addition to the At Home (concierge) services that Genesis guests have come to enjoy.
"We are thrilled to be the first automotive partner of Forbes Travel Guide, not only in Canada, but in the world. We continue our efforts to establish the new standard for luxury vehicles in Canada and we will now do the same for the guest experience," said Eric Marshall, Director of Genesis Motors Canada.
The partnership with Forbes Travel Guide is perfectly timed as Genesis prepares to welcome its growing community of owners into these new facilities. The Forbes Travel Guide team will work with Genesis Motors Canada and the national network of distributors to share leading luxury hospitality practices that will resonate with guests visiting Genesis to acquire their new vehicle and as part of their ownership experience after delivery. Forbes Travel Guide will train Genesis guest-facing team members on these luxury hospitality standards.
"Using its service excellence solutions, Forbes Travel Guide is dedicated to working with a broad range of best-in-class companies like Genesis Motors Canada that have made a commitment to service excellence an important part of the business strategy," said Hermann Elger, CEO of Forbes Travel Guide.
Beginning in 2023, Genesis distributors who consistently demonstrate the highest levels of guest service will be eligible for recognition as "In Partnership with Forbes Travel Guide" in a manner similar to how leading hotels, resorts, and spas around the world earn recognition for hospitality excellence.
To earn this recognition, Genesis distributors must successfully complete comprehensive training and process improvement requirements and consistently deliver above-average purchase and ownership experiences as measured by direct feedback from Genesis owners. They must also successfully pass a comprehensive onsite guest experience process evaluation conducted by an independent third-party expert on behalf of Forbes Travel Guide.
"Genesis distributors who earn recognition 'In Partnership with Forbes Travel Guide' will truly be the best of the best in our industry, delivering an automotive purchase and ownership experience founded upon the same exacting standards and hospitality experiences our guests enjoy when traveling to a Forbes Travel Guide Star-Rated hotel," said Marshall.