Ford Mustang Fans Can Create Their Own Badges, T-Shirts, Billboards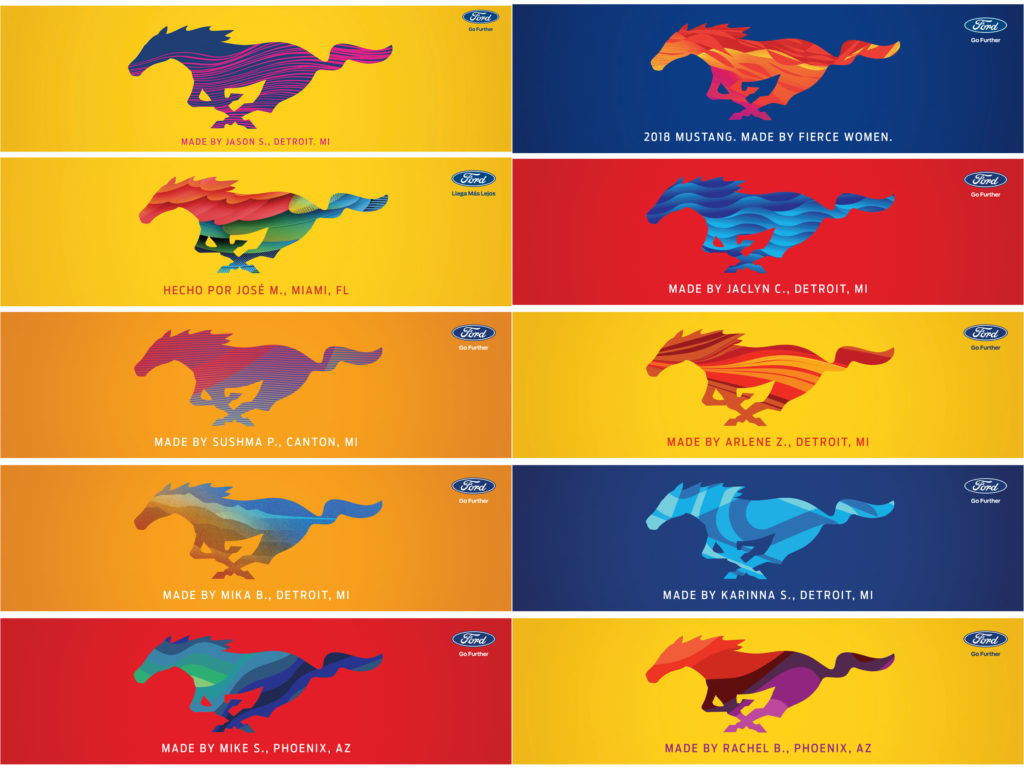 Ford is launching the Personalize Your Pony experience on Facebook, which gives Mustang fans the opportunity to create personalized Mustang Pony artwork on their Facebook pages. Their personalized designs can be used to order prints and clothing, as well as a limited-edition grille badge for late-model Mustangs (2015 to current).
Mustang enthusiasts and racing personalities including Ken Block and Vaughn Gittin Jr. will be joining in to create their own pony designs as part of the launch.
Personalize Your Pony on Facebook: www.Facebook.com/FordMustang