Sydney Opera House Turns 50 with Month-Long Festival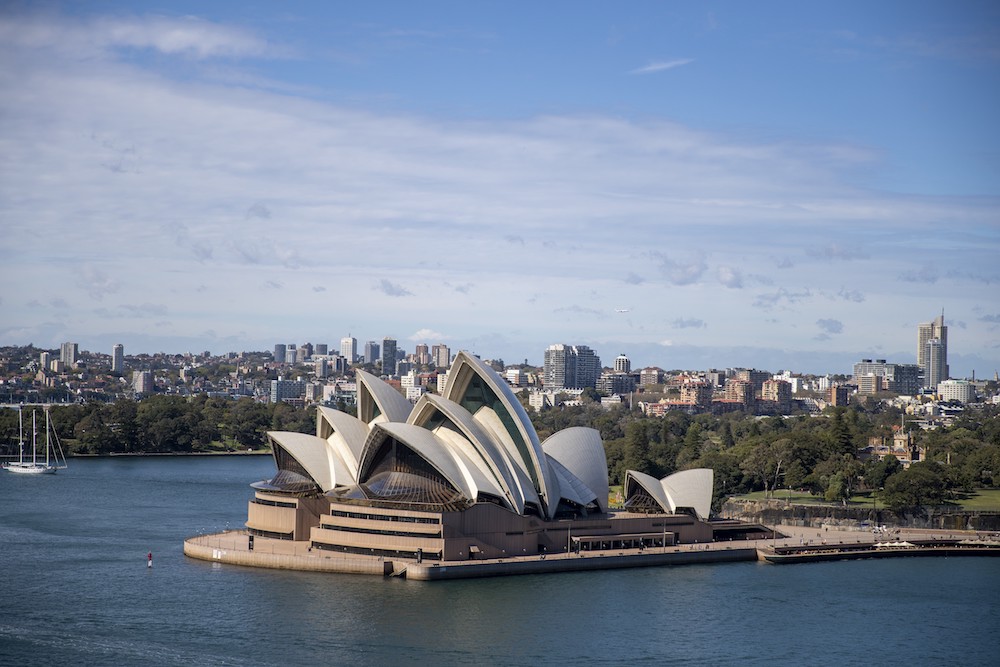 Australia's iconic Sydney Opera House (SOH) turns 50 this October, and to mark the occasion, the UNESCO World Heritage Site will host a month-long festival of music, dance, theatre, art, and free community events.
The festival will culminate in an open house on the Opera House's birthday weekend, October 21-22.
Here are some of the highlights of the festival:
An immersive portrait of Sydney and its people via a giant catwalk erected on the Forecourt
A dance-theatre work called Message in a Bottle, featuring songs by Sting
Performances from one of the world's finest chamber orchestras, Academy of St Martin in the Fields
The unveiling of a new First Nations public artwork, created using over 100,000 oyster shells by Quandamooka artist Megan Cope
A talk by Jan and Lin Utzon on the legacy of their father, the Opera House architect Jørn Utzon
The debut of a new global music video directed by Cannes award-winning director Kim Gehrig
The opening of a new Indigenous restaurant, Midden by Mark Olive, by famed First Nations chef Mark Olive
The festival is a celebration of the Opera House's rich history and its place as one of the world's most iconic cultural landmarks. It is also an opportunity to showcase the best of Australian arts and culture.
Don't miss out on this once-in-a-lifetime opportunity to experience the Sydney Opera House in a whole new way!