Ardbeg Adventure in Vancouver Island Day 1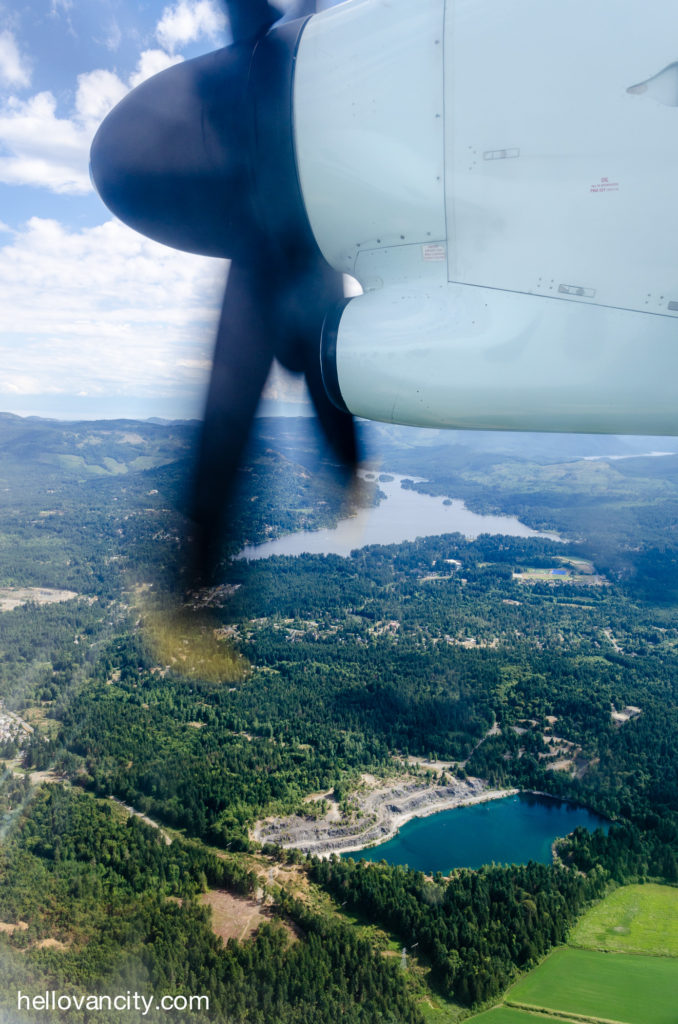 For over 200 years, Ardbeg has been producing small batch, premium whisky in Isaly, an island off the west coast of Scotland. I recently got invited to an Islay style, 3 day adventure. We jetted off from Vancouver International Airport to Victoria International Airport then a quick drive to Sooke. Sooke is located in the southern tip of Vancouver Island. Sooke is a popular tourist destination for off roading, fishing, hiking, mountain biking and sailing. It's a back country recreation haven.
Our home base was the Vancouver Island Lodge. Located in a private acreage, it's a cozy 9 bedroom house with a fully stocked kitchen with drinks and snacks. There's also a pool table in the main floor, entertainment centre in living room and a hot tub in the yard.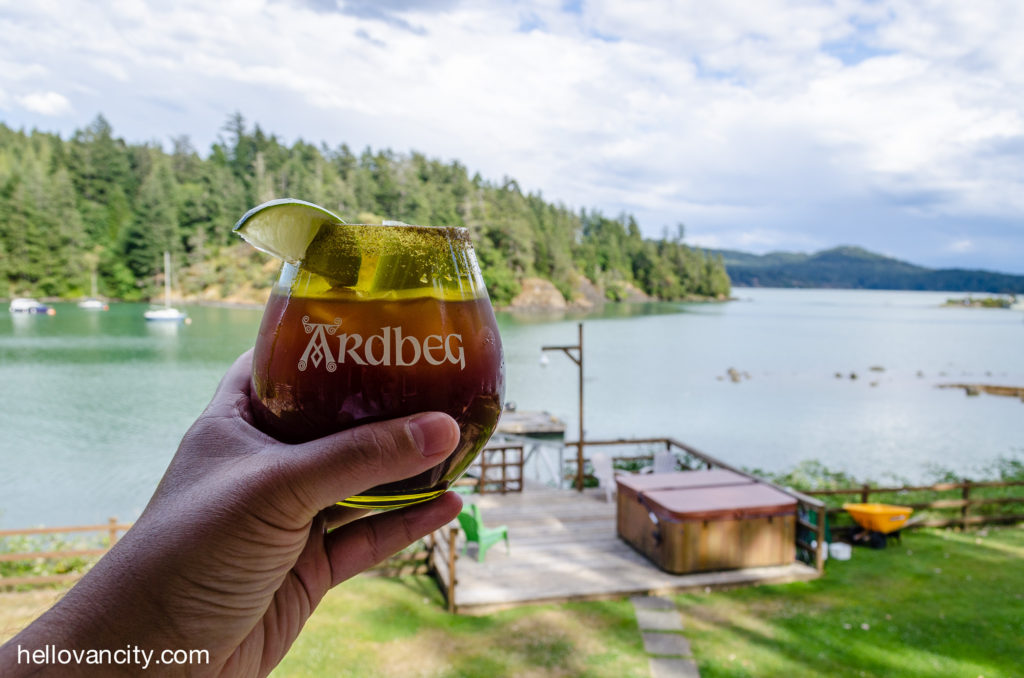 Upon arrival, Ruaraidh MacIntyre, National Brand Manager for Glenmorangie and Ardbeg, welcome us with a spicy Ardbeg caesar.
To make your own delicious Ardbeg caesar:
Ingredients
– 6 oz. Clamato juice
– 1.5 oz. Ardbeg Ten Year Old
– 2 dashes hot sauce
– 4 dashes Worcestershire sauce
– Celery salt
– Freshly ground pepper
– Lime wedge
– 1 celery stalk
Directions
Rim a glass with lime wedge and celery salt. Add ice, Clamato, Ardbeg, hot sauce, and Worcestershire. Stir and garnish with celery stalk. Season with ground pepper.
By using Ardbeg whisky, instead of vodka, it infused the tomato juice with a strong smoky, peaty and spicy taste. You should definitely try it at home. You will love it.
It was nice to relaxed in the patio and enjoyed the scenic oceanfront view and beautiful landscape. It was lovely day to kick off our Islay adventure.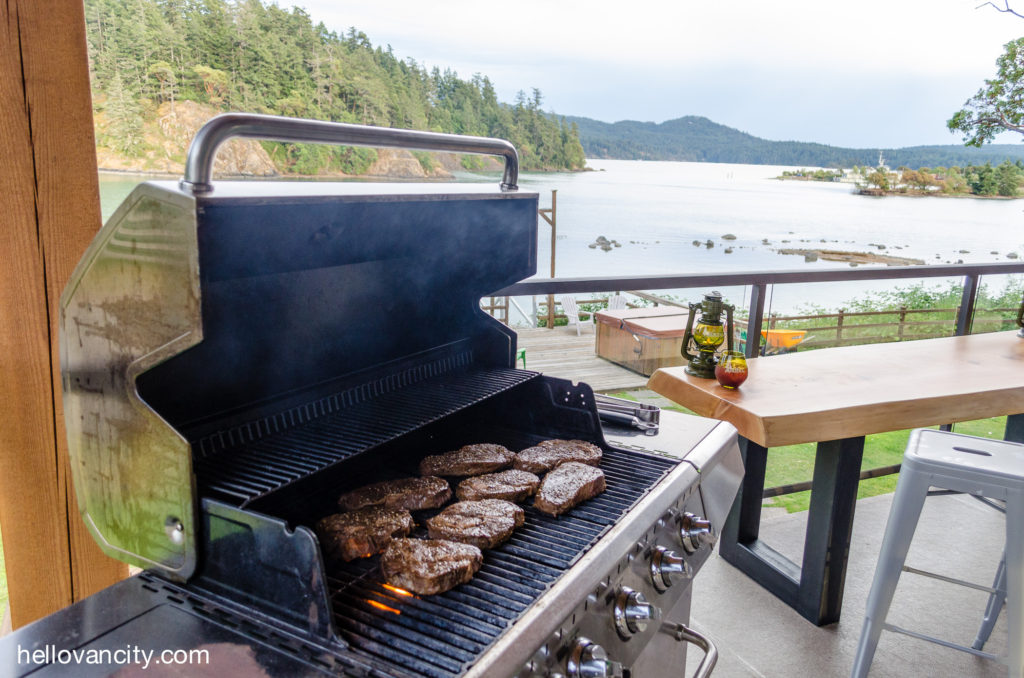 For our first dinner, Ryan Chamberland, owner of Vancouver Island Lodge, grilled up some ribeye steaks. The ribeye were juicy and just melt in your mouth. The meaty steak paired beautifully with the Ardbeg Ten Years Old whisky. The Ten Years Old is full of flavours. It has an intense aroma of smoky fruit and peat infused with zesty lemon and lime and hint of dark chocolate and toasted vanilla. As the smoky and peaty taste builds up, it reminds of me going camping and eating s'mores by the campfire. It finish with a hickory and coffee with toasted almonds.
It's powerful but well balanced with the sweetness of fruits. I can see why it's a top choice among whisky connoisseurs. The Ardbeg Ten Years Old was introduced in 2000 and has won many awards. It was named World Whisky of the Year in 2008 by Jim Murray.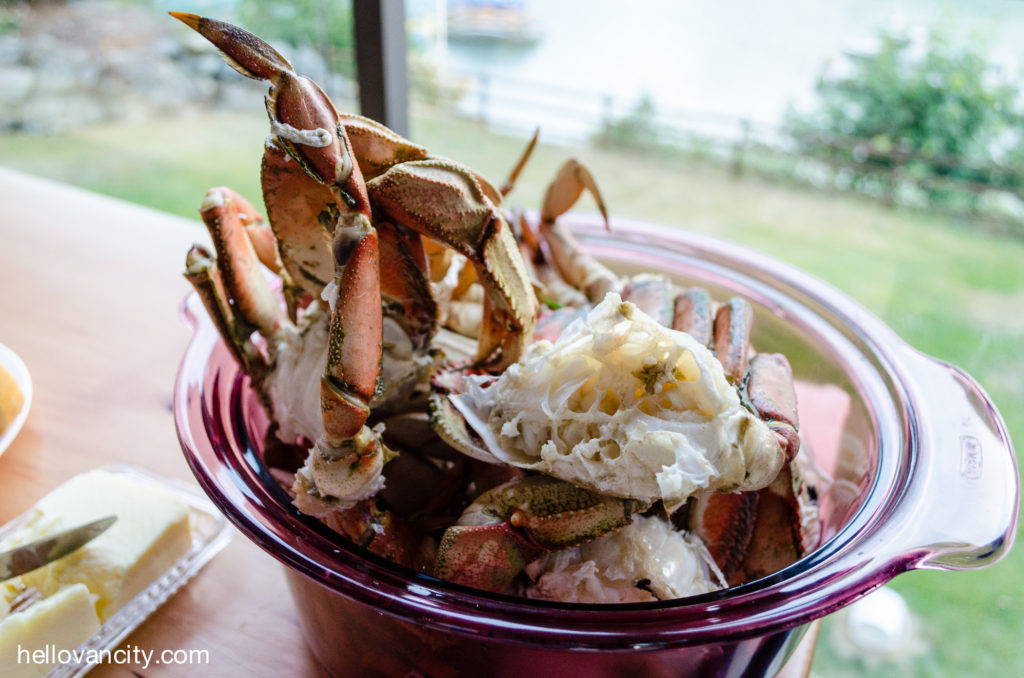 Ryan also boiled some fresh dungeness crabs from the Strait of Juan de Fuca.
As night falls, we gather by the campfire while enjoying our Ardbeg cocktails. Ruaraidh shared stories about growing up in Islay and the history of the Ardbeg distillery.
In 1815, John McDougall and his family established the Distillery. He named it after the Ardbeg headland, where it stood on the south coast of the island. Within a few decades, the Distillery had become the main attraction of the village. By 1887, Ardbeg was producing over one million litres of whisky per year.
Unfortunately, it fallen on hard times and had multiple change of ownership. The Distillery eventually closed in 1981.
In 2000, the Ardbeg Committee was formed by it's loyal followers to ensure the Distillery will 'never close again'. The Committee now has over 80,000 members in 130 countries.
In 2005, Ardbeg was established as part of The Glenmorangie Company within Moët Hennessy. Since 2008, Ardbeg has won more than 50 gold and double gold medals in whisky competitions around the world.