Netflix celebrates the return of Riverdale by bringing Pop's Chock'lit Shoppe to Vancouver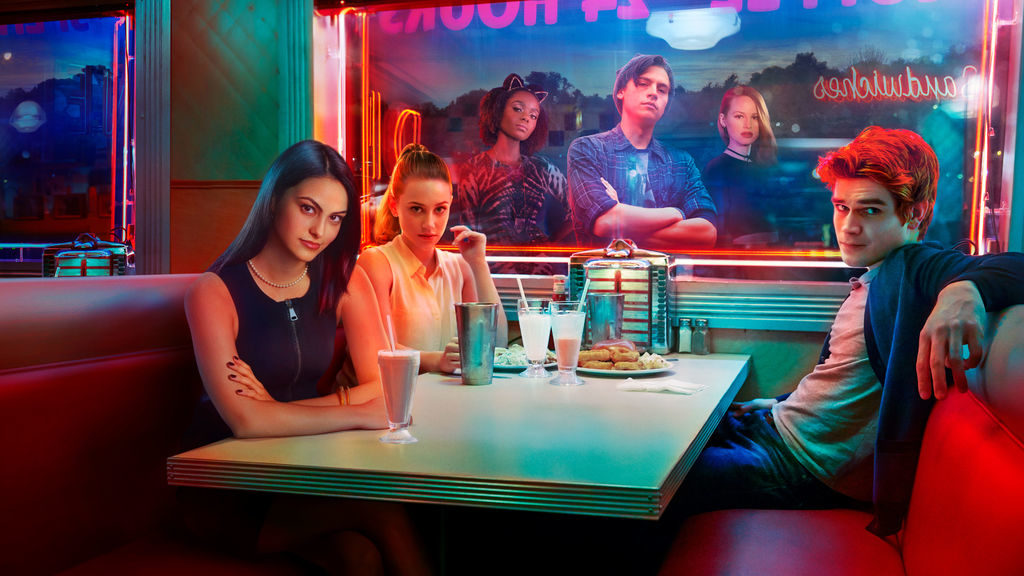 Pop's Chock'lit Shoppe is coming to exclusive locations in Canada this week. Decked out with all the Pop's essentials, fans will be presented with Archie's classic dilemma: Betty (Old Fashioned Vanilla) or Veronica (Double Chocolate) and enjoy their milkshakes in Pop's cups. To find the Pop's closest to them, fans can visit popsdiner.ca.
Fans can share their tasty adventures using #popsdiner.
Netflix brings Pop's Chock'lit Shoppe to Vancouver
Free milkshakes to the first 200 guests and drinks in Pop's cups (while supplies last)
Thursday, October 12 – 7:00 – 11:00 pm
Screening of Season 2 premiere at Rocko's Family Diner
32786 Lougheed Hwy, Mission, BC
Friday, October 13 – 7:00 – 11:00 pm
The Templeton – 1087 Granville Street, Vancouver, BC
After enjoying a milkshake at Pop's, fans can check out what Archie and the gang are up to when Riverdale Season 2 launches Netflix on October 12.