Donnelly Group launches giveback initiative with fifth Barber & Co location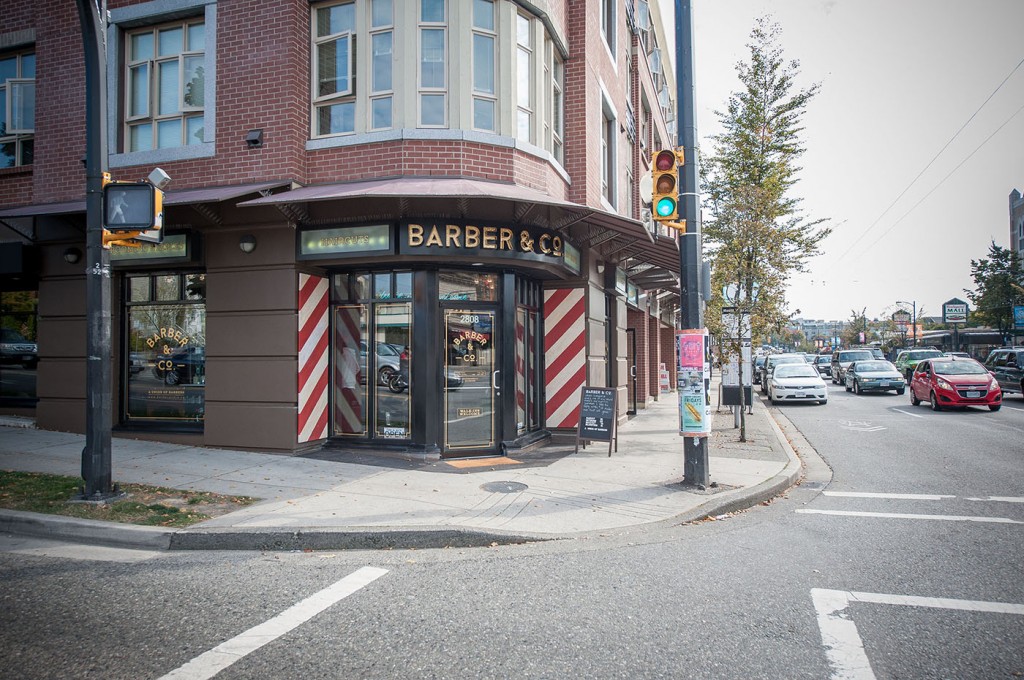 To celebrate the opening of its fifth Barber & Co. location, Donnelly Group is proud to announce the launch of 'Cuts for a Cause' at all Barber & Co. barbershops – a giveback initiative to boost the confidence of men and boys in Vancouver through complimentary barber services.
The Donnelly Group has partnered with Open Door Group, a non-profit organization that assists job-seekers living in the Downtown Eastside prepare for, find and keep work, as well as with Big Brothers of Greater Vancouver. Open Door Group's clients will receive a free shave and haircut prior to job interviews, and Big and Little Brothers will have access to a bonding experience in the barbershop environment.
"As a local business, we're committed to supporting our community in whatever way we can," said Jeff Donnelly, founder and President of Donnelly Group.
"We've seen how transformative a fresh cut and shave can be," said Ian Daburn, one of Barber & Co.'s proprietors. "We want to offer that to guys who just need a boost, whether it's someone going to a job interview or a Big and Little Brother duo looking to just hang out. Everyone has the right to look and feel good, and we're proud to be able to play a part in that."
Cuts for a Cause will launch at all five Barber & Co. locations: Cambie Village, Yaletown, Gastown, the Financial District and the brand new Main Street location.
"Aside from providing a fantastic bonding opportunity for our Bigs and Littles, Cuts for a Cause stands to help our Littles instill a sense of pride in themselves," said Valerie Lambert, Executive Director of Big Brothers of Greater Vancouver.
Linda Devlin of Open Door Group added, "With some wonderful organizations offering a confidence boost to women in need, it's great to see an initiative that does the same for men. We're delighted to be able to offer this service to our clients."
For more information, please visit: http://www.barberandco.ca/