Canadians seeking out Families for Housing Program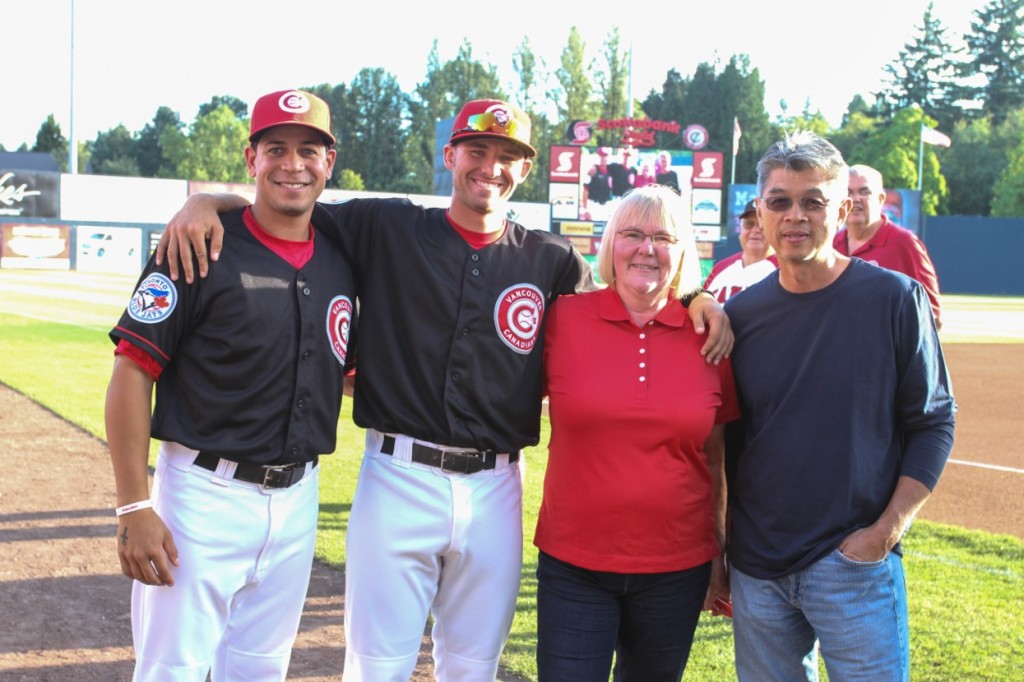 The Vancouver Canadians Baseball Club is asking families within the Lower Mainland who would be willing to become a part of their Housing Family Program to contact the team in the coming days.
For the past 14 years, the Canadians have relied on local families to take on the responsibility of housing a player and allowing him the chance to work on his dream of becoming a Major League Baseball player while playing for our hometown Canadians.
From mid-June through early September, the family would have the chance to watch their player develop while giving him the experience of learning about our city and its many unique qualities.
More for information please contact Jeff Holloway at 604.872.5232, at [email protected] or by stopping by Scotiabank Field at Nat Bailey Stadium at 4601 Ontario Street, Vancouver, B.C.