Uber is helping Canadians get to the polls to vote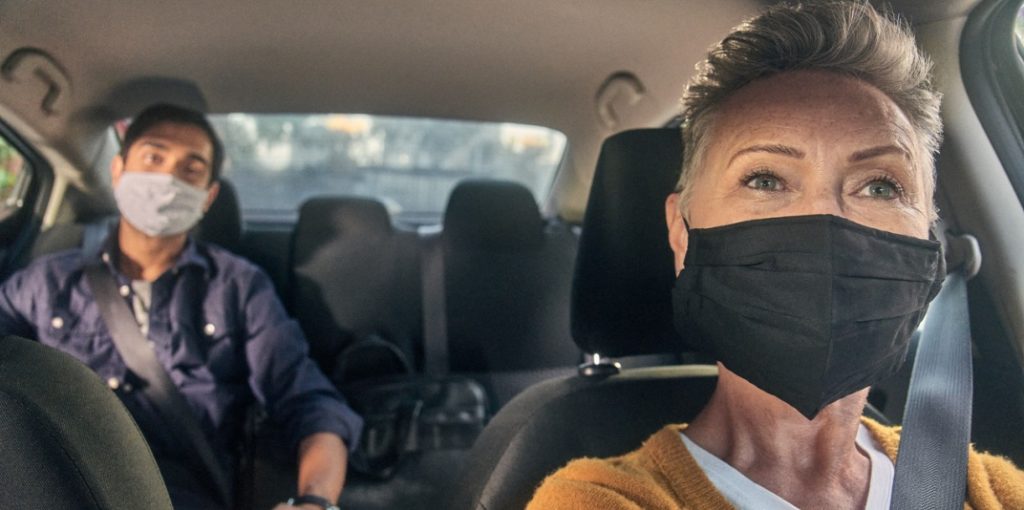 As Canadians head to the polls today, Uber is doing its part to ensure that transportation is not a barrier.
For Election Day, Uber is offering discounts for rides: up to 50% off roundtrip rides to and from the polls (up to $5 off for each trip). Across the country, Canadians can use the code VOTE2021 for a discount while the polls are open in their home province.
This initiative builds on Uber's global commitment to help move people to the polls. From the 2020 U.S. election, to state elections in India earlier this year, Uber is proud to use its technology to help eligible voters safely cast their ballots.
"Every vote counts so we want to help reduce any transportation barriers," said Matthew Price, General Manager of Uber Canada. "Uber is uniquely positioned to help drive the vote, so we're doing our part to support Canadians coast to coast with a safe and reliable ride to cast their vote."