MUJI to expand CF Richmond Centre location this Spring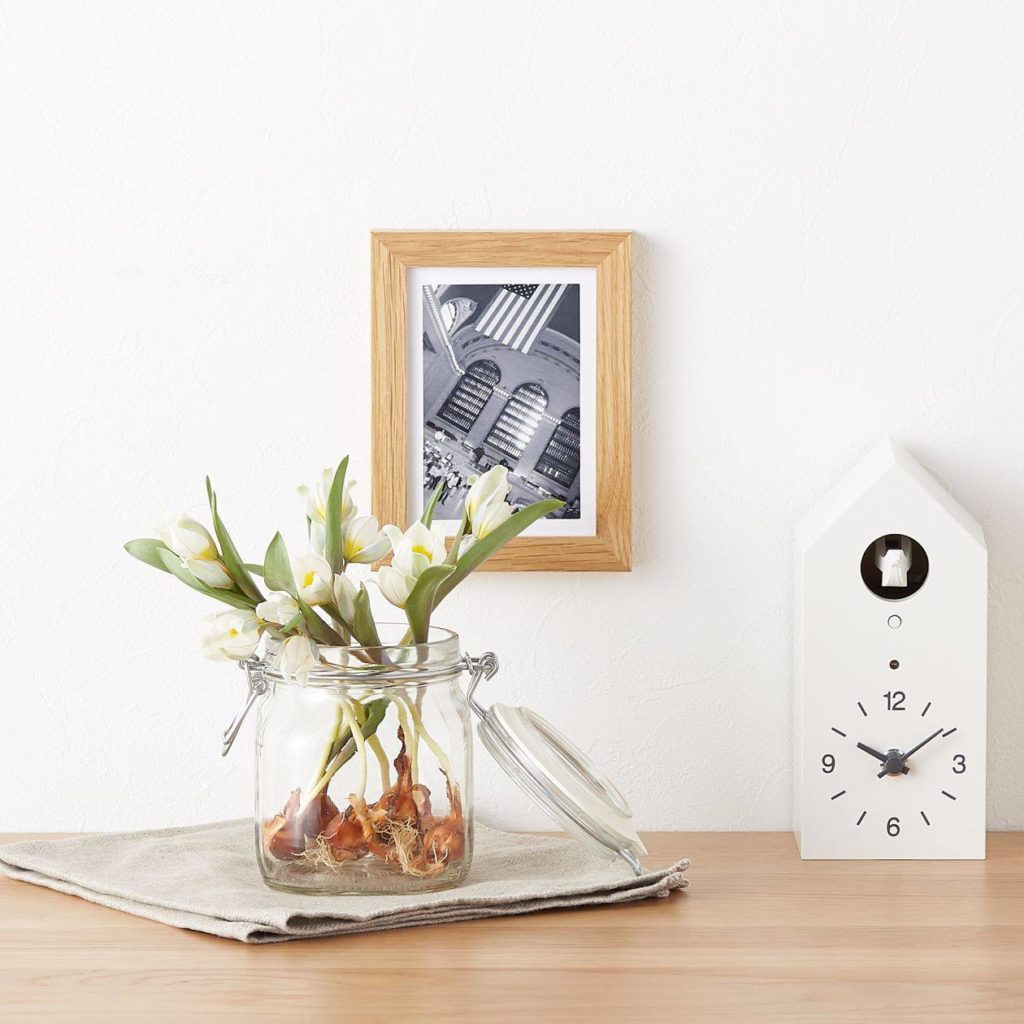 Japanese retailer MUJI announces the expansion of its store located at CF Richmond Centre in Richmond, British Columbia.
Currently occupying 6,252 square feet of retail space, the whole store will reach 9,212 square feet once the expansion is complete.
"One year after opening MUJI Richmond Centre, we think it's time to thank our loyal customers by offering them an improved store environment and a better shopping experience," says Toru Akita, president of MUJI Canada.
With the goal of making people's daily lives pleasant, MUJI is globally recognized for its high-quality products that are functional and well designed, but at the same time simple and reasonably priced. The CF Richmond Centre store offers MUJI Canada's full range of merchandise: more than 4,000 items including household goods, apparel and food. It also offers the MUJI YOURSELF service, which allows customers to customize their stationery items with a wide selection of stamps; and the MUJI GIFT service, with a one-of-a-kind gift bag sealing machine for unique gifting options.
MUJI Richmond Centre
Address: CF Richmond Centre, 6551 No. 3 Road, Richmond, British Columbia, V6Y 2B6
Size: 9,212 sq. feet
Opening: spring 2019