Miami is ready to reconnect with Vancouver with the return of Air Canada service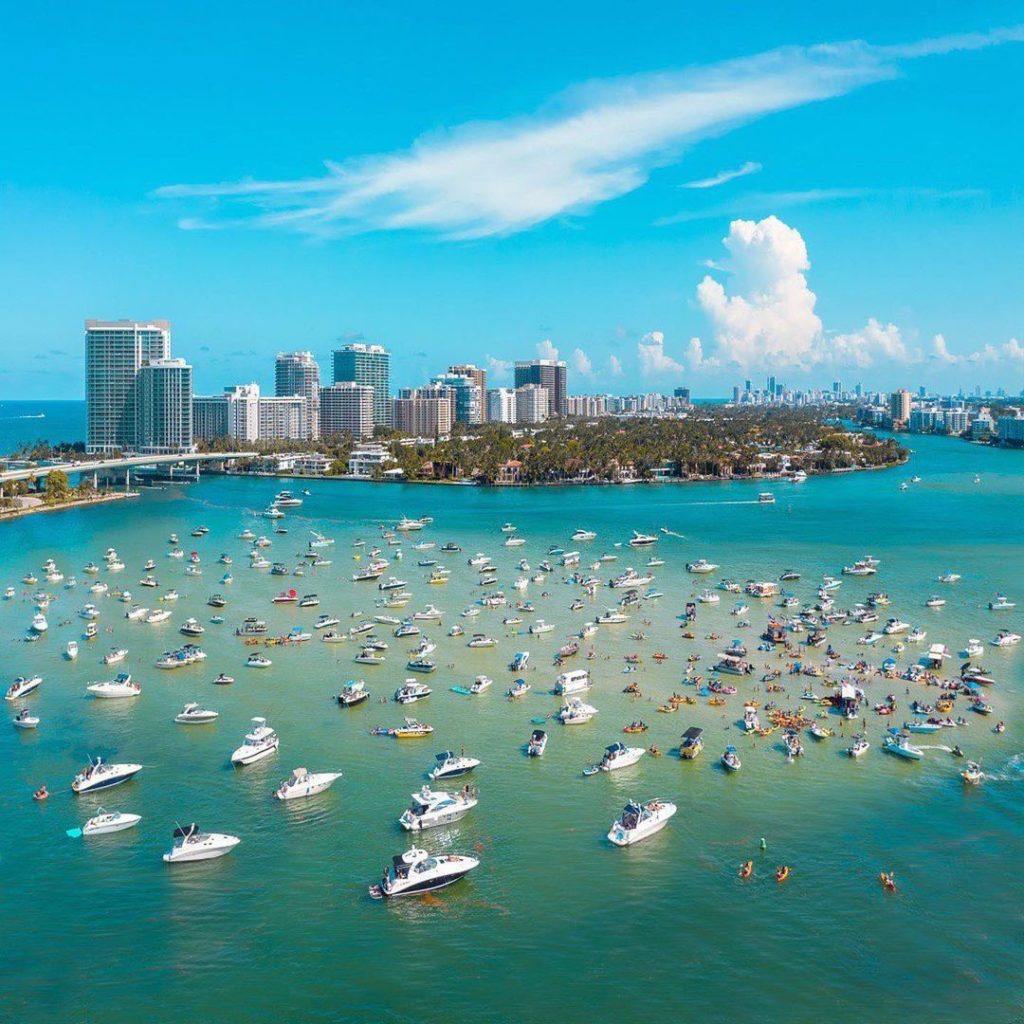 Greater Miami Convention & Visitors Bureau is thrilled to welcome back Air Canada's service from Vancouver to Miami after nearly 18 years on December 17, 2022. According to booking data, Vancouver-Miami had about 56,000 roundtrip point-to-point passengers in 2019, demonstrating the need for Vancouver to Miami airlift. Air Canada's response to the underserved market will operate on Tuesdays, Thursdays, and Saturdays.
Data shows that Western Canadians are more interested in outdoor/adventure travel compared to their Eastern Canadian counterparts, making MIAMILAND – Greater Miami's wonderland of great outdoor adventures – of particular interest for Western Canadians looking forward to the new airlift.
Greater Miami's natural splendour will soon be a mere flight away for Western Canadians! Vancouverites and Western Canadian travellers will soon be able to explore untamed mangrove forests, dive deep into an ocean adventure, learn about local agriculture and Miami's farm-to-table food culture – from historic nature walks at the Deering Estate, to spying on alligators in South Miami-Dade, to taking a swamp tour.