MEC Aquanator Rain Jacket: The Essential Rain Gear for Vancouver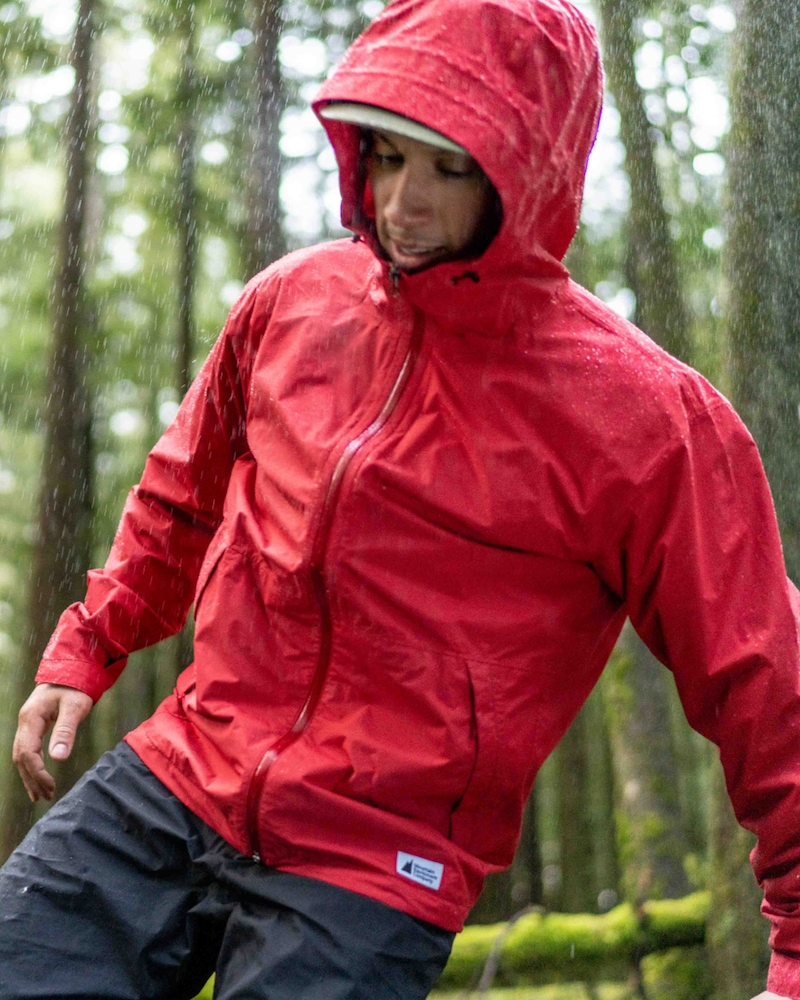 Vancouver is known for its rainy weather, so it's essential to have a good rain jacket. The MEC Aquanator Rain Jacket is totally waterproof and moderately breathable, so you'll stay dry and comfortable even in the heaviest rain.
The Aquanator is lightweight and packable, so you can easily take it on your bike commute or hike. It has a minimalist design with a relaxed fit, so it's comfortable to wear all day long.
The Aquanator is made of 40-denier MEC's VarioShell in a 2.5-layer construction with fully taped seams. The fabric is also treated with a DWR (durable water repellent) finish that helps to repel water and keep you dry.
Why the MEC Aquanator Rain Jacket is essential for rainy Vancouver
It's affordable. The Aquanator is a great value for the price. It's less expensive than comparable high-quality rain jackets on the market.
It's versatile. The Aquanator can be worn for various activities, including biking, hiking, running, and commuting. It's also a great option for everyday wear.
It's stylish. The Aquanator is available in a variety of colours and styles, so you can find one that suits your taste.
If you're looking for a reliable, affordable, and stylish rain jacket for Vancouver, the MEC Aquanator Rain Jacket is a fantastic option.