5 Best Destinations to Visit in Europe during the Fall Shoulder Season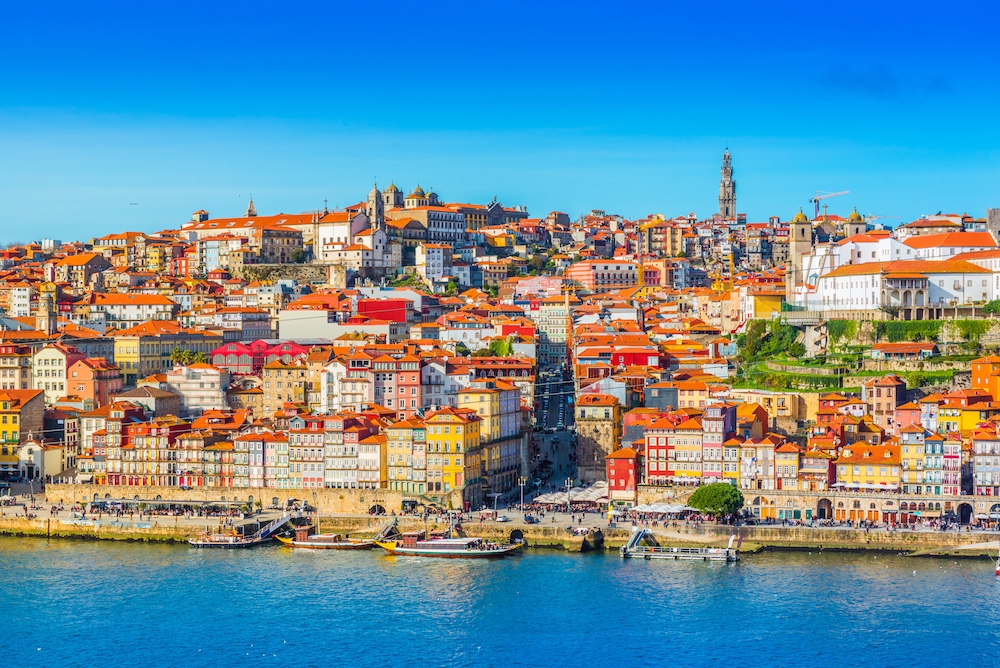 The fall shoulder season is fast approaching – a window in time when crowds have lightened, flights and hotels are more affordable, and temperatures are milder.
"Once travel's best kept secret, the experienced traveller has long known that booking in the shoulder seasons is the best way to go but more and more people are catching on and taking advantage," said Matt Berna, President of the Americas at Intrepid Travel, which offers travel experiences in over 100 countries around the world. "It's a trend we anticipate will only continue to grow" he continued.
Intrepid has seen consistent growth in fall and spring bookings in Europe since 2018 – increasing by 56% and 70% in 2023 compared to pre-pandemic levels with the most popular shoulder destinations including Greece, Italy and Spain. This upcoming fall shoulder season is set to be the tour operator's busiest time of the year and Intrepid has been increasing its shoulder season capacity in part due to this demand, and in an effort to disperse crowds and combat the negative impact of over tourism.
As for where travellers are headed, the top Intrepid itineraries booked for this fall by Canadians so far include destinations that are further afield with Japan being the most popular along with Morocco, Egypt and Jordan.
Here are some more destinations that shine in shoulder season to consider:
Albania
Nestled between northern Greece and the azure waters of Italy, Albania has been increasingly catching the eye of travelers in recent summers but thanks to still warm temperatures into the fall, is a great option for shoulder season. In 2023, Intrepid even launched its first standalone trip to the destination with the Albania Expedition. Trips depart in September 2023 for the first time.
Portugal
Cooler – but still pleasantly warm – temperatures make climbing the steep hills and historic cobblestone streets of cities like Lisbon and Porto easier and more enjoyable. Wine lovers can head to the picturesque Douro Valley in October to participate in the annual grape harvest activities and hop on the Portugal Real Food Adventure with Intrepid to pair wine with local food knowledge at every stop.
Antarctica
November marks the beginning of the Antarctica expedition season. Antarctica's wildlife comes out of hiding so visitors are likely to see colonies of penguins as they perform impressive courting rituals and build nests, or elephant and fur seals marking their breeding territories ashore.
Turkey
It doesn't get more colourful than Turkey in October; the sea is bluer than blue and the vibrant magenta bougainvillea is in full bloom. The coastal city of Fethiye still boasts ideal temperatures of up to 30 degrees and the sea is warm, calm and crystal clear. The conditions are also perfect for hikes through the mountainous landscape.
Iceland
Travellers can also consider using the lower prices seen in the fall shoulder season as a time to visit destinations which may be way out of budget during peak seasons, Iceland being a great example of this. Intrepid's Iceland Northern Lights Escape, follows the scenic 'Golden Circle', visiting geothermal springs and geysers and November is considered the best time to visit for a chance to see the lights.