Subway Canada reimagines two fan-favourite sandwiches packed with more cheese and more crunch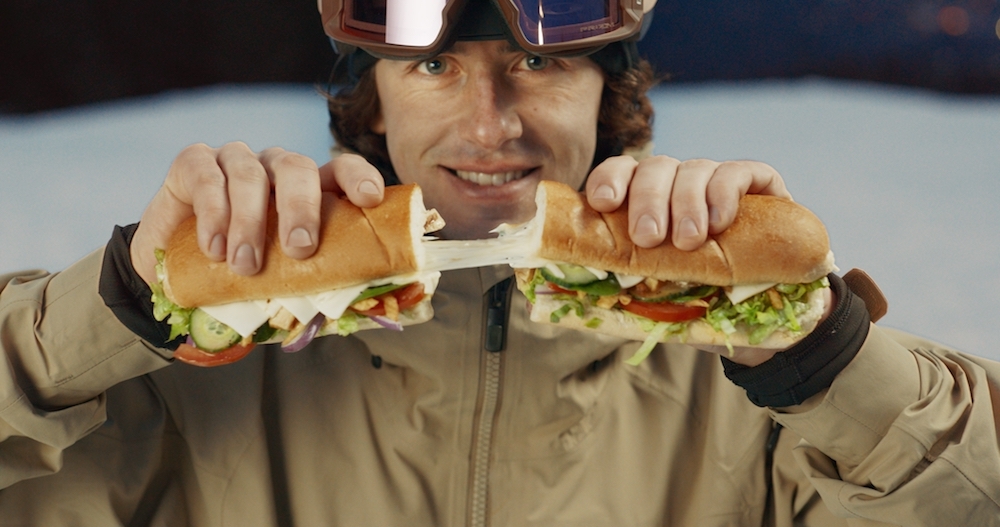 Subway Canada launched two fan-favourite sandwiches, refreshed! Meet the Chicken Teriyaki Crunch (now with crispy onions), and the Chicken Rancher (now with double Shredded Monterey Jack and Cheddar cheese). These fan favourites just got waaaay better!
Chicken Teriyaki Crunch: Subway refreshed the Sweet Onion Chicken Teriyaki sub with new sweet, crispy onions (waaaay crunchier!)
Chicken Rancher: Subway Canada's refreshed new Chicken Bacon Peppercorn Ranch sub features Maplewood Smoked Bacon, Chicken, and now – way more cheese! a.k.a., your favourite sub – but waaaay cheesier!
Canadians will see 22-time Winter X Games medalist Mark McMorris and Olympic gold medalist Seb Toutant showcase these latest offerings in TV and social creative throughout the spring – where they're seen taking these epic subs to the slopes!
50% off all footlong!
When you buy one footlong, you can get another for 50% off! Promo code 50OFF on online and app orders, from now until March 26.