Starbucks Canada perks up your morning with more than coffee!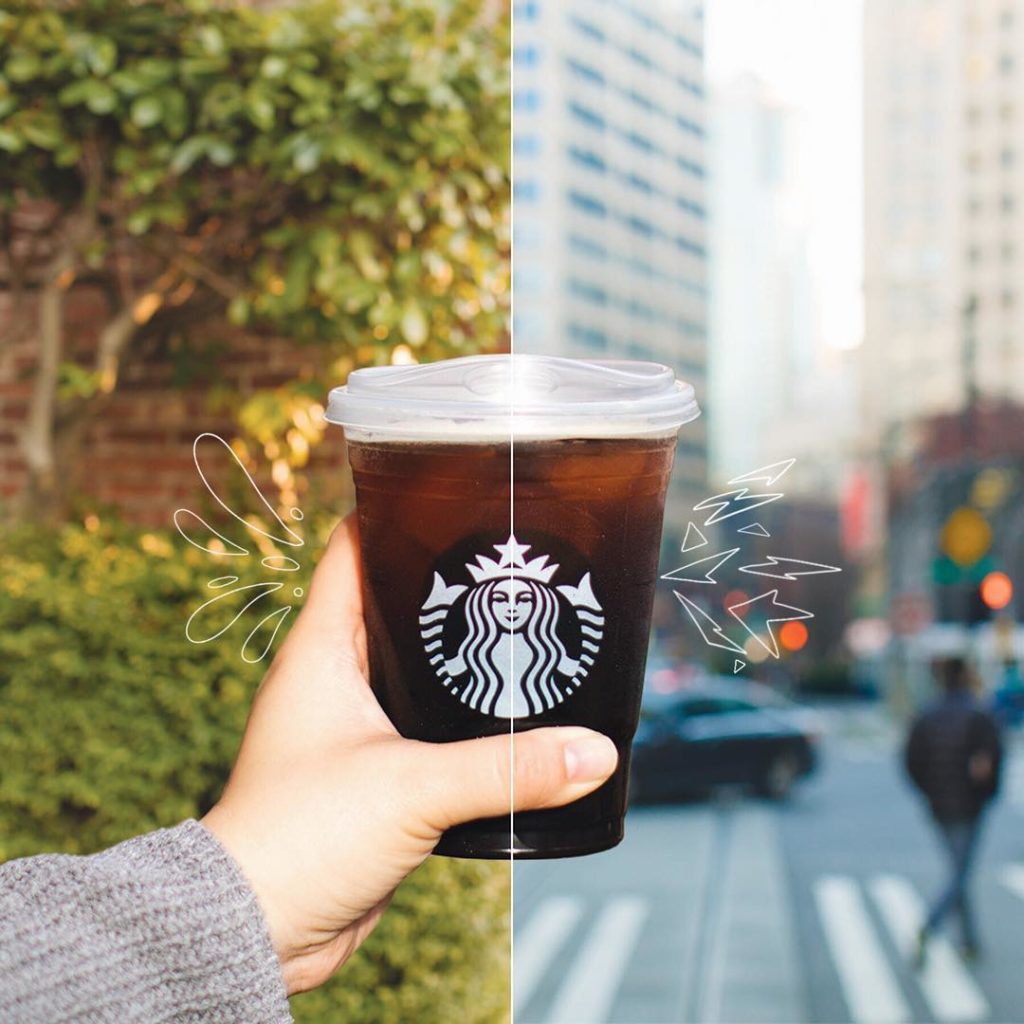 Even before your first cup of coffee, Starbucks Canada has brewed a fresh new way to start your day. To help Canadians rise and shine and start the day in a positive frame of mind, the company tapped the expertise of several scientists and music experts to produce a new 'MorningYes' alarm.
Starbucks has a long history of sharing and curating tunes that excite customers, and they know a thing or two about music and its power to shape an experience. They used this knowledge and the intel of our experts to create a replacement to the typical 'alarming' alarm clock sound.
Here's what listeners can expect from the MorningYes alarm and how its elements work together to shift your frame of mind:
The track starts with a gentle intro that gradually builds to gently transition the brain from a sleep state to an awake state

Positive lyrics and upbeat tempos promote, what scientists say, is the release of feel-good dopamine – thought to bolster a great outlook as you start your day

Featuring a relaxed sound, it's designed as an optimal alternative to arguably one of the most stress-inducing moments of the morning – the alarm

Bonus: it was developed in Canada by a top audio house led by composer Tyson Kuteyi (who mixed for Lady Gaga and Kardinal Offishall), so really, how can you go wrong?!
Ready to wake up on the right side of the bed even on the darkest of wintery mornings? Download the MorningYes Alarm featuring Tyson Kuteyi by Starbucks today at https://www.starbucks.ca/alarm or at Google Play, Spotify and Apple Music.