It's a Summer Shake Up at Starbucks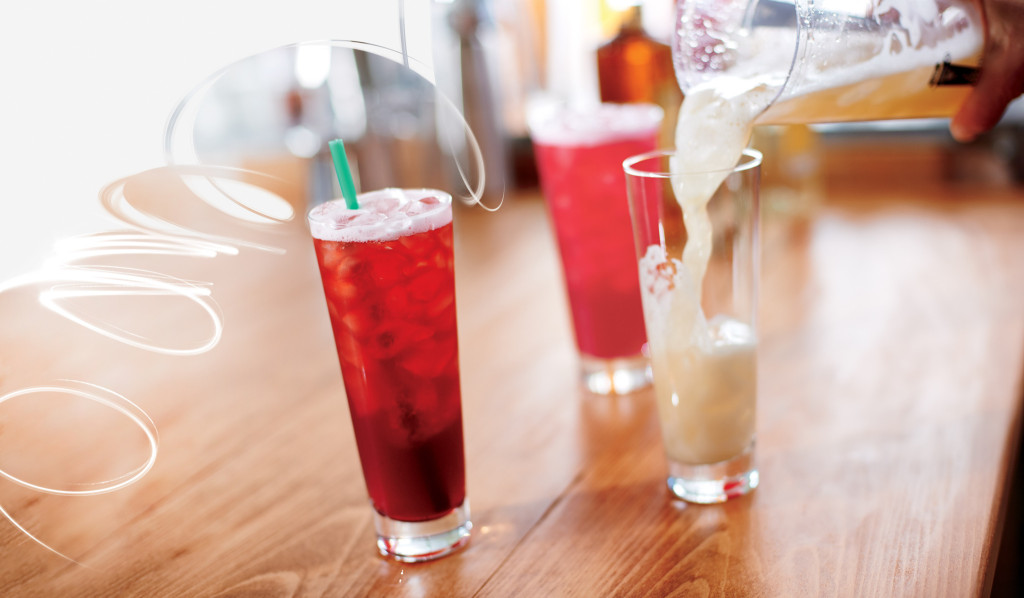 Did you know that Canadians drink almost 9.7-billion cups of tea each year?! With that, it only seems fitting that Starbucks has officially launched NEW Teavana Shaken Iced Teas– a perfectly chilled version of one of the country's most popular beverages.
New this summer and available for a limited time, Starbucks is introducing two new Teavana offerings since the Oprah Chai:
Teavana Shaken Iced Blackberry Mojito Tea Lemonade
Teavana Shaken Iced Peach Green Tea Lemonade
As it turns out, not all iced teas are created equal. The ideal balance of flavours and right temperature go a long way to create the perfect summer refreshment. What it all comes down to is the art of the shake.
To showcase these new SHAKEN Iced Teas, Starbucks is offering half-price Grande Teavana Shaken Iced Teas. Consumers can enjoy this special promotion tomorrow, Thursday, June 26th, between 2 and 5 p.m.