Celebrated National Pizza Day with Coors Organic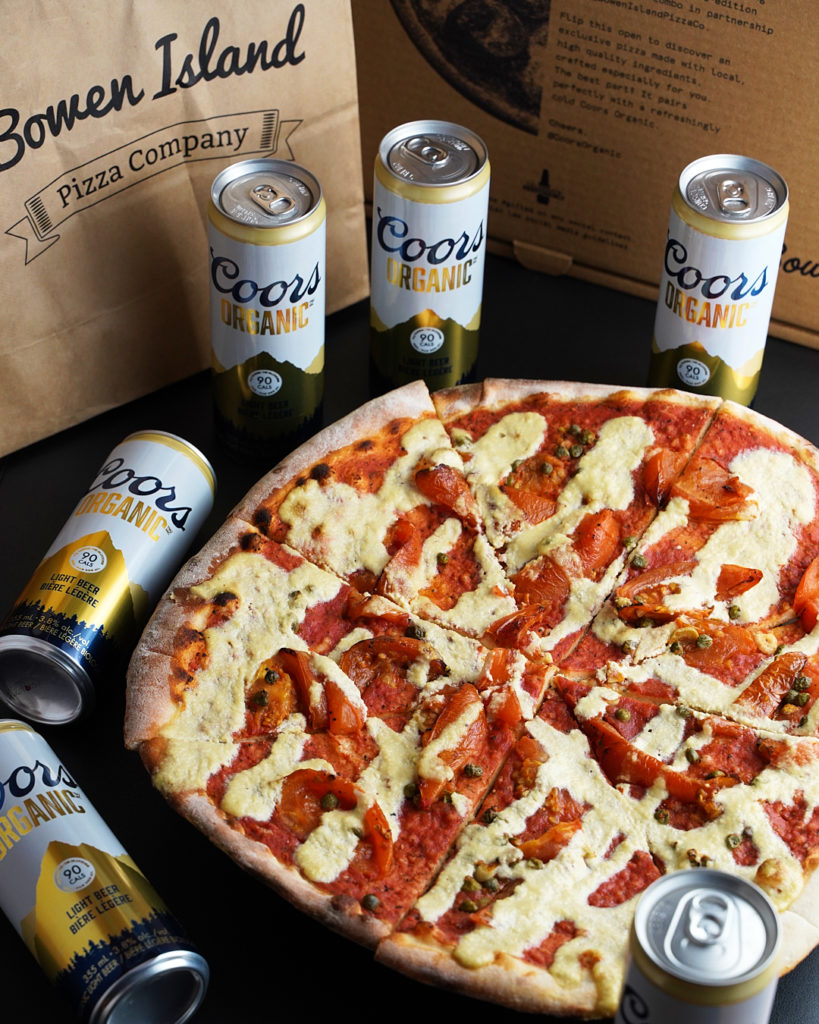 Happy National Pizza Day!
Celebrated with a delicious plant-based pizza and beer combo made with local, high quality, simple ingredients from Bowen Island Pizza Co and Coors Organic – light, organic lager.
"Savour What's Simple" Plant-based Caprese – red sauce, tomatoes, basil, garlic, capers and house made cashew cream.