Are you ready to wine-down on a Wednesday?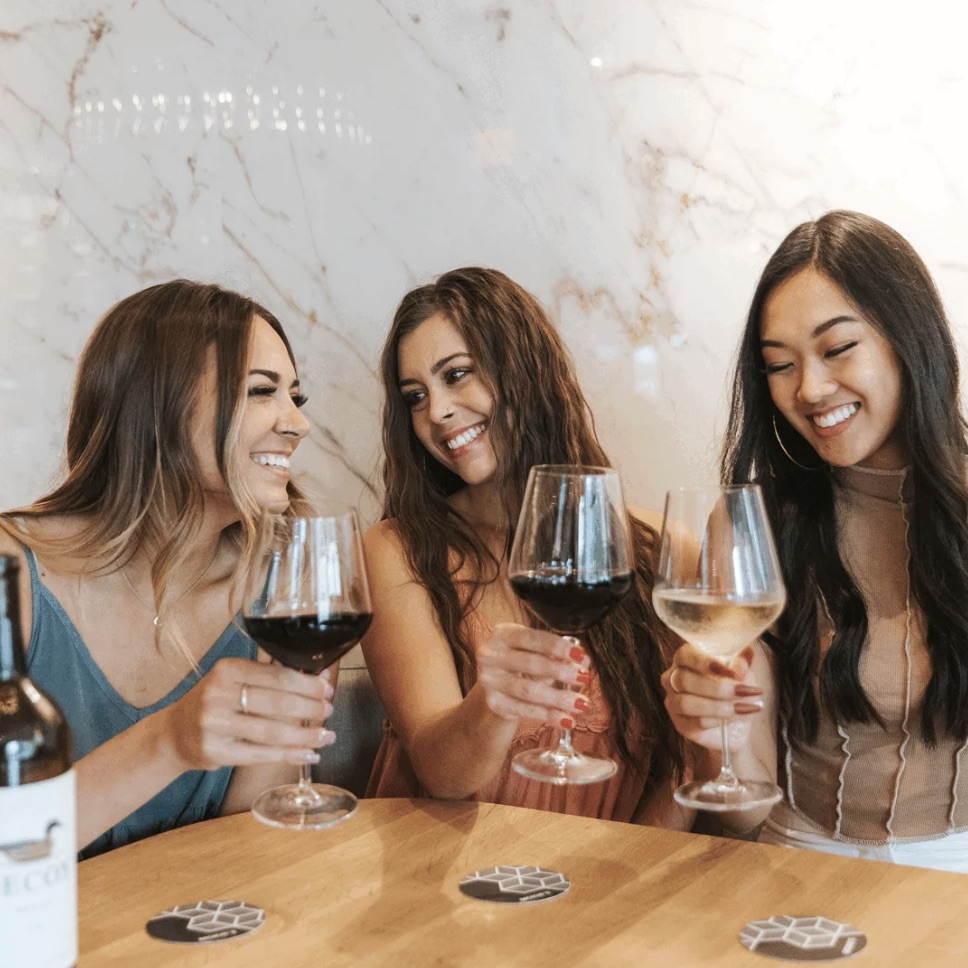 Wednesdays are infamous for that mid-week slump – when the weekend teases from afar, yet still feels like an eternity away. It's the hump day hurdle we need to leap before cruising into weekend mode. So, wine not add a splash of wine to the longest day of the week and sail through it at Moxies.
Whether you're craving a crisp white, a bold red, or a delicate rosé, there's something for every taste bud. Say goodbye to the mid-week blues and hello to half-price bottles of wine, all day and night.