Ardbeg Adventure in Vancouver Island Day 2
With it's unique country side and stunning landscape, Scotland is a popular destination for hunting, shooting and sport fishing. Tourists can shoot pheasant, grouse and duck and fish for salmon, trout and grayling.
On Day 2 of our Ardbeg Adventure, we headed to The Victoria Fish and Game Protective Association for clay pigeon shooting. It mimics the experience of shooting wild bird.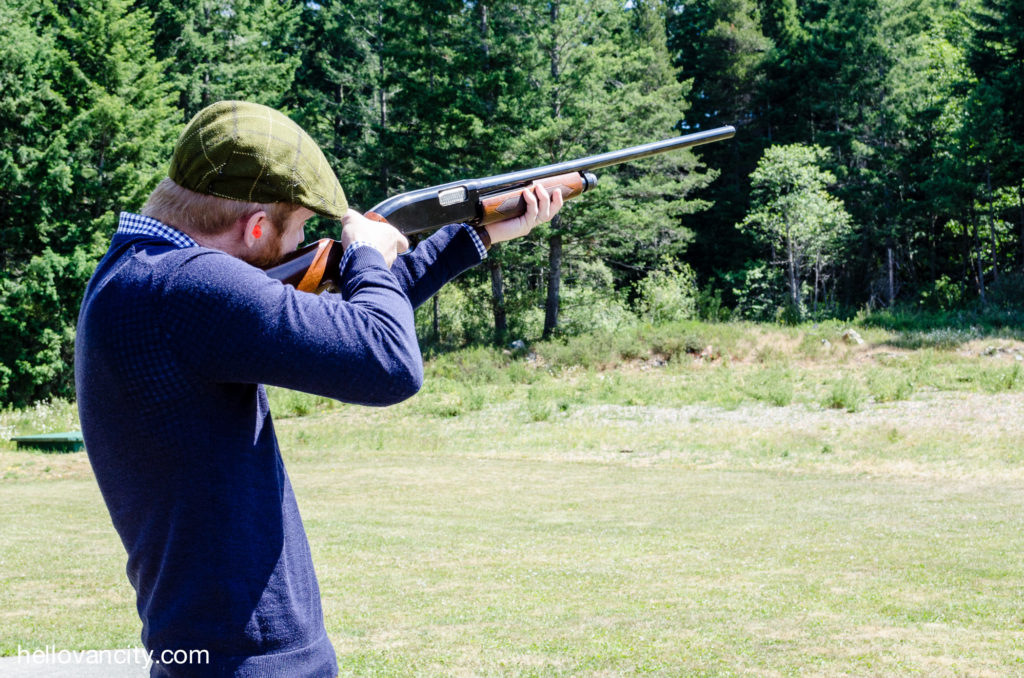 It was my first time shooting clay pigeons. I thought it was easy as playing Duck Hunt on the NES. It was more challenging as the target fly in different angle and speed. It was great experience to check off on my bucket list.
During our afternoon free time, I hiked the Galloping Goose trail. Build in 1987, it's a 55 kilometre multi-use trail from Victoria to Leechtown. I ended up on the Sooke Basin, a natural playground for seals, sea lions and river otters.
For dinner, we went to Wild Mountain Food and Drink, a neighbourhood eatery in Sooke.
We started with Oyster with rhubarb, elderflower and black pepper. It's an Ardventure after all, we added a touch of Ardbeg Ten Years Old whisky to the oysters. The smoky and peaty taste of the Ardbeg complements the sweet and salty taste of the oysters.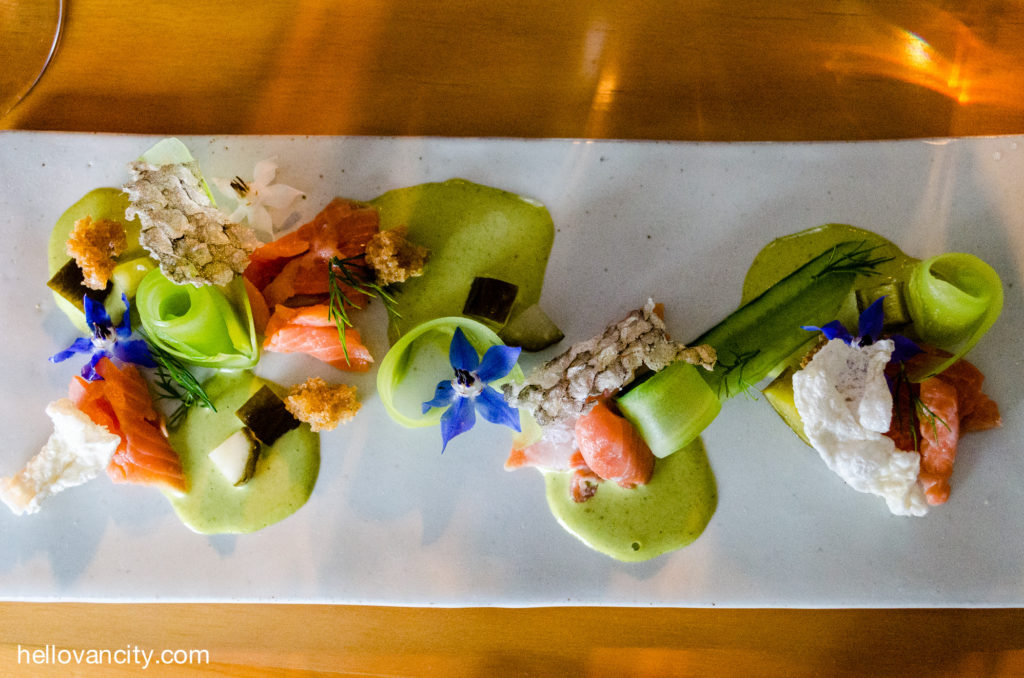 For my appetizer, I ordered the Smoked Wild Spring Salmon Belly with cucumber, dill, borage emulsion & croutons. It's a deconstructed salad and the presentation was nice. My favourite part was the crispy Salmon skin.
For my entree, I ordered the Halibut with red quinoa, fennel, sea beans, Hakurei turnips, snap peas, sweet cicely herb sauce, prawn & kombu broth. The halibut was sous vide and soaked up all the flavours from the kombu broth.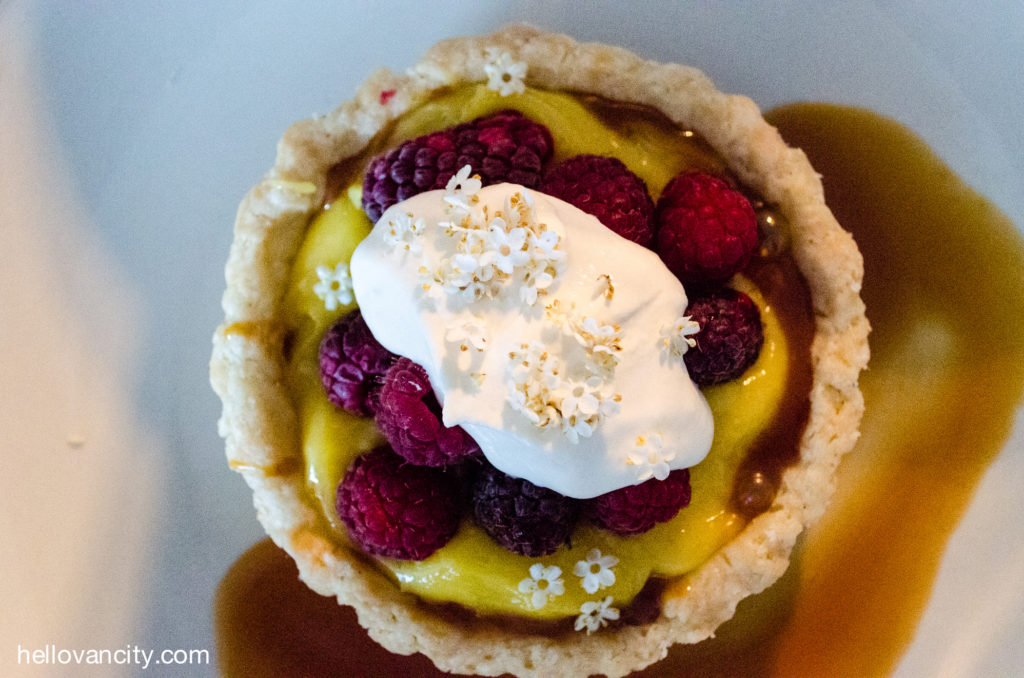 My dessert was the Lemon Curd Tart with raspberries, marionberries, loganberries, elderflower, birch & whiskey caramel.