Overstory of New York Takes Over The Lobby Lounge & RawBar, Fairmont Pacific Rim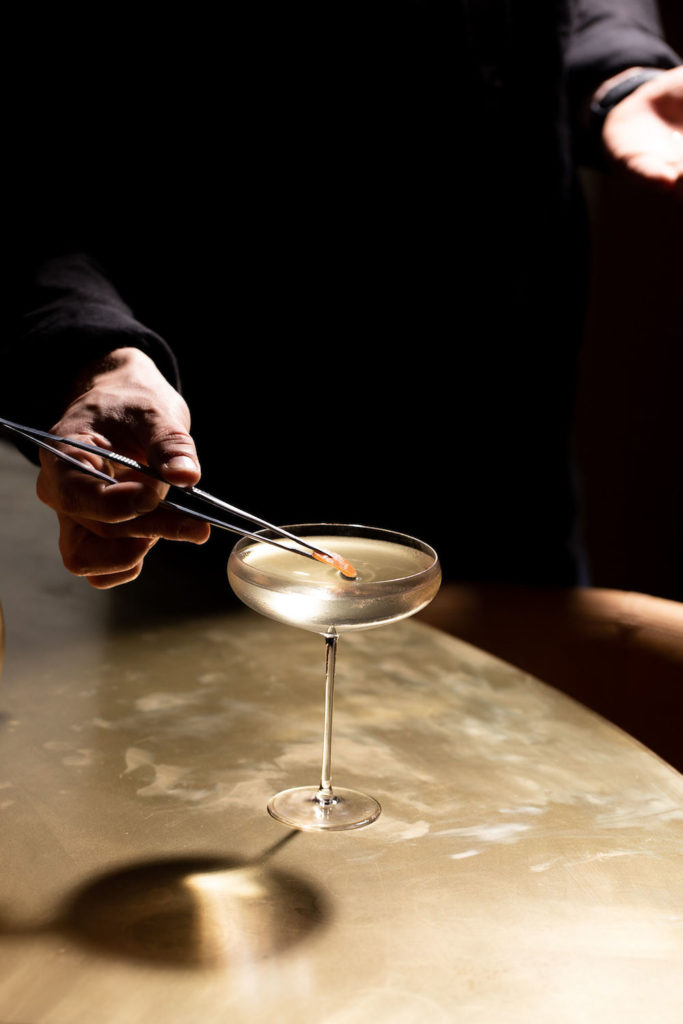 On August 4th, Overstory, the famed New York City Bar which was named #27 on the list of 50 Best Bars in North America will be taking over The Lobby Lounge cocktail program.
For one night only, Overstory Bar Director, Harrison Ginsberg will collaborate with Fairmont Pacific Rim's, Creative Beverage Director Grant Sceney to offer a selection of exceptional, culinary inspired sips. Overstory's iconic cocktails are synonymous for its simplicity, served without ornamentation or garnish but packed with complex flavour combinations and made with labour intensive techniques.
The collaborative cocktails will be available in the Lobby Lounge & RawBar until the end of August.
NEW YORK COCKTAILS by Harrison Ginsberg, Overstory Bar Director
Gyokuro Martini – Vodka, Gyokuru Green Tea, Vermouth
Terrior Old Fashioned – Reposado Tequila, Palo Santo, Salt
Easy Money – Vodka, Coconut, Yuzu, Lime Leaf, Soda
VANCOUVER COCKTAILS by Grant Sceney, Creative Beverage Director
Celibataire – Aperol, Cointreau, Grapefruit, Ginger Beer, Rosemary, Cardamom
Sakura Sangria – Rose, Cherry Blossom Brandy, Strawberry, Grapefruit, Orange
Captain Kidd – Dill tequila, Mezcal, Salt, Lemon, Lager