Inspire local Vancouver business owners with your social media experience!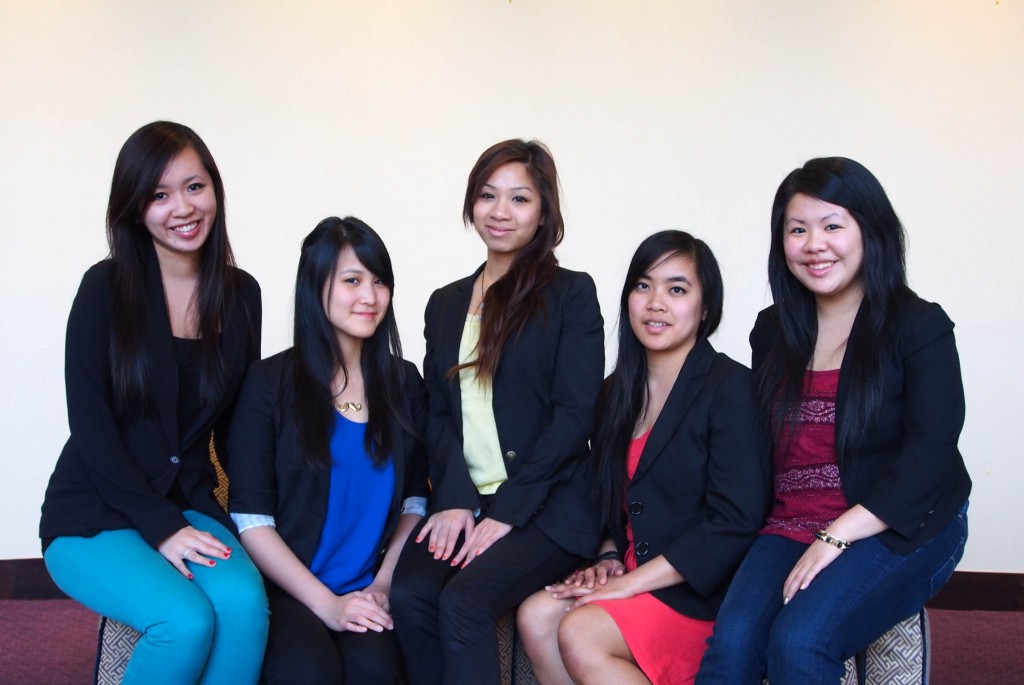 With the constant changes in technology, it is a challenge for small business owners to navigate the different social media platforms and engage audiences effectively. But with the help of social media speakers and experts in Vancouver, OMG Social Media Conference is hoping to change this around.
Canadians are already ahead of the game with 80% of the population online, spending an average of 17.2 hours a week. The founders of Online Media Generation (OMG), Salina Siu and Lesley Yuen, decided they want to lend a hand to local entrepreneurs to help them leverage this online world full of consumers.
OMG Social Media Conference is a one-day event on August 15, 2013 at SFU Segal in downtown Vancouver, focused on simplifying social media for over 100 small business owners.
Speaker applications are now open on their website (www.omgsocialmedia.ca) so social media experts can apply to lead 1 of the 3 speaker sessions on:
Setting goals and interpreting analytics
Building a community and finding influencers
Developing a content strategy
It would be a great way to build your reputation and get exposure as a social media expert in Vancouver, connect with over 100 small business owners looking to do more for their business, inspire people to think about social media in a new way and most importantly, make an impact by contributing to the growth and development of local businesses.
Salina shares why the conference is so important to her: "We want to lend a hand to these local entrepreneurs because we usually don't think of the little shop down the street when we need to buy something. But these start-up shops and businesses are the ones that make Vancouver awesome. We want to make sure small business owners have the social media tools and knowledge they need to establish a brand and gain exposure online. Social media is becoming more and more crucial – businesses can't ignore it just because they don't understand it anymore."
If you'd like to take part of the first annual OMG Social Media Conference by speaking, attending or sponsoring, visit their website at www.omgsocialmedia.ca.