Contest! Vancouver Collector Car Show & Auction – June 21 – 22, 2014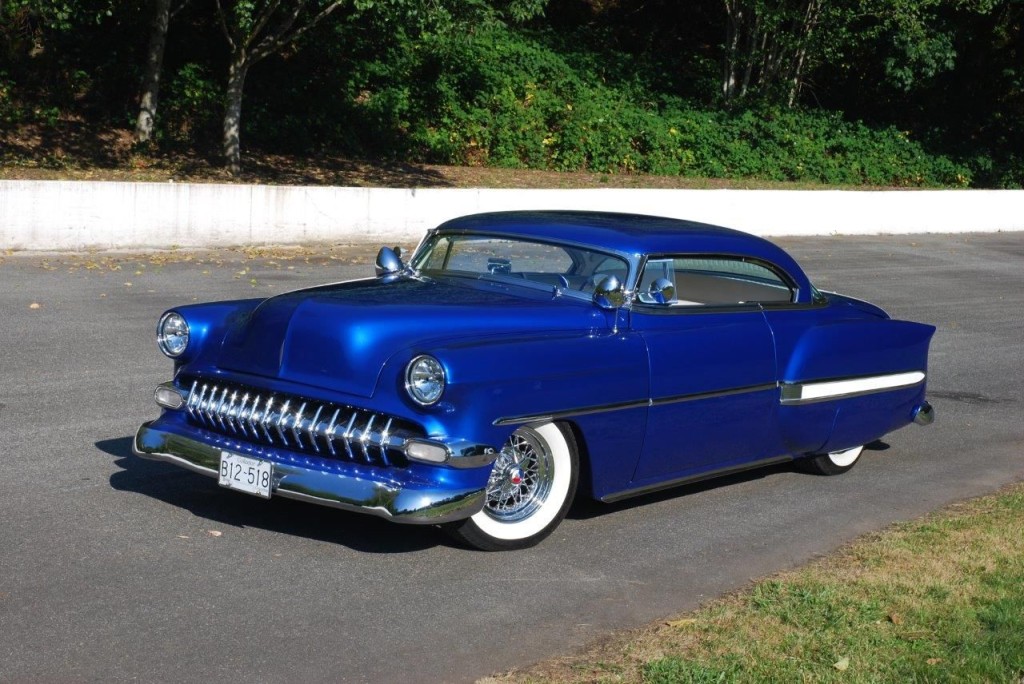 The second annual Vancouver Collector Car Show & Auction, presented by the Dueck Auto Group, is returning to the PNE Fairgrounds June 21+22, 2014, featuring some of the rarest classic, collector, and custom vehicles on display and available at auction in North America. With over 700 stunning vehicles on display from every notable era and nearly 175 vehicles on the Maynard's auction block, this is one event that no car enthusiast in the area will want to miss.
Classic car fans will have the opportunity to witness Vancouver's largest collection of vintage vehicles in 12 acres of indoor and outdoor space. Far more than just a show-and-shine, the Vancouver Collector Car Show & Auction is a multifaceted event, complete with an exciting live auction, show vehicles, exhibit booths, sponsor displays, beer gardens, outdoor entertainment, bands and much more.
The inaugural show, which took place in June 2013, was a huge success, and was the second largest event to take place at the PNE Fairgrounds, next only to the Fair. Over 16,000 car enthusiasts ventured to the Fairgrounds to check out nearly 500 vehicles, and of the 116 cars and trucks up for auction, over 50% sold, netting more than $1.26 million, making it one of BC's most successful classic car auctions in decades.
Collector car owners looking to participate are encouraged to apply through the show website www.VancouverCollectorCars.com.
Vancouver Collector Car Show & Auction
DATES/TIMES: June 21, 10am-9pm; June 22, 10am-5pm
LOCATION: PNE Fairgrounds
TICKETS: $15. Kids under 13 free with adult purchase
Contest!
We have partnered up with Vancouver Collector Car Show to give away 2 tickets to one lucky winner:
Here's how you can enter to win:
1. Like us on Facebook and Follow us on Twitter and Google + (3 entries)
2. Leave a comment on this post (1 entry)
3. Post the following on Twitter (1 entry)
Win 2 tickets to Vancouver Collector Car Show @vancollectorcar via @HelloVancity http://ow.ly/xjhmDÂ RT & Follow to enter
We will draw the winner at random on June 18, 2014. Good luck!