Contest! Cabela's Abbotsford grand opening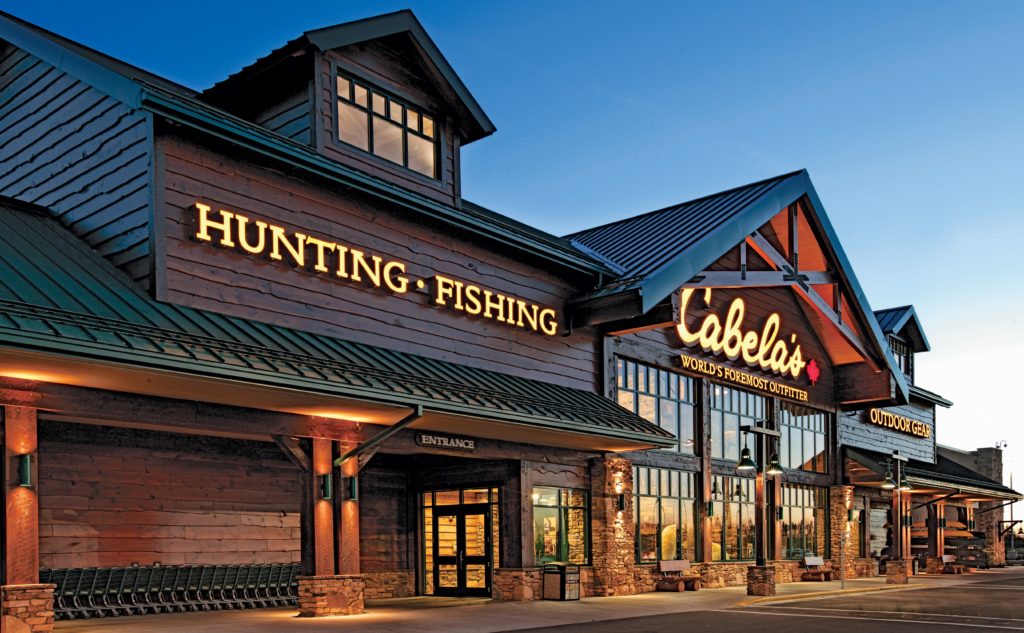 Cabela's, the world's foremost outfitter for hunting, fishing, and outdoor enthusiasts will open it's second B.C. store in Abbotsford on Thursday, June 23. To celebrate the grand opening, there will be a ribbon-cutting ceremony followed by a weekend-long celebration featuring giveaways & family activities.
Special guest appearances by:
– Steve Ecklund, Cabela's Ambassador and host of Wild TV's The Edge – June 23 and 24, 10 a.m. to 2 p.m.
– Tammy Wood, Cabela's Pro Staff and CTV's MasterChef Canada contestant – June 23 and 24, 10 a.m. to 2 p.m.
– Kara Tibbel, Cabela's Pro Staff – June 23 and 24, 10 a.m. to 2 p.m.
– Ryan Pohl, Cabela's Pro Staff – June 23-25, 10 a.m. to 2 p.m.
– Brendan Morrison, former NHL player and co-host of Wild TV's Sportfishing Adventures – June 25, 12 p.m. to 4 p.m.
– Eva Shockey, Cabela's Ambassador and co-host of Outdoor Channel's Jim Shockey's Hunting Adventures – June 26, 12 p.m. to 4 p.m.
A complete schedule of events will be available at www.cabelas.ca/stores
The 70,000 square foot store is located at 1818 McCallum Road, Abbotsford. The store is designed to surround you in an immersive outdoor experience with wood construction, stonework, a large mountain replica, indoor archery range and dozens of museum-quality wildlife displays. It will also include a gun library, firearms counter, conference room, fudge shop, and Bargain Cave.
In addition, Cabela's will offer educational seminars and demonstrations throughout the year providing tips and insight on outdoor products and activities like hunting, fishing, camping, hiking and boating. Cabela's has employed 220 full-time, part-time and seasonal employees for the new Abbotsford store. Currently, Cabela's has nine stores in Canada – Winnipeg; Regina and Saskatoon, Barrie, Ontario; Nanaimo, B.C.; Moncton, New Brunswick; Calgary; and two locations in Edmonton.
Contest!
To celebrate the grand opening, we are giving away a $250 Cabela's gift card. Giveaway is open to all Canadian residents