Cheers to Beers: The District Brasserie brings 30 Days of Belgian Beer to Metro Vancouver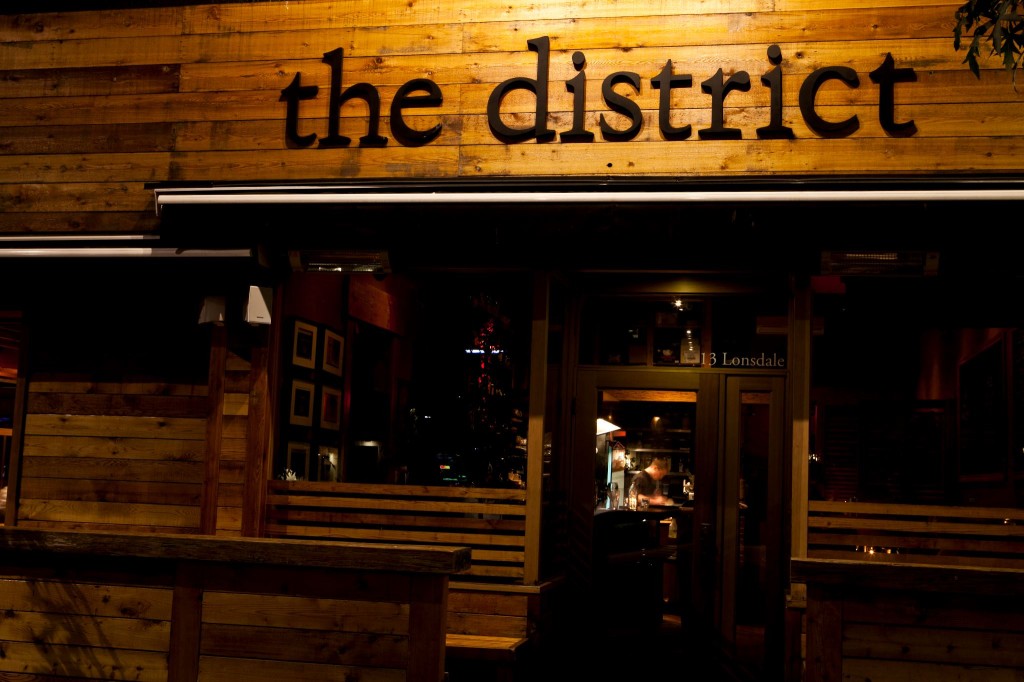 Belgian Beer Day is slated for Saturday, April 5, but that's not stopping North Vancouver's The District Brasserie from celebrating early with 30 Days of Belgian Beer. Beginning on Friday, March 7 and running 30 days, guests can discover a daily Belgian import at $4 off. Each day will showcase a new brew, leading up to Belgian Beer Day when every beer will be available at the feature price.
The District Brasserie owner and Red Seal chef Paul Mon-Kau has a passion for food and drink that draws on his Western European roots. Originally from The Netherlands and raised in North Vancouver, Mon-Kau prides himself on bringing a taste of Europe to the North Shore with his signature Dutch-Belgian fare.
"Celebrating Belgian Beer Day is a natural fit for The District Brasserie and I can't wait for our guests to get a taste – literally and figuratively!" explained Mon-Kau. "This is the perfect opportunity for everyone to stop by and try something new, every day for 30 days straight."
As for the daily brews? Think brilliant colours, ranging from pale yellow to deep amber hues with a delicate hop finish, malt overtones and flavours varying from spiced to sweet and everywhere in between:
March 2014
• 7 – Val Dieu Brune
• 8 – Hercule Stout
• 9 – Rochefort 10
• 10 – Westmalle Tripel
• 11 – Val Dieu Tripel
• 12 – Gulden Draak 9000
• 13 – Chimay White Cap
• 14 – St. Bernardus
Tripel
• 15 – Piraat 10.5
• 16 – Orval
• 17 – Liefmans
• 18 – Karmeliet Triple
• 19 – Scaldis Amber
• 20 – Brunehaut Blond
• 21 – Duvel
• 22 – Pauwel Kwak
• 23 – Echt Kriekenbier
• 24 – Rochefort 8
• 25 – Peche Mel Scaldis
• 26 – Mc Chouffe
• 27 – Saison Dupont
• 28 – St. Bernardus Abt
12 - 29 – Chimay Blue Cap
• 30 – Delirium
• 31 – Caracole Nostradamus
April 2014
• 1 – Saxo
• 2 – Gulden Draak
• 3 – Chimay Red Cap
• 4 – Palm Special
Beer connoisseurs, home brewers, and everyday fans alike are encouraged to join The District Brasserie an cheers to the start of a new take on an old tradition – or as they say in Belgium, "Op uw gezondheid!"
For more information on The District Restaurant Group, please visit www.eatatdistrict.com.