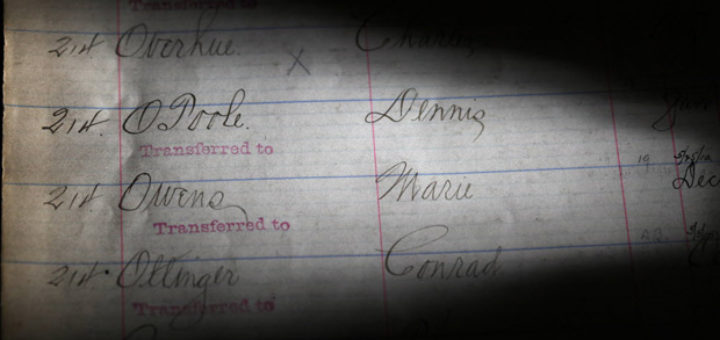 For years, U.S. historians have been at odds over the identity of America's first female cop.
The Bank of Montreal cut its special five-year fixed rate mortgage by 20 basis points Wednesday, bringing it down to 3.59% from 3.79%.
BMO said in a statement that the move was an effort to provide potential home buyers an incentive as the fall season rolls around.