Giveaway: 6 tips for completing your holiday shopping at CF Pacific Centre and CF Richmond Centre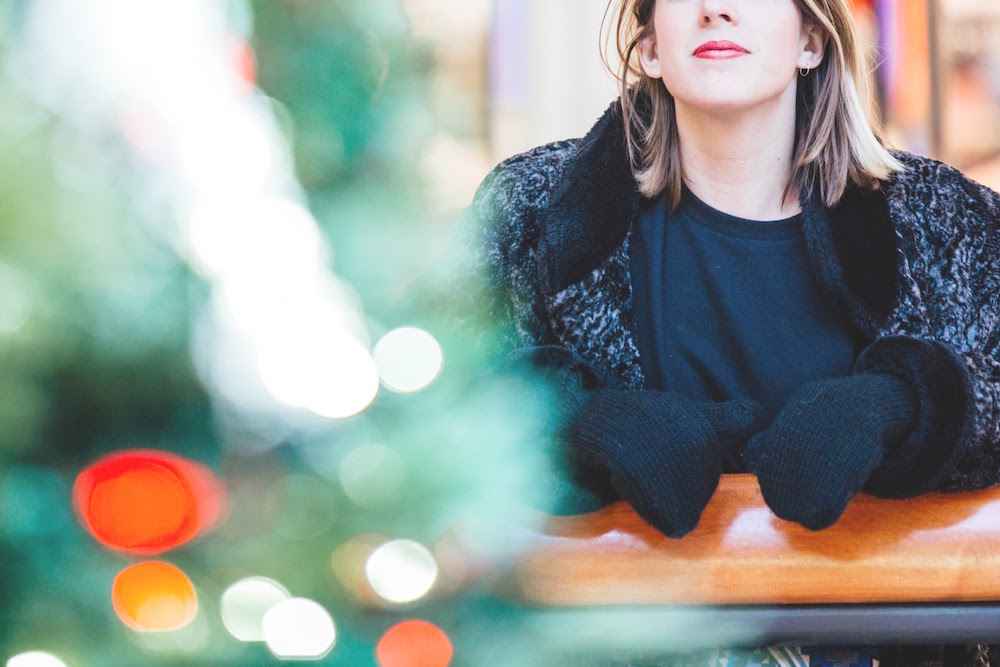 The Holiday shopping season is in full swing. Venturing out to do your Christmas shopping doesn't have to be a stressful excursion. CF Pacific Centre and CF Richmond Centre are your one stop shops to enjoy the holiday festivities and get your shopping done for everyone on your list – and maybe a little something for you too!
Here are our top six tips to help make your holiday shopping experience more enjoyable and efficient.
Shopping Tip #1: Need to plan around your busy schedule? They've got extended holiday hours!
Christmas is one of busiest time of the year. CF Pacific Centre and CF Richmond has extended their holiday hours to accommodate your shopping needs. Both malls are opened late until 9pm and 5pm on Christmas Eve.
Details on each shopping centre's holiday hours can be found below:
CF Pacific Centre
CF Richmond Centre
Shopping Tip #2: Need your gifts wrapped? Drop them off at the Gift Wrap Valet!
The pop-up service provides a unique white glove gift-wrapping service, allowing gifts of all sizes to be wrapped. 20% of proceeds will be donated to WE to support youth empowerment programming in Canada. Donate an extra $2 dollars to WE and get a gift tag to top up your gift.
You can find the Gift Wrap Valet is located near Ted Baker London at CF Pacific Centre and the Main Galleria at CF Richmond Centre.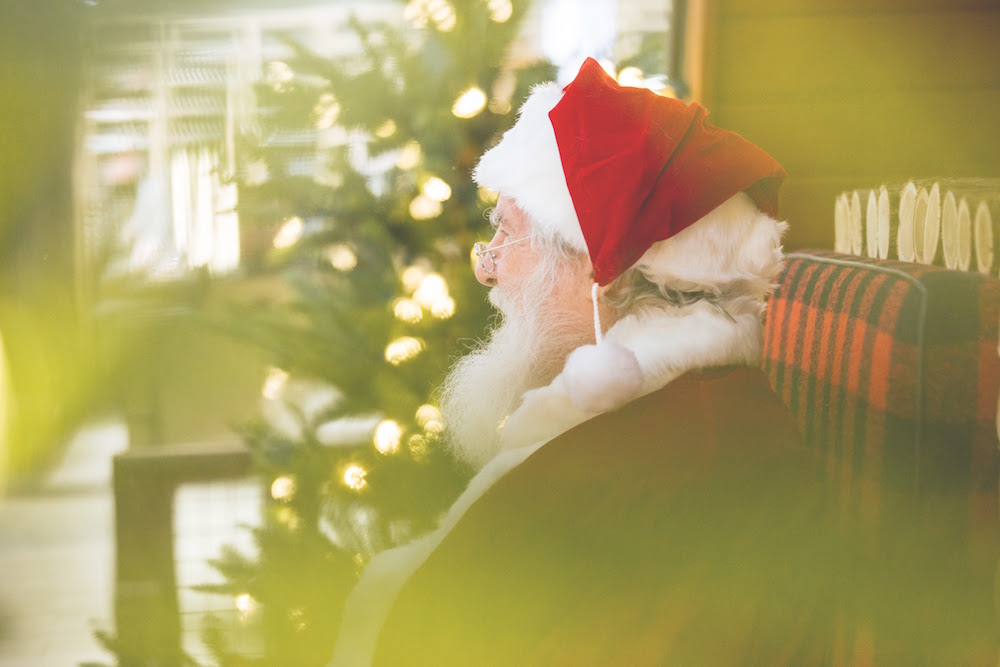 Shopping Tip #3: Experience the magic and visit Old Saint Nick!#
Santa is back in town at CF Richmond Centre! Whether it's a yearly holiday tradition or your little one's first visit, be sure to stop by Santa's workshop to experience the wonder of the jolliest man around. Santa's beautiful and interactive workshop is located in the Main Galleria. For more information on Santa, click here.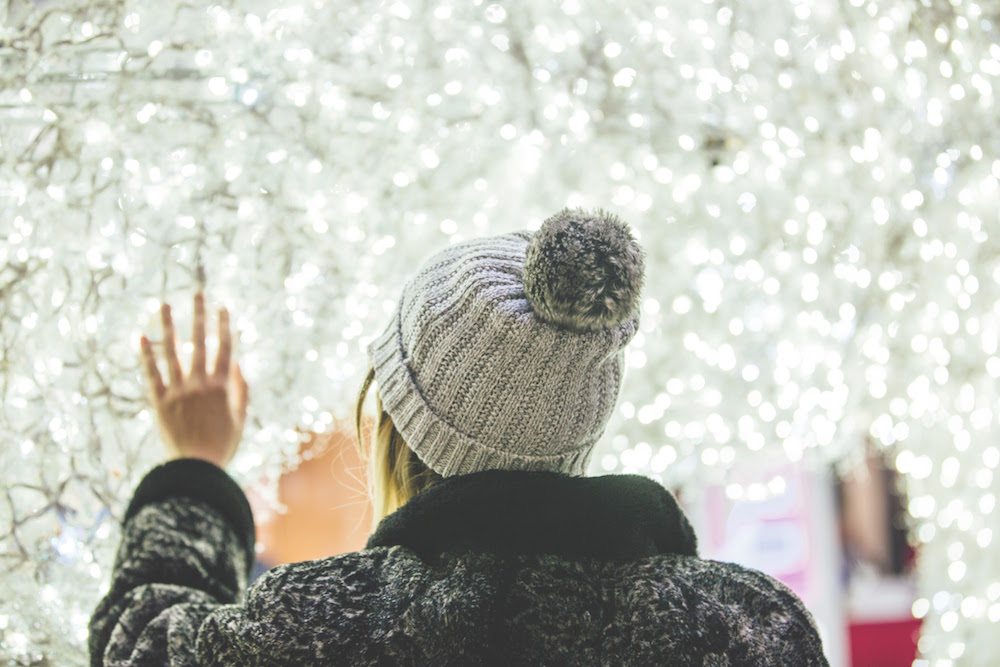 Shopping Tip #4: Take advantage of other photo opportunities
This year's decor includes opulent and larger than life Christmas sculptures including oversized ornaments and various woodland creatures at CF Pacific Centre and CF Richmond Centre. Stop by some of Instagram worthy holiday decor and capture holiday moments with your friends and
family!
Shopping Tip #5: Worried about parking? Valet service is available!
Holt Renfrew and Nordstrom offer valet services during business hours at CF Pacific Centre. And, if you need to power up, the mall is equipped with three EV charging stations located on P2.
Additionally, there are 3,000 stalls of 4-hour parking available at CF Richmond Centre including a four-level parkade on the south end of the shopping centre.

Shopping Tip #6: Anxious about your phone running out of battery? There are free charging stations for that!
There are free mobile stations available in the Dining Terrace on the main level at CF Richmond Centre, allowing you to stay connected during your shopping trip.

Giveaway!
We partnered up with Cadillac Fairview to give away a $200 CF SHOP! Card gift card to one lucky winner. You can use the CF SHOP! Card gift card at any CF shopping centre across Canada including CF Pacific Centre and CF Richmond Centre.
Giveaway is open to all Canadian residents.