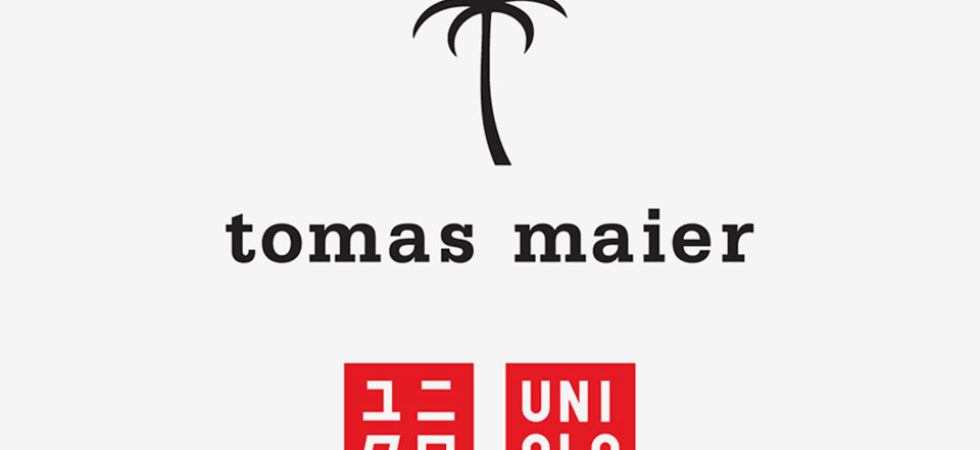 UNIQLO today announces a new collaboration with the tomas maier brand, famed worldwide for its casual yet designed lifestyle concept
Customers in the market for a new vehicle will soon be able to complete nearly all of the shopping process online, including finalizing a price with trade-in value as well as lease and finance approval....
The Downtown Vancouver Business Improvement Association (DVBIA), announced today that they will become the first business improvement association in Canada to power their offices with Bullfrog Power, Canada's leading green energy provider. DVBIA joins the...